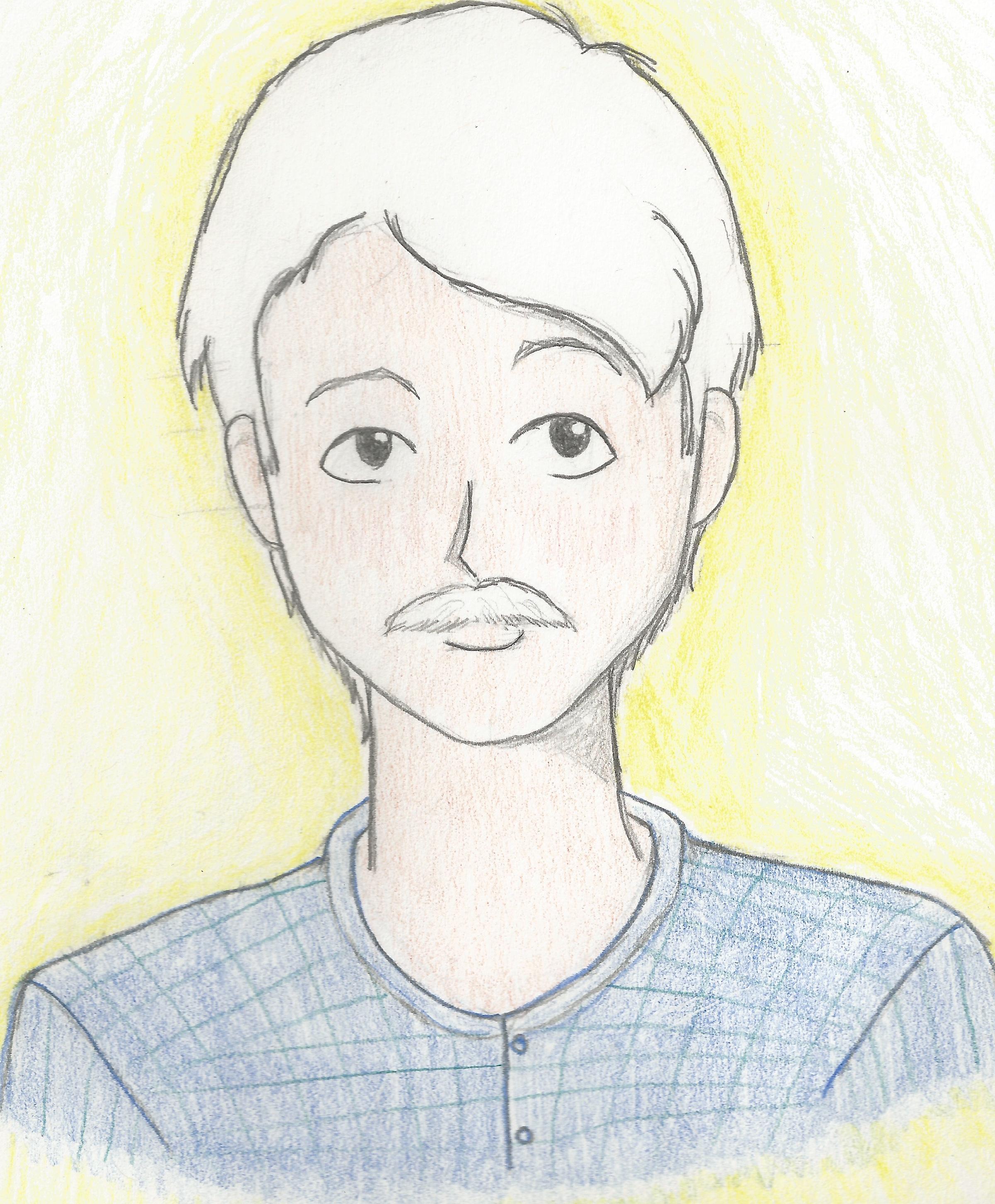 Davis is full of interesting people, ideas, connections, and events. On Davisville, host Bill Buchanan presents stories from in and around town that involve the Davis community. The show is a three-time winner of Journalistic Excellence awards from the San Francisco Press Club.
Replays Friday 12:30-1pm, Saturday 8:30-9am, Sunday 12:30-1pm
Live Monday 5:30-6pm

Podcast
Music programs are only online for two weeks after they are broadcast.
The Covid-19 pandemic is about a year old. The first vaccinations have been given, and better days are ahead, but we're months away from normal, and the county health officer even said this month that we're "probably about to enter one of the darkest times of the pandemic so far." The deaths and illness are the biggest impact, followed by the damage to jobs, business and the economy. Today we talk with Cory Koehler, executive director of the Davis Chamber of Commerce, about how Davis' 2,500 businesses are faring this far in, different ways they're coping, and what might be ahead. The chamber hosts its annual State of the City event online on Feb. 3, and the consequences of the pandemic are sure to be front and center.
Brett Lee just spent 8 years on the Davis City Council, including two years as mayor. As he leaves office, we get his take on where Davis is strong (volunteerism), some lasting effects of the pandemic on the town, what he'll do next, and how his views changed on the perennial question in Davis: Where do you allow developers to add housing, if anywhere?
Doug Hatton has appeared as Santa Claus at events in and around Davis for more than 20 years. On today's Davisville he talks about the experience, what Davis kids ask for, the time a girl asked for an ATM for her room, how he manages expectations, and the enjoyment he gets from doing it all. Listening is important, he says, kids can sense if someone really wants to talk with them, and yes, his beard is real. (Broadcast originally aired in December 2018.)
Chris Hillman co-founded the Byrds, the Flying Burrito Brothers, and the Desert Rose Band. He helped create iconic recordings like "Eight Miles High," The Gilded Palace of Sin and Sweetheart of the Rodeo, and his latest record, Bidin' My Time in 2017, was produced by Tom Petty. One of his earliest steady paying gigs, in 1964, was in a concocted band whose ersatz hillbilly songs included a tune about a mule. The music was "horrible," he says. But great adventures were about to begin. Now 76, Hillman has collected some of his stories and experiences in his new book Time Between, and talks about a few of them today on Davisville.
Even though the pandemic has closed theaters in Davis for most of 2020, we're still presenting our annual movie show with Davis film critic Derrick Bang—even if only to learn what has survived the dislocations of the year. Derrick writes reviews for the Davis Enterprise and his blog, Derrick Bang on Film. We talk about how the pandemic has affected movie-making and his job as a critic, the films still coming out at what would normally be a big time of the year, and films he's looking forward to. Because movies reflect the culture, I also asked him to list a few movies about pandemics, such as The Omega Man and Andromeda Strain.
KDVS, the University of California Davis radio station run by students, is at a crossroads. It's the last occupant of Freeborn Hall, and must move. It's coping with a pandemic that has reduced access to its studio. Technology and patterns of how students listen to music has changed tremendously since the station began in the 1960s, so that's another factor. And mixed in with all that is its legacy of decades as a voice for music and ideas that reflect the interests of UC Davis students. Today we talk with Noel Fernandez, the general manager of KDVS and a UC Davis senior, about where the station is headed.
So … have you heard about the Book of Lists? Did you even know they exist? The lists collect information about Greater Sacramento and other large cities and metros nationwide – not just statistics that might interest an accountant, but also lists like minority- or women-owned businesses, or largest employer in Yolo County, or fastest-growing companies. You can learn a lot about an area by reading them. My guest today has helped research and create these lists for 36 years in our area: Sharon Havranek, who will retire as senior director of research for the Sacramento Business Journal at the end of 2020. Today we hear what the lists are all about, including some of the colorful details—such as the time they counted cars in an employees' parking lot to help figure out how many people worked for a prominent but reticent company, and why she decided never to repeat the list of top state Lottery sales outlets.
If 2020 had been normal, my plan was to talk about Frankenstein, which the Davis Shakespeare Festival was going to present this fall until the pandemic killed off in-person performances. Rob Salas, co-artistic director and co-founder of the festival, is my guest today, and we still talk about the play by Nick Dear, which is based on the book by Mary Shelley and presents a creature very different than the "green skin and neckbolts" image of the monster in the 1930s movie. We also talk about how the 10-year-old festival is holding up during the pandemic, how they've spent 2020, their thoughts about next year (which might still include Frankenstein), how Black Lives Matter has changed their mission, and why they chose Davis as a place to create a professional Equity theater company.
On today's Davisville we talk with Steve and Kit Boschken, Davis real estate experts and the owners of Boschken Properties, about the housing market in Davis this fall. Today's topics follow up our talk with Steve Boschken last May, and include apartment vacancies, the thin supply of homes for sale, rising home prices, the pandemic, unhealthy air from the wildfires, rents, buyers, trends, interest rates, lasting impacts, and not knowing when students will be able to resume in-person classes at UC Davis. Almost all UC Davis classes this fall are online, and could stay that way through the rest of the academic year.