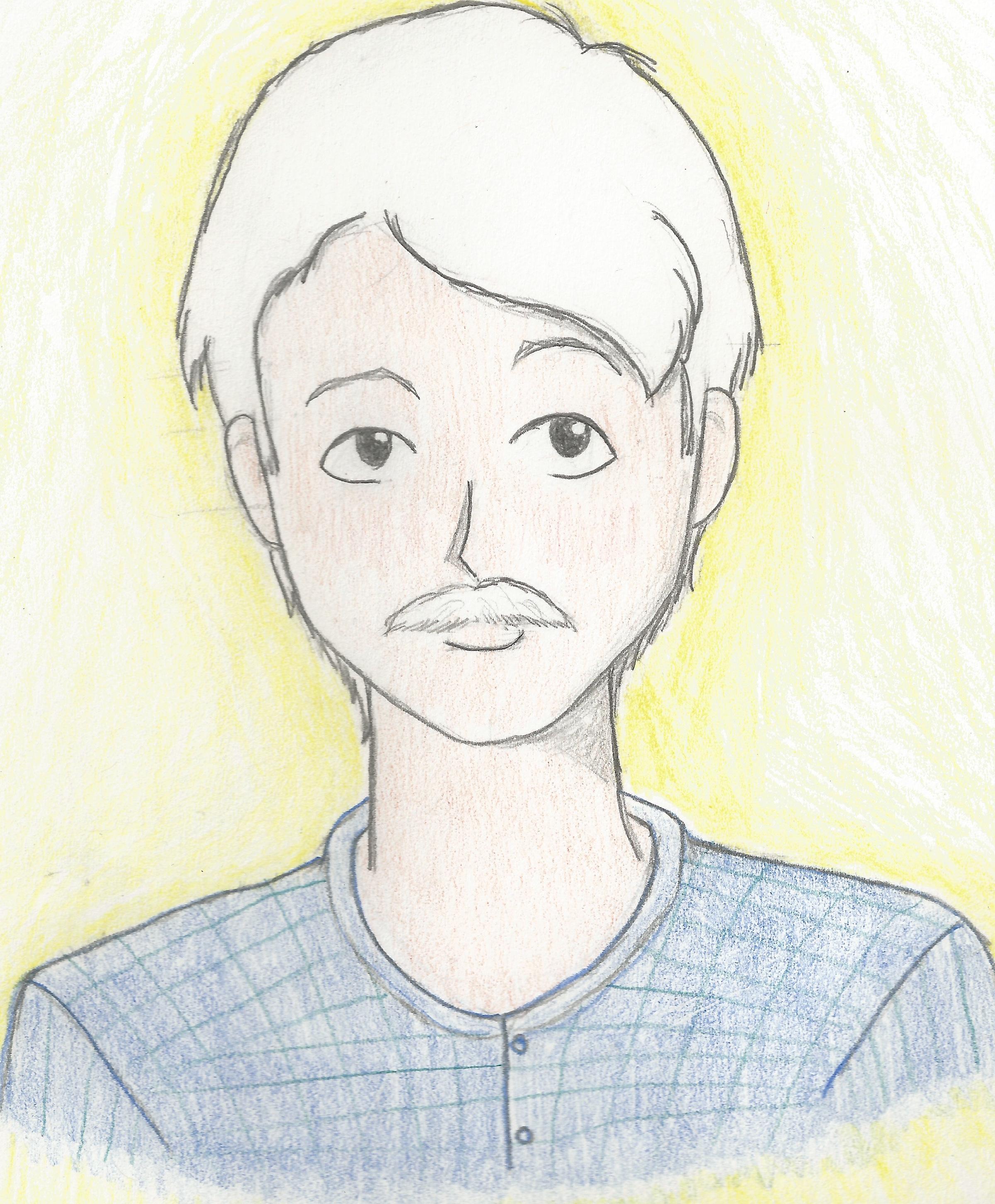 Davis is full of interesting people, ideas, connections, and events. On Davisville, host Bill Buchanan presents stories from in and around town that involve the Davis community. The show is a three-time winner of Journalistic Excellence awards from the San Francisco Press Club.
Replays Friday 12:30-1pm, Saturday 8:30-9am, Sunday 12:30-1pm
Live Monday 5:30-6pm

Podcast
Music programs are only online for two weeks after they are broadcast.
If you live in Davis, you likely have a pretty clear picture of what downtown is, perhaps including what you like about it, and maybe what you don't. Perhaps you have ideas of what you want it to become. The future of downtown Davis is the essential question before the Downtown Davis Plan Advisory Committee, and on today's Davisville we talk with committee chair Meg Arnold and vice chair Michelle Byars about the work the committee has done in their first six months, and where they're headed next. Meanwhile, if you have ideas for how downtown should look and function in 2040, the city is presenting a public participatory design workshop next week.
The Yolo County Transportation District is proposing a new shuttle service that would operate self-driving, electric vehicles (something like the model in this photo) between the UC Davis campus and the Davis Amtrak station downtown. The shuttles would run frequently during peak commute hours, and use Third Street and Old Davis Road for parts of the route. On today's show Terry Bassett, executive director of the district, discusses everything from the details to the larger picture.
For five years, and while living in Davis, Sam McManis wrote a column about traveling through California for the Sacramento Bee. He went beyond the usual subjects to write about places like Nitt Witt Ridge ( a counterpoint to Hearst Castle), Rancho Obi-Wan, and the Museum of History in Granite, and has collected and updated the best stories in his new book, "Crossing California: A Cultural Topography of a Land of Wonder & Weirdness." He's back in the area from his current home in Yakima, Wash., for a book tour, and talks about his stories—and what he'd recommend to travelers who visit Davis—today on Davisville.
Brody Fernandez, who will graduate from UC Davis this year, was a candidate in the June Davis City Council election, then concluded he wouldn't be able to commit the time or resources the campaign would have required. His #1 issue was the housing problem in Davis, a common frustration, especially for students. He based some of his research on what he learned while driving people around as a driver for Lyft and Uber. Today we talk about what he thinks Davis should do, why he wanted to run, and what drew him to Davis in the first place.
On March 2, Sebastian Oñate will become editor of the Davis Enterprise. He replaces Debbie Davis, who's retiring after editing the newspaper since 1982. Oñate graduated from Davis High in 1992, studied engineering in college, and has worked at the paper since 1999. He's our guest today, and the subjects include the future of the local news company, digital vs. print, his approach to the job, and the role of the Enterprise as he sees it.
In early March, Debbie Davis will step down as editor of the Davis Enterprise after holding the job since the early 1980s. Today's Davisville amounts to an exit interview as she talks about the job, journalism, what she'll miss about living in Davis, parting advice for the community, and what comes next—both for her, and for the paper. She'll be succeeded by Sebastian Oñate, who is scheduled to appear on the next Davisville; her husband Bruce Gallaudet (he's also retiring) will be replaced by Wayne Tilcock as sports editor.
Chemistry professor Bill Miller is teaching Design of Coffee this winter at Sacramento City College. The class is a fun way to learn more about chemistry, plus there's a perk! You can learn how to make coffee like you might never have had before. He's the guest on today's program.
Homelessness is a top concern for Davis business owners and downtown residents. To the mix of ideas for addressing the problem, you can add a new idea that already has a location, design and backers – Paul's Place, a combination of micro-apartments, transitional housing and services. It would replace the current resource center and transitional housing operated by Davis Community Meals and Housing at 1111 H St. Martha Teeter, president of Davis Opportunity Village, and Bill Pride, executive director of DCMH, talk about the project on today's Davisville. Davis architect Maria Ogrydziak is the designer. A fund-raising campaign to raise the cost through private donations is in the works.