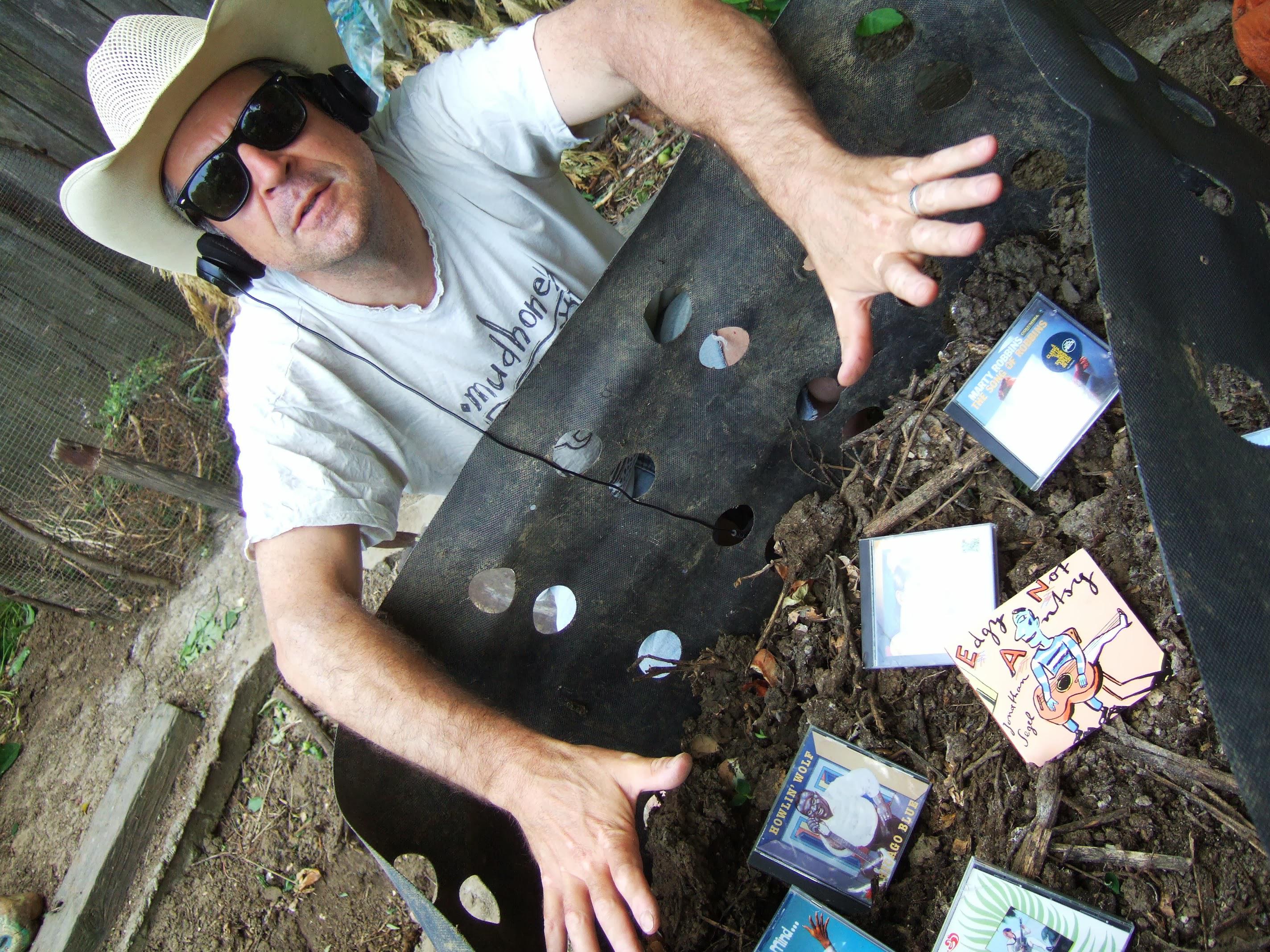 Electric Compost Heat DJ Dug Deep hosts a dig through many sound forms—the delightful detritus of blues, soul, country, rock, reggae, jazz, funk, punk, psych, and more—concocting a rich and fertile musical humus. Dig it, Heapsters! And, now, as of October 13....introducing a new guest host, none other than Bill Wagman!
Live Wednesday 7-9pm

Podcast
Music programs are only online for two weeks after they are broadcast.