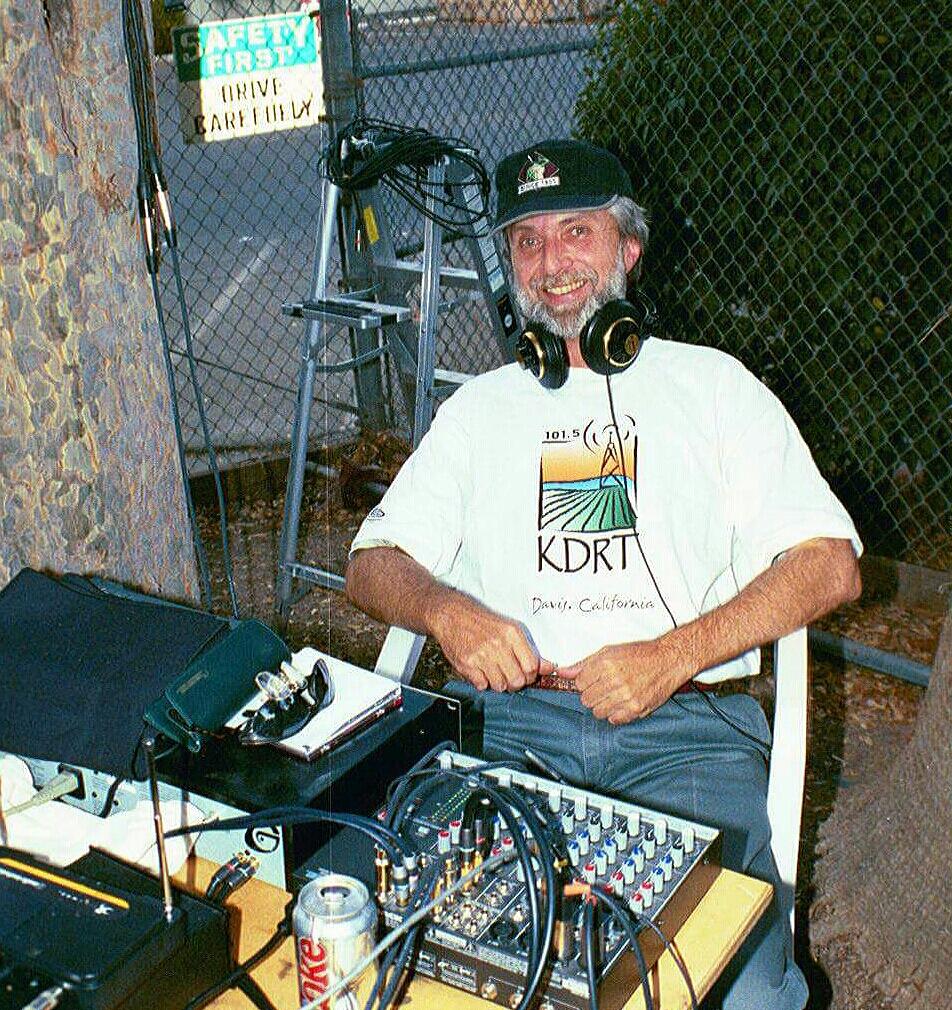 Live Tracks highlights a wide range of live musical performances, from early 60s rock to modern rockabilly, from blues to bluegrass. The program frequently features local performances recorded and mixed here in Davis by host Jim Buchanan.
The program Live Tracks began broadcasting on KDRT September 30, 2004. As of September 2019 there have been 573 unique programs produced.
Replays Monday 1-3pm, Saturday 9-11pm
Live Thursday 7-9pm

Podcast
Music programs are only online for two weeks after they are broadcast.
Tonight looks back at the year 2016 at the Odd Fellows Hall. Rowan Brothers, Biscuits and Honey, Richie Lawrence and the Yolos, Gene Parsons with David Hayes, Bob Armstrong and Keith Carey, Gwyneth Moreland with David Hayes and the Davis Odd Stars.