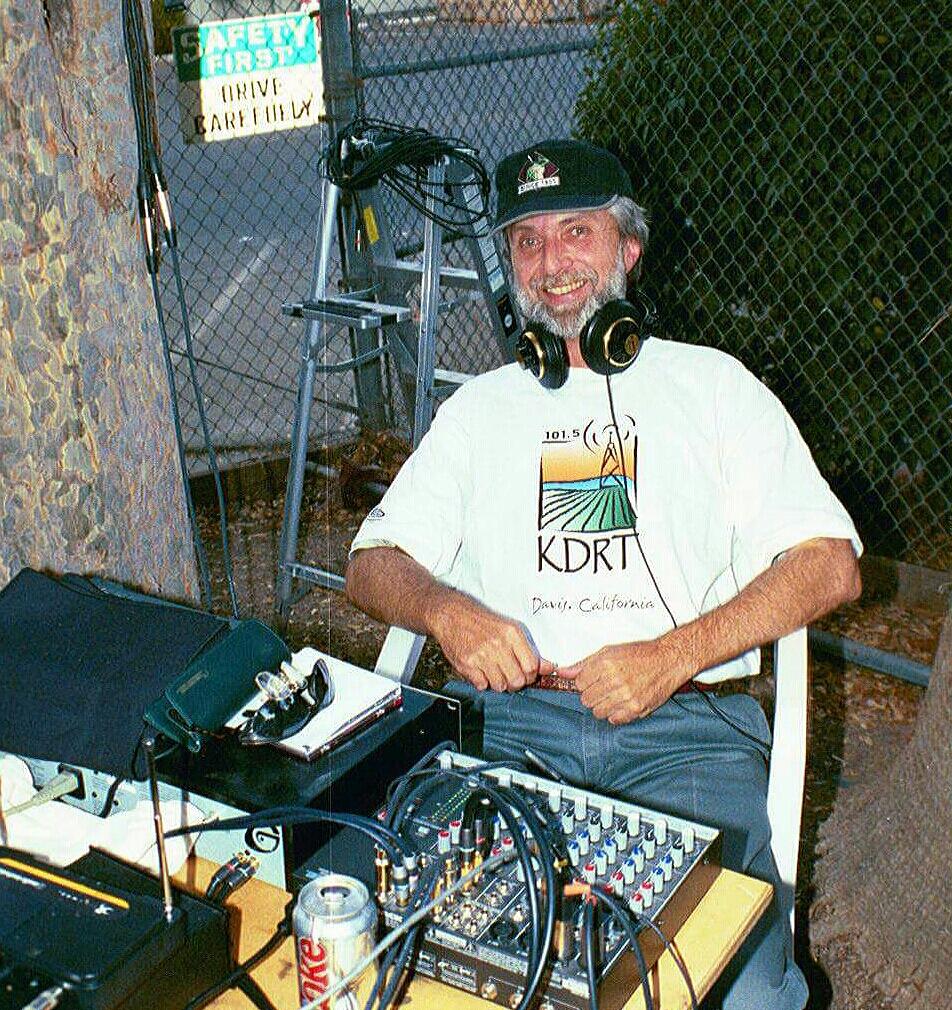 Live Tracks highlights a wide range of live musical performances, from early 60s rock to modern rockabilly, from blues to bluegrass. The program frequently features local performances recorded and mixed here in Davis by host Jim Buchanan.
The program Live Tracks began broadcasting on KDRT September 30, 2004. As of November 2019 there have been 580 unique programs produced.
Replays Monday 1-3pm, Saturday 9-11pm
Live Thursday 7-9pm

Podcast
Music programs are only online for two weeks after they are broadcast.
This episode dates to January of 2009. Barack Obama was six days away from being sworn in as President of the United States. And, of course, the calendar has ticked over another year.
Lots of good music, and a party atmosphere, prevailed at the Out of Control Booth that evening. Relive the experience by streaming this program. Available online through January 15th. Peace. Good luck in 2020.
This show featured mixes done in 2019. Sets from Joe Craven and the Sometimers; The Muddy Waders; Mendocino String Quartet; Mumbo Gumbo and Claudia Russell. Also the program is bookended by songs from the Davis Odd Stars British Invasion concert.
This program will be available longer than two weeks. Peace, and Happy New Year!
Charlie Christian (guitarist late 1930's, early 1940's with Benny Goodman) is the first hour. Wide ranging alternative Christmas music rounds out tonights program. Merry Christmas!