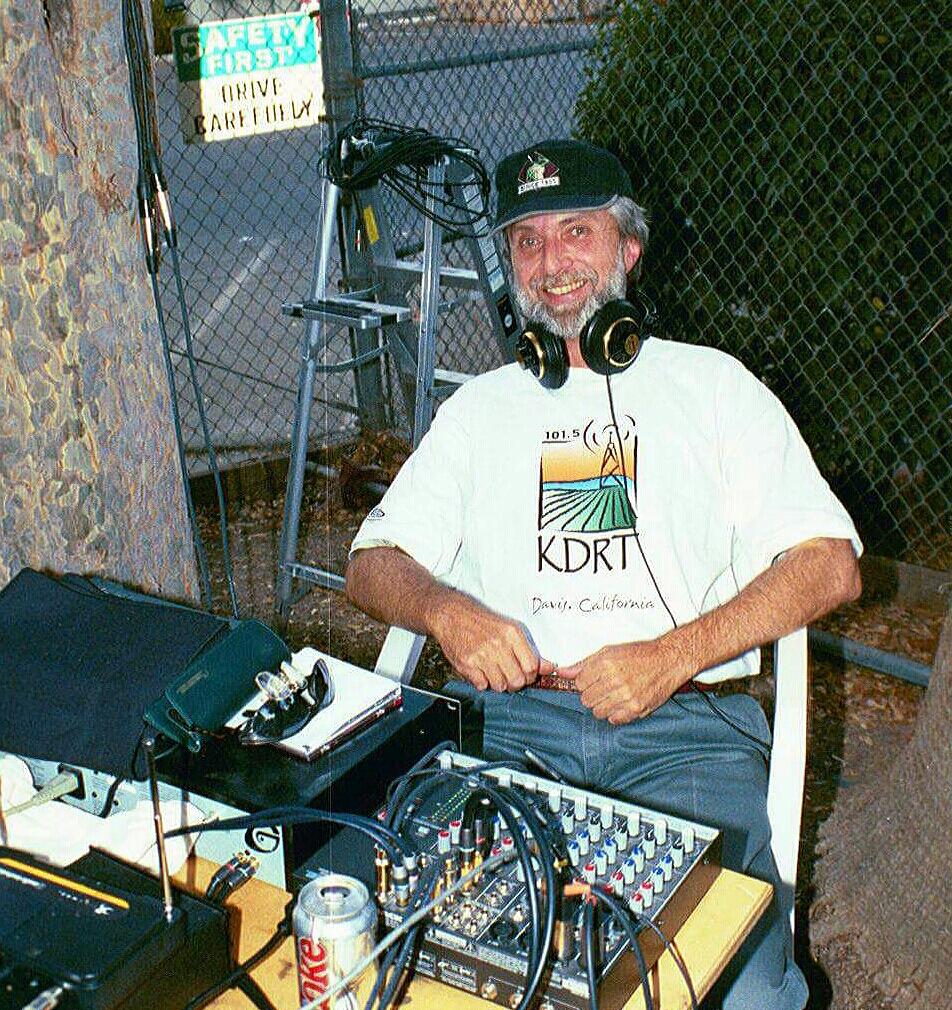 Live Tracks highlights a wide range of live musical performances, from early 60s rock to modern rockabilly, from blues to bluegrass. The program frequently features local performances recorded and mixed here in Davis by host Jim Buchanan.
More than just a music program, Live Tracks exposes you to social, historic, or scientific bits of trivia. Additionally, Live Tracks keeps you current with the weekly segment "50 Years Ago This Week in Beatles History."
Beginning February 8, 2018, Thursday's Live Tracks program will be a rebroadcast of a past program, carefully selected by the host from an archive spanning 13 years. Jim is taking a break and will return after the MLB 2018 All Star Game. Go Giants.
Replays Saturday 9-11pm
Live Thursday 7-9pm

Podcast
Music programs are only online for two weeks after they are broadcast.
    Welcome to a special Live Tracks devoted to the songs of Sgt. Pepper's Lonely Hearts Club Band.  The album was recorded from Nov. 24, 1966 to April 1, 1967.  Now, fifty years on, I delve in to the stories behind the songs, paying particular attention to the meaning or motivation of the lyrics of the songs.
    On this program you will hear the songs discussed not in the order they appeared on the album, but the order in which the initial recording session occurred.  I have consulted many sources in compiling the stories you will hear, and give a brief bibliography toward the end of the program.
    Of particular note, if not of merit...at the end of tonights program I use a manual turntable and a 1967 Parlophone release of the album to play  the recording in the playout groove of side two.  It is gibberish, put there at the behest of Paul McCartney.