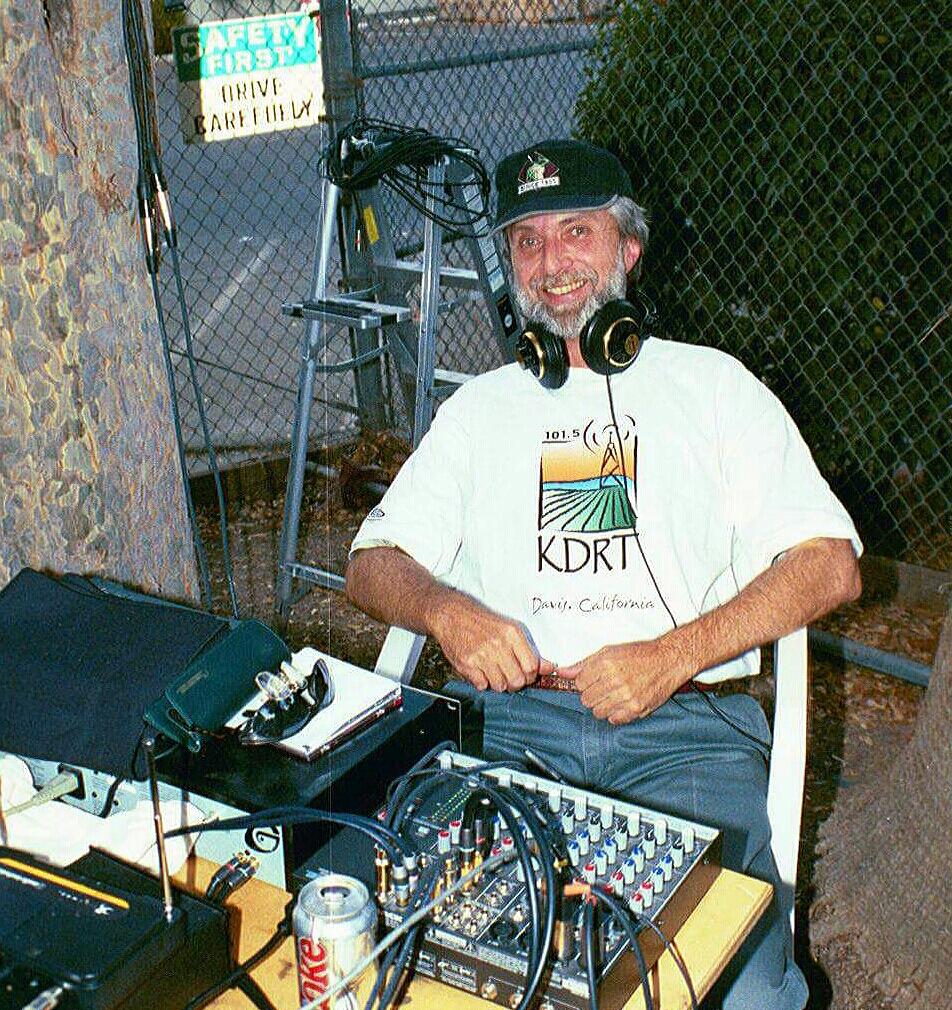 Live Tracks highlights a wide range of live musical performances, from early 60s rock to modern rockabilly, from blues to bluegrass. The program frequently features local performances recorded and mixed here in Davis by host Jim Buchanan.
More than just a music program, Live Tracks exposes you to social, historic, or scientific bits of trivia. Additionally, Live Tracks keeps you current with the weekly segment "50 Years Ago This Week in Beatles History."
Replays Saturday 9-11pm
Live Thursday 7-9pm

Podcast
Music programs are only online for two weeks after they are broadcast.
Welcome to the beginning of the Live Tracks rebroadcast extravaganza. This week's program is from the 95.7 Live Tracks Lounge, broadcasting live music coast to coast.
The kitchen sent over many fine recipes for non-alchoholic cool recreational beverages of choice, and the main stage featured performances by Ella Fitzgerald, Peggy Lee, Tony Bennett and a virtual galaxy of known and unknown lounge acts. So please join me for two hours of music, fun and relaxation at the 95.7 Live Tracks Lounge. Peace.