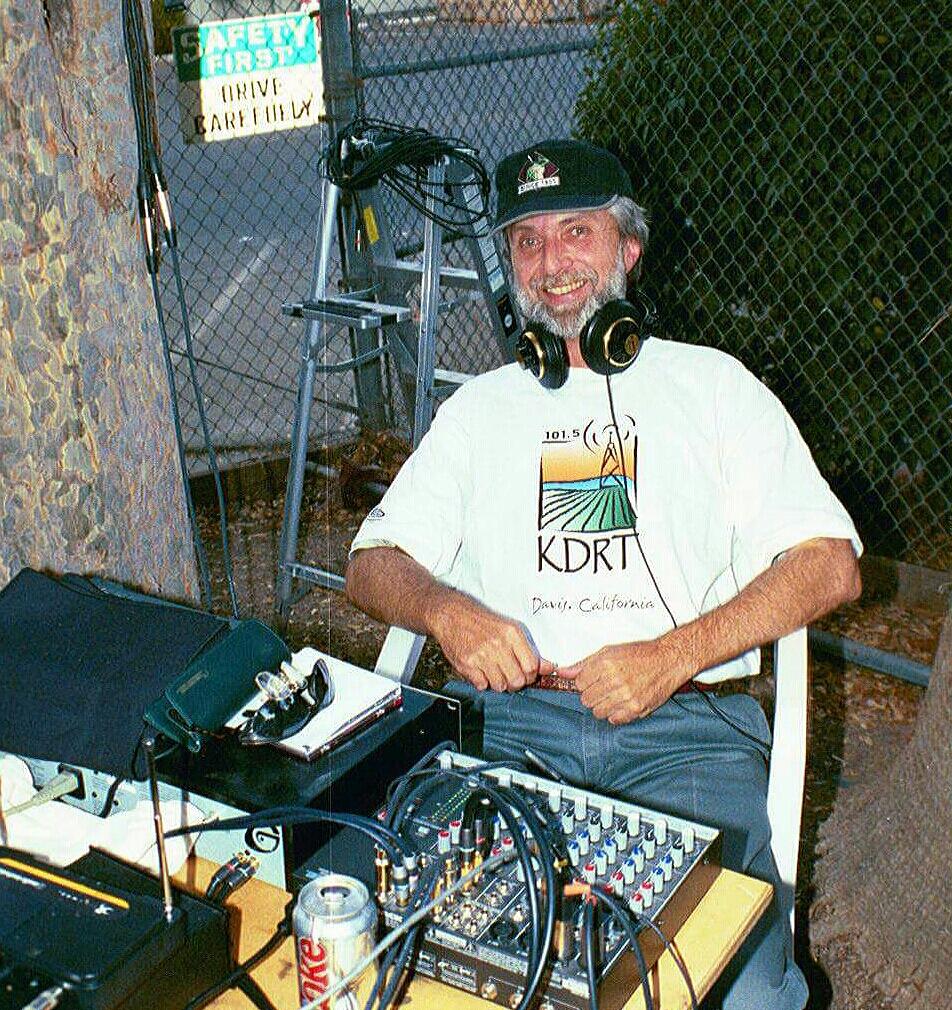 Live Tracks highlights a wide range of live musical performances, from early 60s rock to modern rockabilly, from blues to bluegrass. The program frequently features local performances recorded and mixed here in Davis by host Jim Buchanan.
The program Live Tracks began broadcasting on KDRT September 30, 2004. As of September 2019 there have been 573 unique programs produced.
Replays Monday 1-3pm, Saturday 9-11pm
Live Thursday 7-9pm

Podcast
Music programs are only online for two weeks after they are broadcast.
Rock and roll. Four songs (35 minutes) with Joe Craven and the Sometimers. Plus Mumbo Gumbo live at the Davis Senior Center.