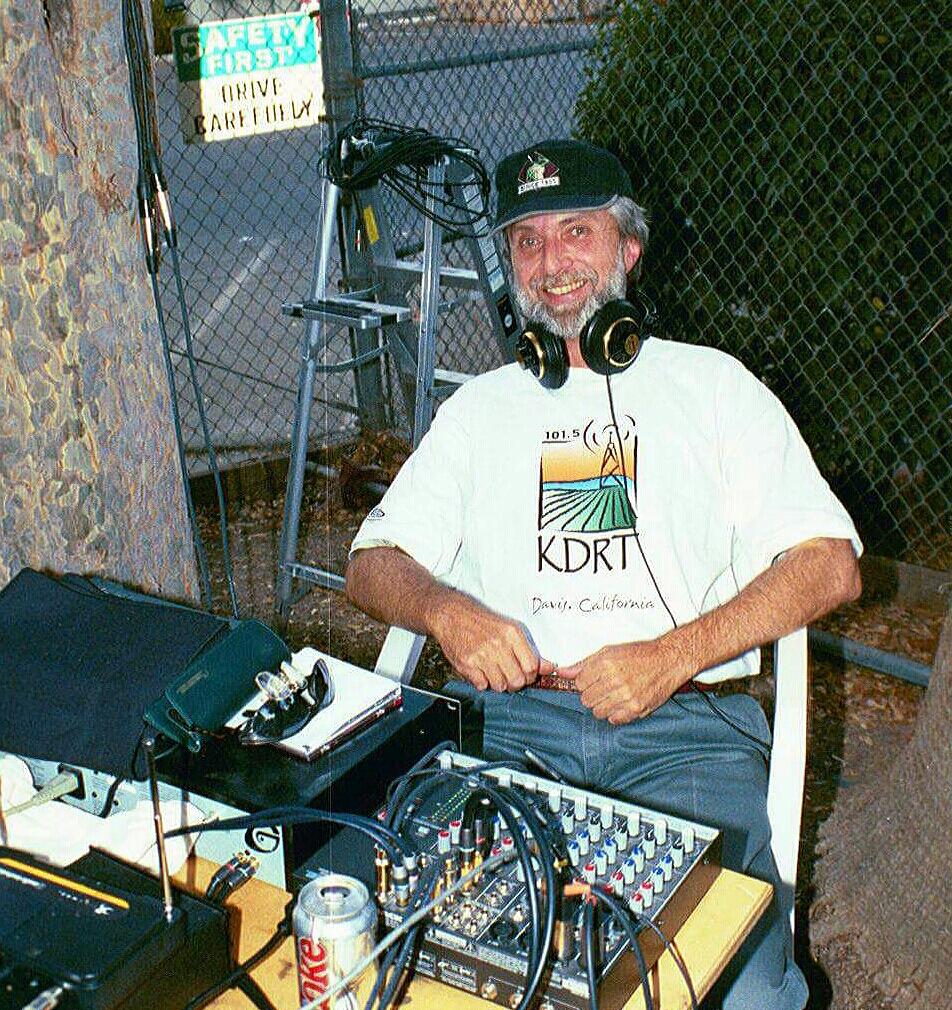 Live Tracks highlights a wide range of live musical performances, from early 60s rock to rockabilly, from blues to bluegrass. The program frequently features local performers recorded and mixed here in Davis by host Jim Buchanan.
Replays Friday 10am-12pm, Saturday 9-11pm
Live Thursday 7-9pm

Podcast
This weeks Live Tracks (originally aired late March 2016) looks at the extremely important contribution to the world of music made by one of the greatest music producers of modern times. Sir George Martin came to work for Parlophone Records, a subsidiary of EMI, in the mid 1950's. Early works included the creation of the Goon Show, a moderately popular series of comedy records featuring a young Peter Sellers.
Seeking to improve the status of his small label, Sir George, as director of Parlophone in the early 1960's, looked to the creation of rock and roll records. It is serendipity and a sharp eye for fledgling talent that led to his signing of the Beatles in 1962.
This and so much more is covered in this special two hour episode of Live Tracks in honor of Sir George Martin, who passed away in March of 2016.