Alison Farley
Primary tabs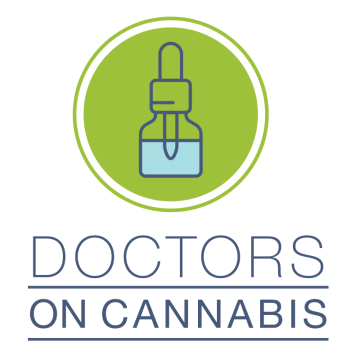 Public Information
djname

Alison Farley

Bio

With lots of experience building brands, I was lucky enough to land on the original team that launched the Dove campaign. That's when I witnessed the power of communications to change stereotypes first hand.

A cannabis industry vet, I've also worked on the marketing side for cultivation, manufacturing and distribution companies since 2016. And I did my graduate thesis on cannabis legalization. It was the 90's so satanism would've been a better topic. Nonetheless, it taught me a few things about stoner stigmas.

Twenty years later many of these stereotypes still exist. It's time to change the conversation about cannabis. With the right education, many can enjoy the benefits of this wonderful plant. That's why we've launched Doctors on Cannabis. Thanks for tuning in. We promise you won't become a dropout.
History
Blog

Member for

2 years 7 months
Programs