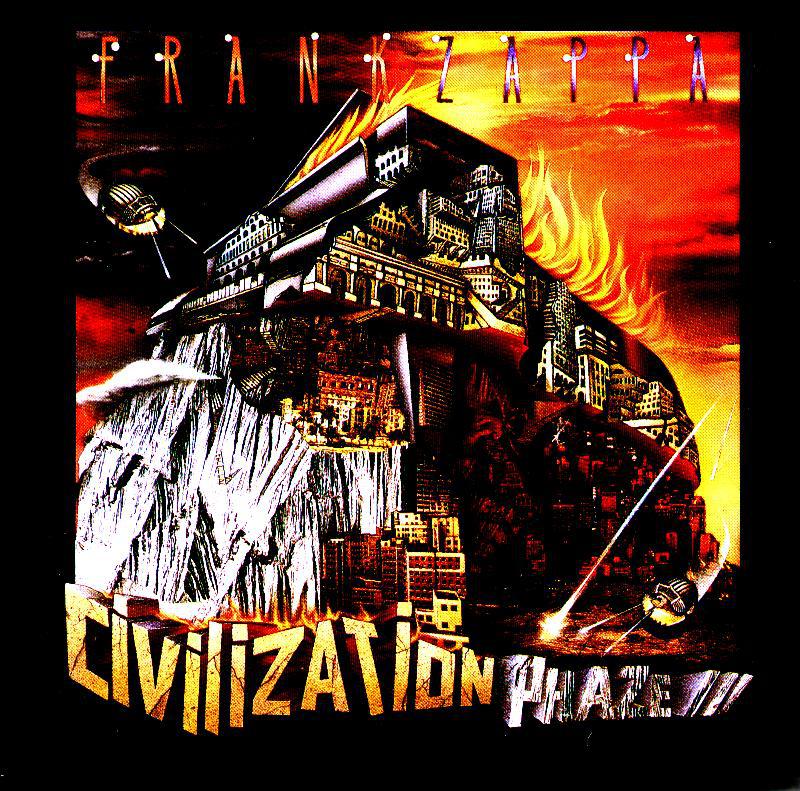 Join host Eunah ("Oo'-na") as she harvests the ripest fruits of classical music and its offshoots. She'll tell you a bit about their roots and show you how nutritious this music can be for the mind and the soul. Only the most delicious and occasionally unusual pieces will be handpicked for your consumption. Do give them a taste—you'll be pleasantly surprised by these classical jams. 
Replays Tuesday 7-8am
Live Sunday 10-11am

Podcast
Music programs are only online for two weeks after they are broadcast.
Sun, 08/04/2019 - 11:10am | Eunah
Sun, 07/28/2019 - 11:10am | Eunah
Sun, 07/21/2019 - 11:10am | Eunah
Sun, 07/14/2019 - 11:10am | Eunah
Sun, 07/07/2019 - 11:10am | Eunah
Sun, 06/30/2019 - 11:10am | Eunah
Sun, 06/23/2019 - 11:10am | Eunah
Sun, 06/16/2019 - 11:10am | Eunah
Sun, 06/09/2019 - 11:10am | Eunah
Sun, 06/02/2019 - 11:10am | Eunah