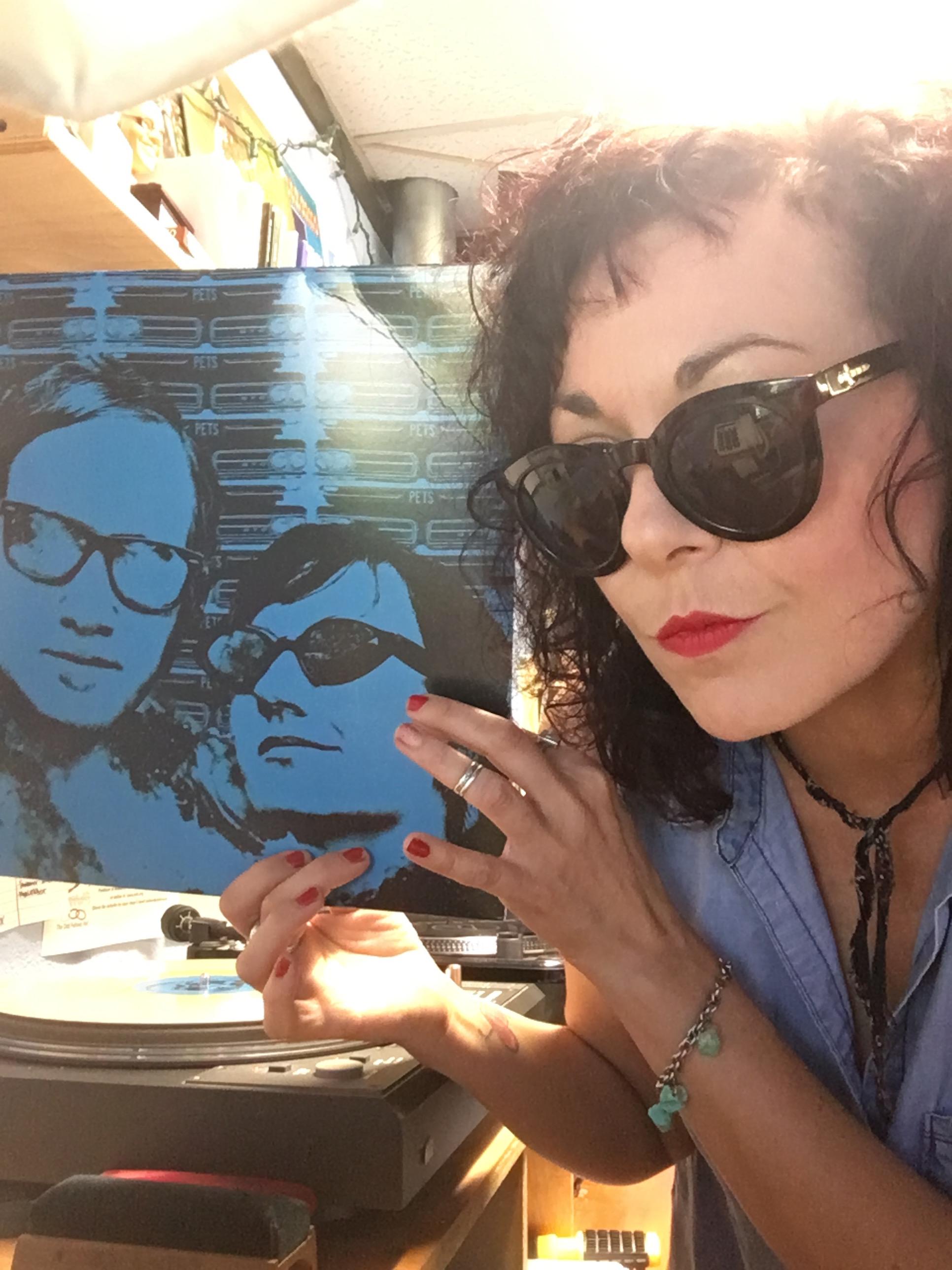 Joy, Gentle Friends!!
Tune in to The Awesome Patrol Show (TAPS) Live at 9pm on MONDAY nights (*New AwEsOmE Time *) to find out what SaraTAPS is sending out, to set you up for a great week with fun mix featuring a variety of the freshest indie label tunes, some fan fav's, occasional super special guests, along with the scoop on live music shows and noteworthy events in and around the Davis, Ca. Cheers Friends! All are welcome at this DaNCePaRtY!
Replays Tuesday 10-11pm
Live Monday 9-10pm

Podcast
Music programs are only online for two weeks after they are broadcast.
j o y !!
THIS!! The first show at the new time - MONDAY @ 9pm - and it's jam packed with upbeat tunes, plus our talented friend, Michael Doughton calls in to invite us to his CD release party for "Evaporation" at Luna's (midtown sac) on Saturday, Aug 4. We even premiere the title track featuring Juniper of The Gold Souls fame ! Enjoy, Gentle Friends!!