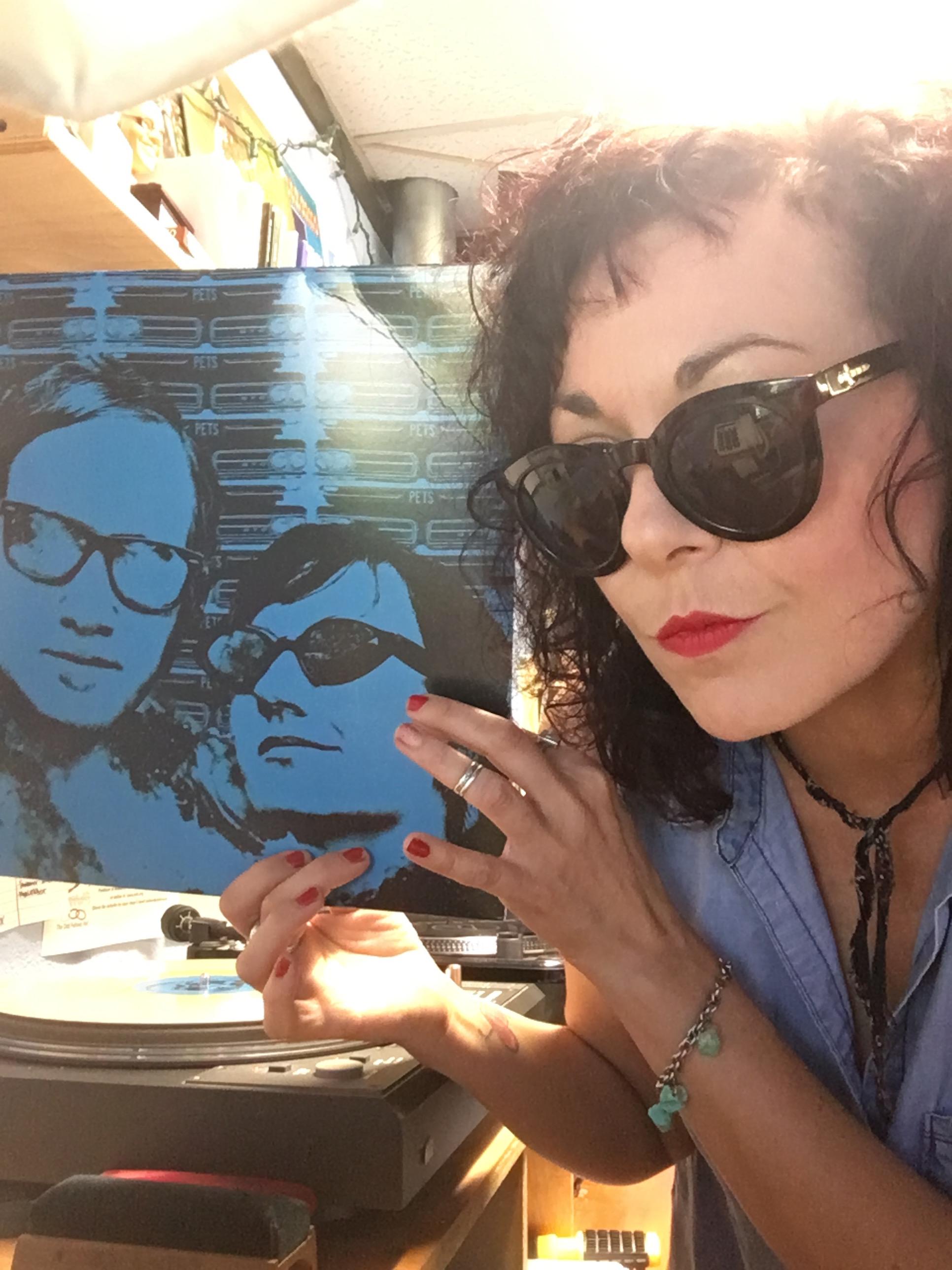 Joy, Gentle Friends!!
Tune in to The Awesome Patrol Show (TAPS) Live at 9pm on MONDAY nights (*New AwEsOmE Time *) to find out what SaraTAPS is sending out, to set you up for a great week with fun mix featuring a variety of the freshest indie label tunes, some fan fav's, occasional super special guests, along with the scoop on live music shows and noteworthy events in and around the Davis, Ca. Cheers Friends! All are welcome at this DaNCePaRtY!
Replays Tuesday 10-11pm
Live Monday 9-10pm

Podcast
Music programs are only online for two weeks after they are broadcast.
Greetings of JOY!! Special Guest, Kirsten Elise - Local Starship Captain (of Kundalini Yoga) & Transformational Healer popped in to wrap the show and make a music video with me for the Celebration of DMA's 30th birthday!! Stay tuned for more on our "family band" and those playing in and around Davis!! Sat Nam, Friends!! Happy Spring!!