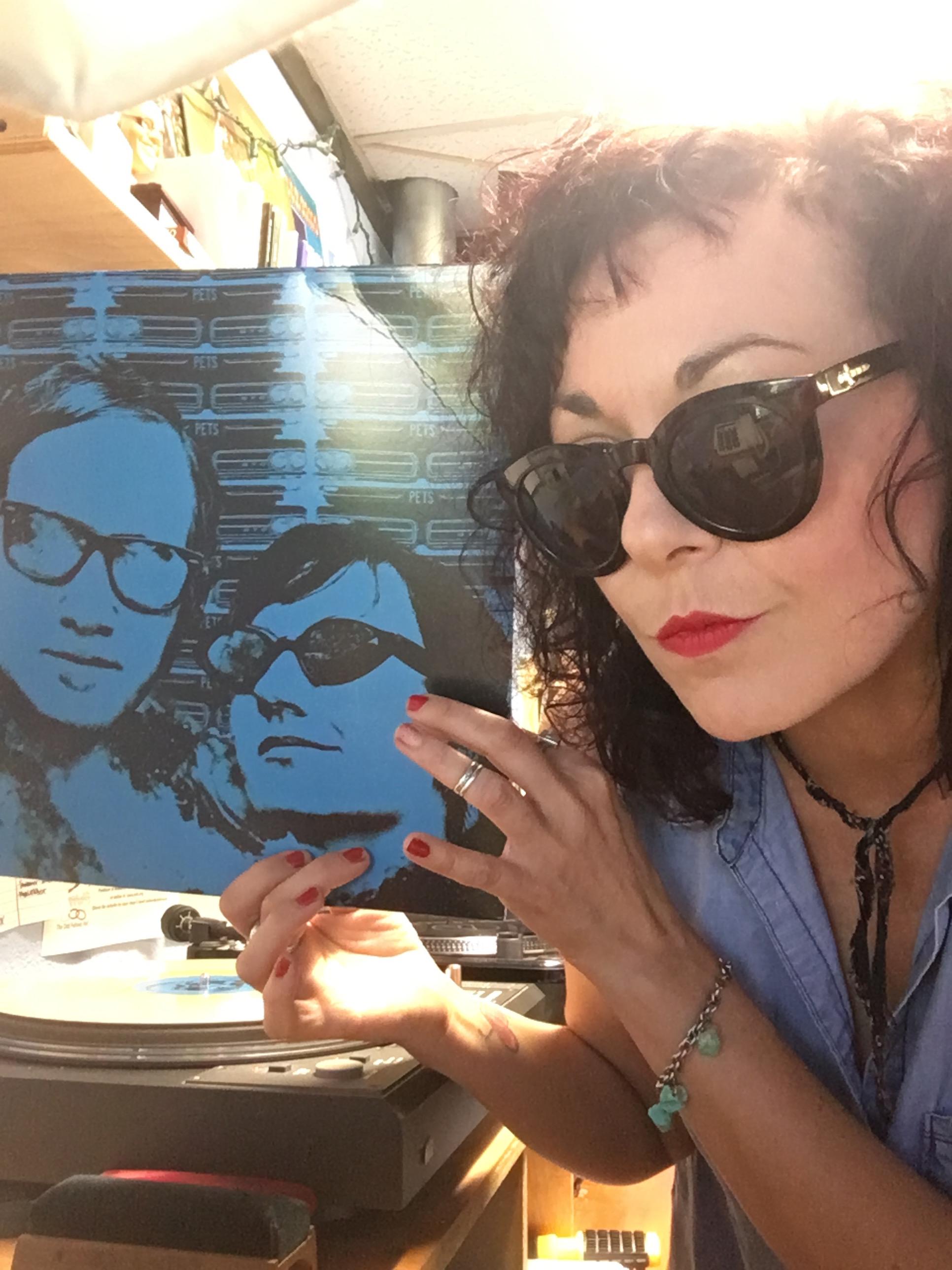 Joy, Gentle Friends!!
Tune in to The Awesome Patrol Show (TAPS) Live at 9pm on MONDAY nights (*New AwEsOmE Time *) to find out what SaraTAPS is sending out, to set you up for a great week with fun mix featuring a variety of the freshest indie label tunes, some fan fav's, occasional super special guests, along with the scoop on live music shows and noteworthy events in and around the Davis, Ca. Cheers Friends! All are welcome at this DaNCePaRtY!
Replays Tuesday 10-11pm, Friday 5-6pm
Live Monday 9-10pm

Podcast
Music programs are only online for two weeks after they are broadcast.
Summertime, warm nights, good jams & a proper beginning to the weekend days... That's what this hour is all about. (& a few new releases for grins & toe tapping!)
Welcome to an all analog edition of The Sidedish! We only brought in records, our usual music making devices were left at home and we share a playlist of og vinyl selections to kick off the weekend!