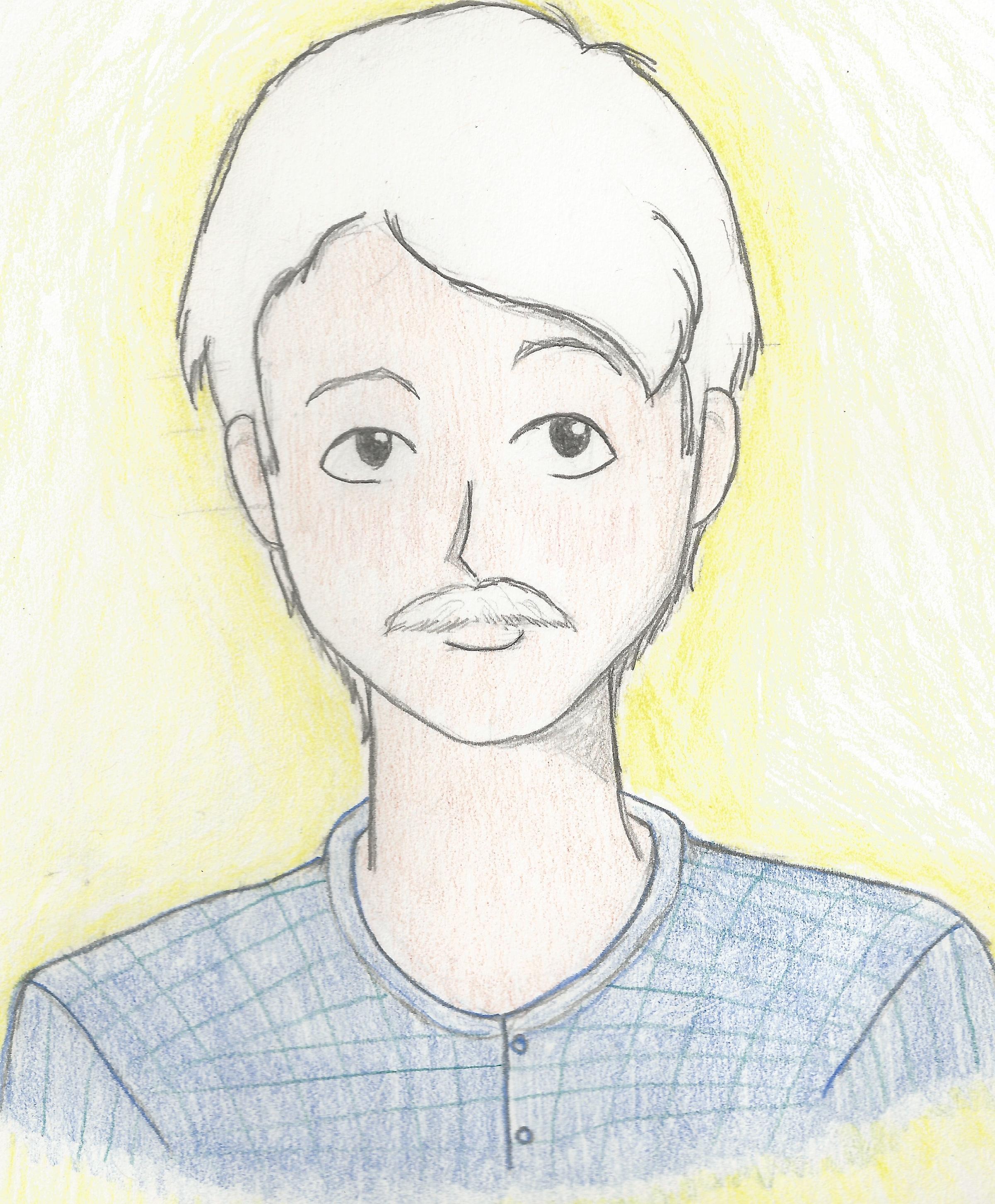 Davis is a wonderful and diverse community, full of interesting people, ideas, and happenings. On Davisville, host Bill Buchanan presents unique stories from in and around town that are relevant to the Davis community.
Replays Wednesday 8:30-9am, Saturday 8:30-9am
Live Monday 5:30-6pm

Podcast
Music programs are only online for two weeks after they are broadcast.
Maya Sinha writes a new Davis Enterprise column, "Lowbrow," about "the hidden value in despised things." Davis, like any place, has its conventions, and on today's show we talk about bad music, schlocky TV, the value of not being pretentious, the relief it all provides, and how far she's going to take this concept.
Mike McPhate lives in Davis, where he writes and assembles stories about California for the online edition of The New York Times. Newsprint is fading as a format, but the Times is no longer just a newspaper. It remains one of the most influential news organizations in the United States, which means McPhate's work helps to shape the way the country sees and understands California. Today's topics include the job, the "enemy of the people" media criticism from President Trump, how McPhate finds his stories, and why he chose Davis as a base.
Today's program is a KDRT it's-fundraising-week-so-let's-do-something-different kind of show. Several years ago, a friend at UC Davis asked if I'd consider speaking to his class someday about what I'd learned as a reporter and editor during my newspaper days. I've never recorded that talk, but today's show is based on my notes. So if you're interested in one community journalist's take on the trade, tune in. Among other things, you'll hear segments about what many people seem to really want from the media ("Protect me! Expose them!"); the day a Berkeley City Council member did me the favor of pointing out an obvious hole in a story I'd been proud of; and Ray Bradbury's advice, when he spoke at Freeborn Hall in the early 1980s, about the best place to get advice when you're trying to figure out how to do something you love. As a news person, you get to talk to many people and learn from their experiences; I try to distill a little of that in today's program.
Today we talk with Amelia Paterson of Blessed Extracts, a medical marijuana nonprofit that wants to make products in Davis and so is keenly interested in the new marijuana law that the city is creating this spring. We talk about security, regulation, keeping recreational marijuana away from kids, research, why Blessed Extracts wants to make Davis its home, and more. This interview is the last of a three-part series on Davis' effort to create a new municipal cannabis law now that Californians have legalized recreational use of marijuana throughout the state. If you missed the first interviews, here are links to part 1 (with Davis city administrators Dirk Brazil and Diane Parro) and part 2 (with Yolo County Public Health Officer Ron Chapman).
Now that Californians have legalized recreational marijuana, Davis is deciding how that change will play out here. Are retail dispensaries OK? How about outdoor growing? Cities and counties across the state face similar decisions. Two weeks ago we talked about Davis' efforts to collect ideas and comments as City Hall begins to write the city ordinance. Two weeks from now, we'll present an interview with a marijuana advocate. For today's program we talk with Dr. Ron Chapman, Yolo County public health officer, to get his take on legal pot—what research says, lessons from Colorado (which legalized marijuana before California did), the importance of education in keeping marijuana away from kids and youths, ideas for local ordinances, and more.
Davis is calmly (at least so far) going about the business of creating a city marijuana law, now that Proposition 64 has legalized recreational use of pot in California. The state ballot measure gave Davis, like every town in the state, several choices: Allow growing outdoors? Do you permit retail marijuana shops, and if so where? What about enforcement? How will all this synchronize with what the county, state and federal governments opt to do? On today's show, Davis City Manager Dirk Brazil and Chief Innovation Officer Diane Parro talk about the current status, decisions facing Davis, what other cities are doing, and developments to date, including comments from the first "community conversation" this month.
In 2005 Doug Waterman, a retired teacher who lives in Davis, rode his bike solo from Santa Monica to Chicago on Route 66. He also was 66 at the time. A decade later, he has written a book about the trip—"It Only Hurts When I Sit Down: A Bicycle Adventure on Historic Route 66"—and he appears on Davisville today to talk about what he saw along the way. He is joined by his wife Donna, who wrote nightly emails for their friends and family. His recollections include tales of good deeds and usually friendly folks, ghost towns, storms he barely outran, odd moments, and a truck tire he saw explode on the road.
The owners of Logos Books near 2nd and E streets are retiring at the end of January, but instead of closing their store, they plan to hand it off to the Friends of the Davis Library, which will continue to operate it as a nonprofit that sells used books. On today's show, co-owner Susan Linz talks about bookselling, the need for downtown attractions, the lure of browsing, and what she and husband Peter Linz have learned from seven years of running the store.
The Davis Bike Club wants you to attach a Tile detection device to your bicycle, so that the device can tell you where your bike is if it gets stolen (only the bike owner is notified). The club will even give you the Tile, if you want. The main goal is to deter thieves and reduce one of Davis' major kinds of crime. But wouldn't thieves just remove the device? And would police really respond to a report that a stolen bike had been located? On today's show Phil Coleman, club president and a former Davis police chief, answers these questions, and explains how and why this "Tile the City" program should work. When it catches its first thief, he says, expect to hear a lot more about it.
The Palms Playhouse has a big name in regional music. It started in a barn in south Davis 40 years ago, moved to Winters in 2002, and closed for most of 2016 after previous owner Dave Fleming retired. Now it's reopening with new owners, Nora Cary and Andrew Fridae, both of Winters. On today's show we talk about what inspired them to buy the Palms, their plans, their continuing emphasis on music, how they'll use analytics to help identify acts who might do well at the venue, and performers they'd love to book. They also plan to display the green room wall from the barn era, which shows signatures from musicians who played at the club back in its Davis days.