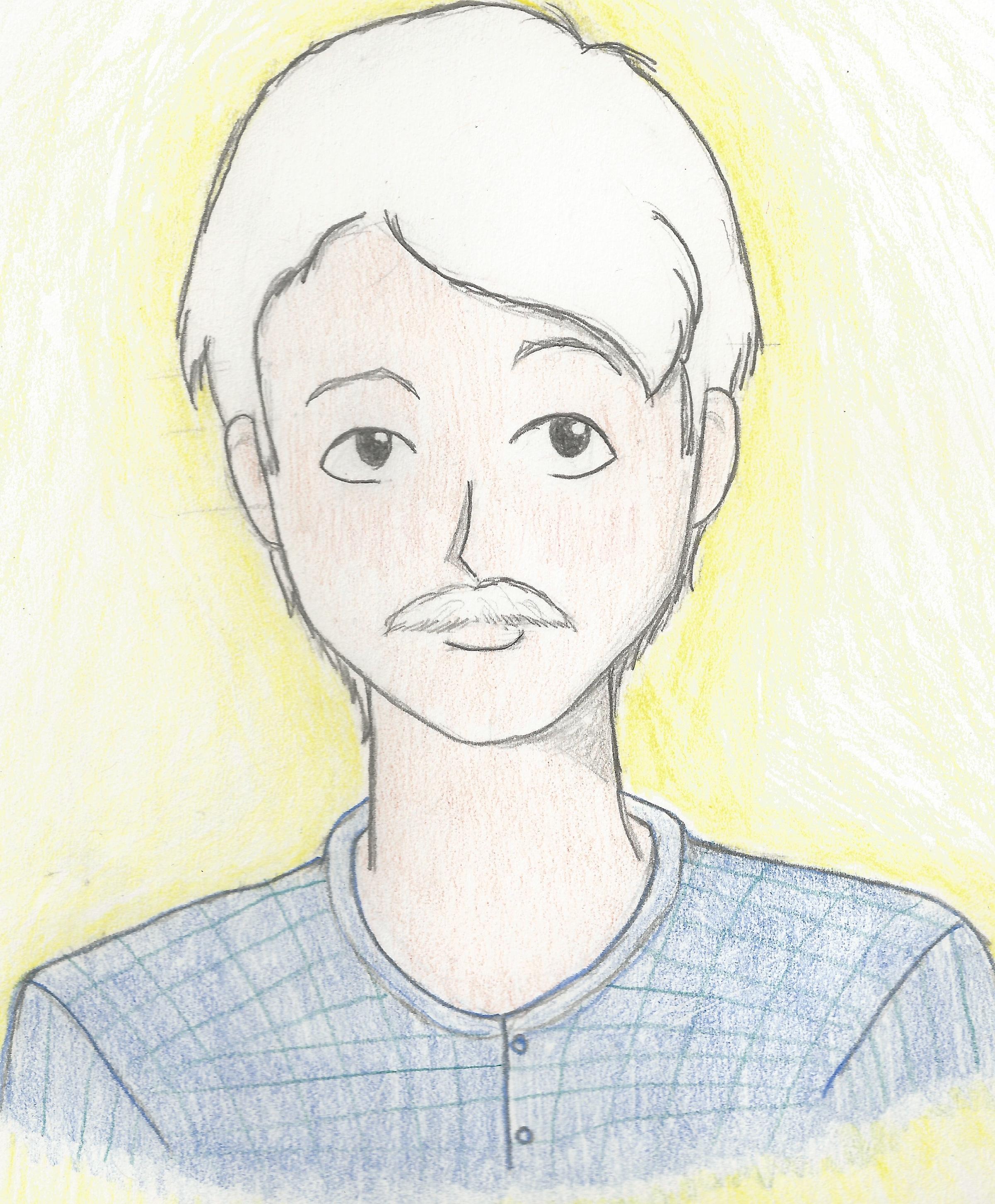 Davis is a wonderful and diverse community, full of interesting people, ideas, and happenings. On Davisville, host Bill Buchanan presents unique stories from in and around town that are relevant to the Davis community.
Replays Wednesday 8:30-9am, Saturday 8:30-9am
Live Monday 5:30-6pm

Podcast
Music programs are only online for two weeks after they are broadcast.
The Pakistani Student Association at UC Davis invited Mohammad Jibran Nasir to give a talk on social activism and resisting social intolerance May 14. Before speaking on campus, he recorded this interview at KDRT to discuss how he and others in Pakistan are confronting extremism, why he included Davis on his speaking tour of the United States, and what the U.S. should do—and not do—to counter fanatics like the Taliban.
Yiyun Li grew up in China and earned a degree in biomedical science in Beijing. Then she moved to the United States and became a fiction writer, applying enough skill and insight in her work to earn her several significant awards. The latest is the Sunday Times EFG Short Story Award, which praised her story "A Sheltered Woman" for its "exquisite crafting, brilliant observations and modest but powerful voice." On today's program, Prof. Li—who teaches writing at UC Davis—talks about the story, writing, subjects that interest her, and more.
Bill Habicht is the associate pastor of Davis Community Church. He has also worked on a series of projects that cross lines between social activism and business innovation, such as Mosaic Tea & Coffee and Pollinate Davis, and more could be coming--such as a pop-up store where someone could test a business idea for two months. "If they show success," he says, "they move into their own space." Today's subjects include helping the homeless get shelter, the challenges of "working as a Christian in a fairly secular town," and breaking out of silos.
Davis City Council members Rochelle Swanson and Robb Davis are hosting a "listening tour" this spring to collect comments and questions from the Davis public about the proposals to build one or more innovation centers in town. Few people have turned out for the sessions, even though whatever gets decided could significantly change Davis in the areas of jobs, growth, public services and tax revenue. Here's some context, plus a sample of what they've heard so far.
The Palms, now in Winters, acquired its reputation as one of the best small concert venues on the West Coast back when it operated in a former barn in south Davis. (This photo shows a pair of Davis-era tickets not far from where the Palms was located; the survivor of the two trees that gave The Palms its name is in the background.) On today's Davisville, Alvin Remmers talks about the documentary he is making about The Palms in Davis. He shot some footage shortly before the Davis location closed in 2002, is looking for additional material, and hopes to finish the movie in time to show it in Davis and the region this year.
Fifty years ago, David Willat (on the right, with Davis writer Derrick Bang) was one of the half-dozen children who sang in the chorus on Vince Guaraldi's classic "A Charlie Brown Christmas." He was 11. Willat also sang in the choir on another of Guaraldi's big projects that year, the Grace Cathedral Jazz Mass. On today's Davisville, which notes the 50th anniversary of the recordings, Willat talks about both with host Bill Buchanan and Peanuts/Guaraldi expert Bang, author of the 2012 book Vince Guaraldi at the Piano.
Who visits Yolo County, and what brings them here? Today's interview with Alan Humason and Tiffany Dozier of the Yolo County Visitors Bureau provides some answers.
Davis has commercial, high-speed Internet connections provided by Comcast and AT&T. What would it mean for the town if Davis had a third line, publicly owned, and very, very fast? Several people with deep interest and experience with the Internet are beginning to advance that idea, and on today's Davisville we talk with two of them: Rob Nickerson, president and part owner of the Davis Internet company Omsoft Technologies, and Doug Walter. Each is part of a new, casual group, Davis Gigabit.
World War II ended seven decades ago this summer, but Ernie Head, 94, remembers it clearly, having fought in the U.S. Army in the Pacific (this photo shows him in 1945, at the camp that had previously been the final destination of the Bataan Death March). On Feb. 14, Post 6949 of the Veterans of Foreign Wars will honor Head as Davis' veteran of the year. On today's program he talks about coming under fire in the Philippines, as well his life in Davis after he moved here in 1953, including a sample of the community projects he has contributed to.