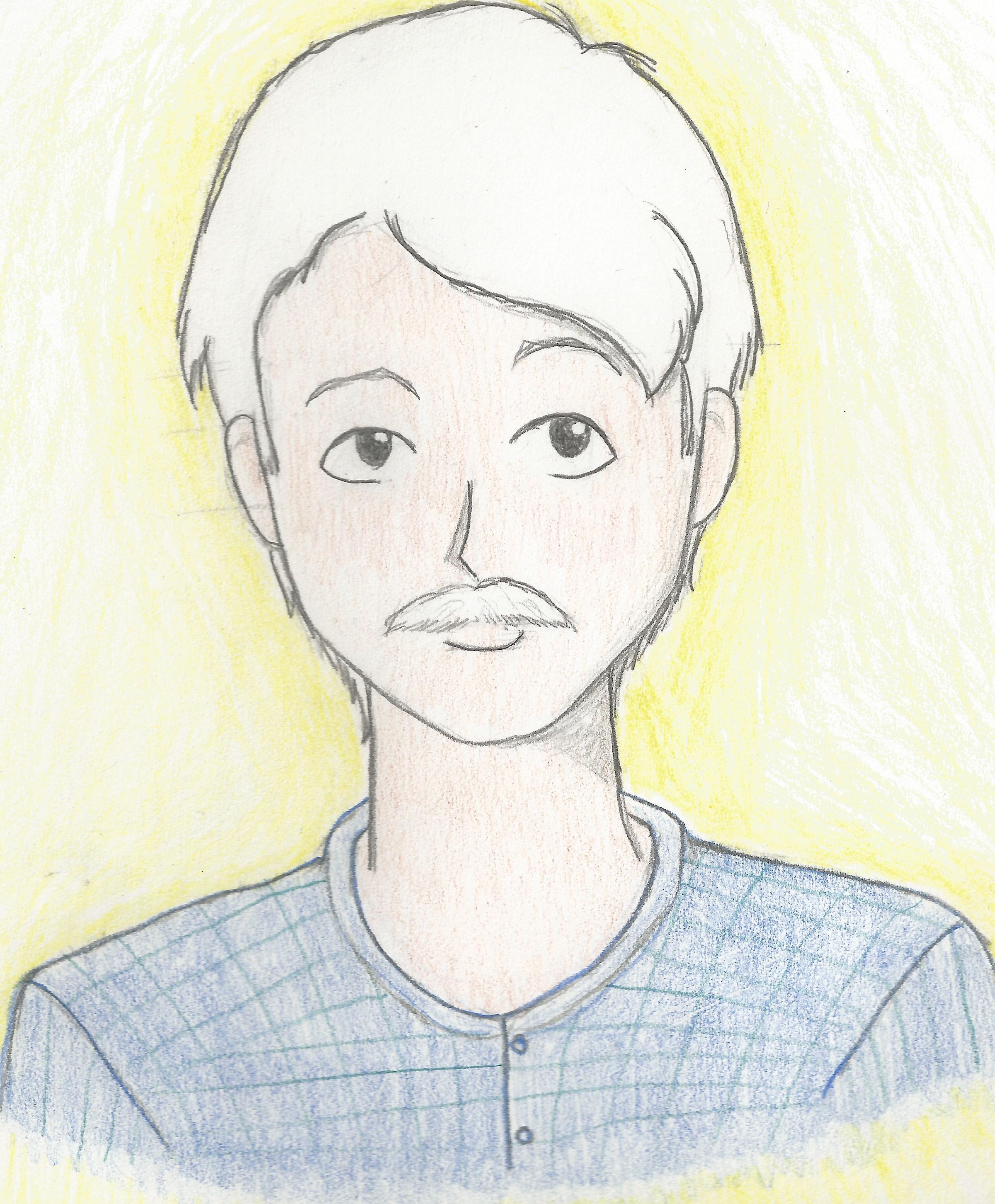 Davis is a wonderful and diverse community, full of interesting people, ideas, and happenings. On Davisville, host Bill Buchanan presents unique stories from in and around town that are relevant to the Davis community.
Replays Wednesday 8:30-9am, Saturday 8:30-9am
Live Monday 5:30-6pm

Podcast
Music programs are only online for two weeks after they are broadcast.
Even if you don't own stocks, you've probably heard about the steep price swings in the stock market since August, and perhaps wondered what they mean. Brad Barber, a professor of finance at UC Davis, is an often-quoted expert (New York Times, Wall Street Journal, CNN) on the market, investor psychology and related subjects. On today's show we talk about investing in stocks, this year's volatility, his research into the habits of the average investor, and the evolution away from pensions that guarantee a defined payout.
The $300 milion Nishi Gateway project would be a major addition to Davis. It would build research space, offices, housing for rent and for sale, and a relatively small amount of retail on what's now vacant land southwest of downtown and next to UC Davis. Davis voters, through a citywide ballot, could vote yes or no on the project as soon as June 2016. Sustainable design, jobs, traffic, population growth, the local economy, partnerships with UC Davis--this project touches on all these recurring Davis issues. Today we discuss its ins & outs with the project's managing partner, Tim Ruff of Davis.
Been through the new "Dutch intersection" at J and Covell yet? The city rebuilt this busy crossroads near the new Cannery housing development in order to slow and improve the safety of right-hand turns by cars and trucks, make bicyclists more visible, and shorten the distance that cyclists and pedestrians must cross to clear the traffic lanes. It represents the continued reshuffle of bikes, cars and foot traffic in Davis, and there's more to come. On today's show we talk about the intersection, how it works, feedback from its first month, and what's next, with Robb Davis, Davis mayor pro tem and an experienced bicyclist himself.
Today's show wraps up my interview with Richie Furay, who co-founded the bands Buffalo Springfield and Poco, and recently played in Sacramento with his current group, the Richie Furay Band (here's part 1 of the interview). Today he talks about his latest CD Hand in Hand, playing with Keb' Mo', his signature song "Kind Woman," and one of his Christian songs, "Through It All." He also tells the story about the band he and Gram Parsons--another major musician from the 1960s--talked about forming, as well as why they decided it wouldn't work.
Richie Furay and his band play in Sacramento on Aug. 21, which sets the stage for this two-part interview with this legendary musician about his music, life and bands. Part 1 covers the Rock and Roll Hall of Fame group Buffalo Springfield, its short reunion in 2011, his vague memory of playing in Davis more than 40 years ago, his job as a pastor in Colorado, his current band, and the song Crazy Eyes which—for me, at least—crowned his time with Poco. In Part 2, which will debut Aug. 24, he discusses his latest CD Hand in Hand, Keb' Mo's guest spot on the record, Furay's signature song Kind Woman, and how he and Gram Parsons of the Byrds and Flying Burrito Brothers talked about creating a band in 1969 but realized they essentially had too many musicians they wanted to work with to form just one group.
Lawson Snipes has produced the Spare Changer in Davis for 10 years, offering an often firsthand take on living homeless in Davis. In the latest issue he writes about how to address the problem, the deaths of homeless people you might recognize, and the role of alcohol, among many other aspects of homelessness. The problem can be complex, and today's show tries to shine some light on it.
Janis Heaphy Durham, perhaps best known in this region as the publisher of the Sacramento Bee from 1998 to 2008, has written a book about life after death, based on events she experienced after her husband Max Besler died in 2004--unexplained sounds, stopped clocks, flickering lights, the powdery shape of a hand in her home. In "The Hand on the Mirror," and on today's show, she describes what she has seen, what she has come to believe, and says we need a lot more research. "Why not fund the study of consciousness?" she writes. "Serious awards for serious scientists investigating consciousness, to prove or disprove that it exists separately from brain function, would be incredibly worthwhile."
You or I might see 80 old computers and think of them as electronic debris. Larry Dieterich, a tech support worker who lives in Davis, saw them as the essence of a creation he calls Undo the Fall, a u-shaped enclosure that depicts spirits in the machine and represents a digital prayer. On today's Davisville, he tells us what he created, and why. If you're listening June 29, you can see him power up his creation tonight in Davis.
Starting this month, because of the drought, all of us in Davis are supposed to use 28 percent less water than we did two years ago. On today's show we work out what that means in terms of average daily use per person, how people with houses can tell how much water they use outside, things you should and shouldn't do, how brown the parks will become, and why we're told to save even though Davis uses groundwater. The guests are Davis city employees Christine Helweg, community services superintendent, and Jennifer Gilbert, conservation coordinator, who says the city is already getting lots of calls reporting wasted water.