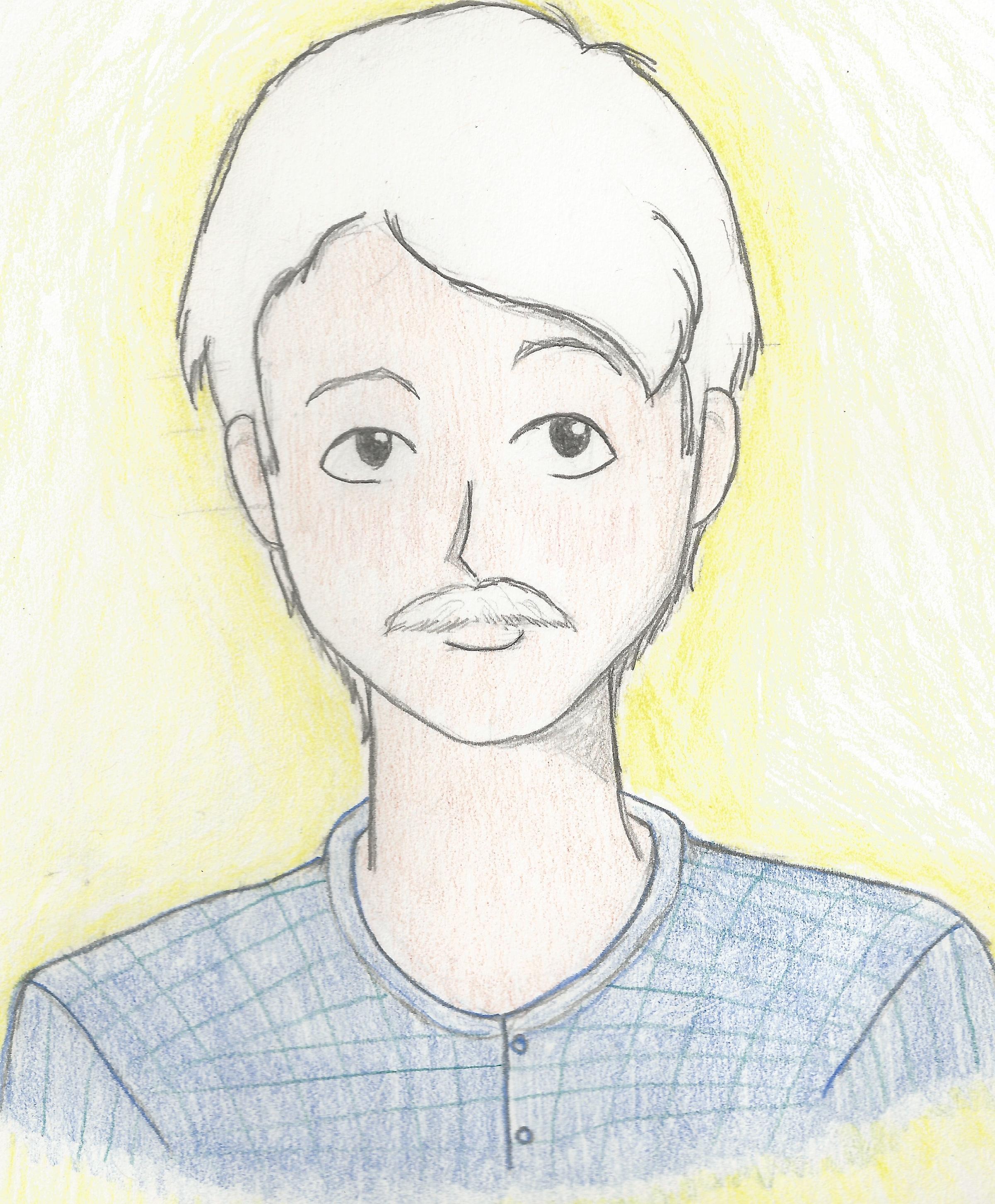 Davis is full of interesting people, ideas, connections, and events. On Davisville, host Bill Buchanan presents stories from in and around town that involve the Davis community. The show is a three-time winner of Journalistic Excellence awards from the San Francisco Press Club.
Replays Friday 12:30-1pm, Saturday 8:30-9am, Sunday 12:30-1pm
Live Monday 5:30-6pm

Podcast
Music programs are only online for two weeks after they are broadcast.
If Americans are less certain these days about who we are as a nation, maybe Imagining America can help. The nationwide network, created by a White House initiative in 1999, says its purpose is to bring together scholars, artists, students, designers and cultural organizers to "address the most pressing issues of our time." This summer it moved to UC Davis from Syracuse, N.Y. On today's show we talk with two UC Davis faulty members who help lead the network: Erica Kohl-Arenas, associate professor in American Studies and Imagining America's new faculty director; and Milmon Harrison, associate professor in African American and African Studies. We discuss the network, what it wants to achieve, its conference on campus next month, and why it chose Davis as its new home.
Housing is expensive and scarce, in Davis and in regions all over California. Clearly, the supply has not kept up with the growth in population. Brian Hanlon is executive director of California YIMBY (for "Yes In My Backyard"), a new group, largely backed by technologists, that is urging the state to get serious about building more houses and apartments. Lots of them. Wherever they're needed. It supports several proposed laws now before the state Legislature, including one that would reduce barriers to new housing in communities that don't take their state-defined share of growth. On today's Davisville, we talk about remedies he supports and how they'd play out here.
If there's now a trend to share things, rather than own them, then the classic community library fits right in: It was created to own books in common for a community, and anyone with a library card could take the books home. But the Yolo County library now offers much more than books on shelves, including Chromebook tablets and hotspots you can borrow, job help, e-magazines, wi-fi, bilingual storytimes, and computer help. All at no charge. Scott Love manages the Stephens branch library in Davis, and today on Davisville he talks about how the library has evolved because of the internet, its egalitarian values, what it offers today, and where it's headed.
One morning in February 2013, Dennis Cortopassi drove his pickup truck into the front window of a 7-Eleven store on East Main Street in Woodland, believing he was Jesus Christ and wanting to draw attention. He was arrested, charged with felonies, and then offered a chance to get help through the Yolo County Mental Health Court in Woodland. He took the opportunity, worked his way through the program, and now helps others who struggle like he has. On today's program he talks about the incident, what led up to it, his recovery, living with a bipolar condition, and the work he does to help others cope with their own mental illnesses. His candor makes this interview one of the most powerful we've presented since starting Davisville nearly 9 years ago.
Rick Roberts was about 20 when he went to Los Angeles, looking to make his name in music—and he succeeded. In 1970 he was invited to join a country/rock band with an odd name but great musical genetics, the Flying Burrito Brothers, and then in the mid-1970s he co-founded Firefall, writing several of its hits (including "You Are the Woman" and "Just Remember I Love You") over the next half-dozen years.
Now, decades later, we talk with him about his life from the Burritos until today, including the dormant years, alcoholism, other musical ventures, a head injury he writes about in his book Lame Brain, his recovery, his persistence, and his return to performing. He shares a few stories behind his songs and talks about playing again as a solo act.
If you follow California politics, then you've probably encountered the work of Dan Walters. For 33 years he wrote a column for the Sacramento Bee, writing about this state's extensive cultural, demographic, economic and political changes since the 1960s and 1970s. He left the Bee this month, signed on as a columnist with the nonprofit journalism venture CALmatters, and joins us today to talk about our complex state, where change is constant and common ground can be very hard to find.
Fifty years ago, the Summer of Love made San Francisco an international focus of pop culture, and people are still talking about the ripples. Today we join the conversation by talking with Gary Lee Yoder, a Davis guitarist/singer/songwriter who lived both here and in San Franciso in 1967. We discuss the Davis band Oxford Circle (he was a member), sitting next to Jann Wenner as Wenner typed up the first issue of Rolling Stone, and events that summer in Davis ... including a concert in Central Park where Yoder called the bluff of a police officer who said the band was playing too loud. In the show's second segment, we interview Steve Faith of Davis during this year's Pin A Go Go pinball festival, which has grown too big to stick around at its longtime home at the Dixon May Fairgrounds. (This photo shows Davis' Sycamore Lane in 1967.)
Today's guests talk about two internet subjects in the news – net neutrality, the rules of which the Federal Communications Commission recently began to repeal, and the status of the civic effort to build a municipal fiber-optic network in Davis. The outcome of each could greatly affect your experience using the internet in Davis. The guests are Mac Clemmens, founder of Digital Deployment in Sacramento (and a well-regarded recipient of a UC Davis MBA) and Steve McMahon, a broadband expert and longtime board member of the Davis Community Network.