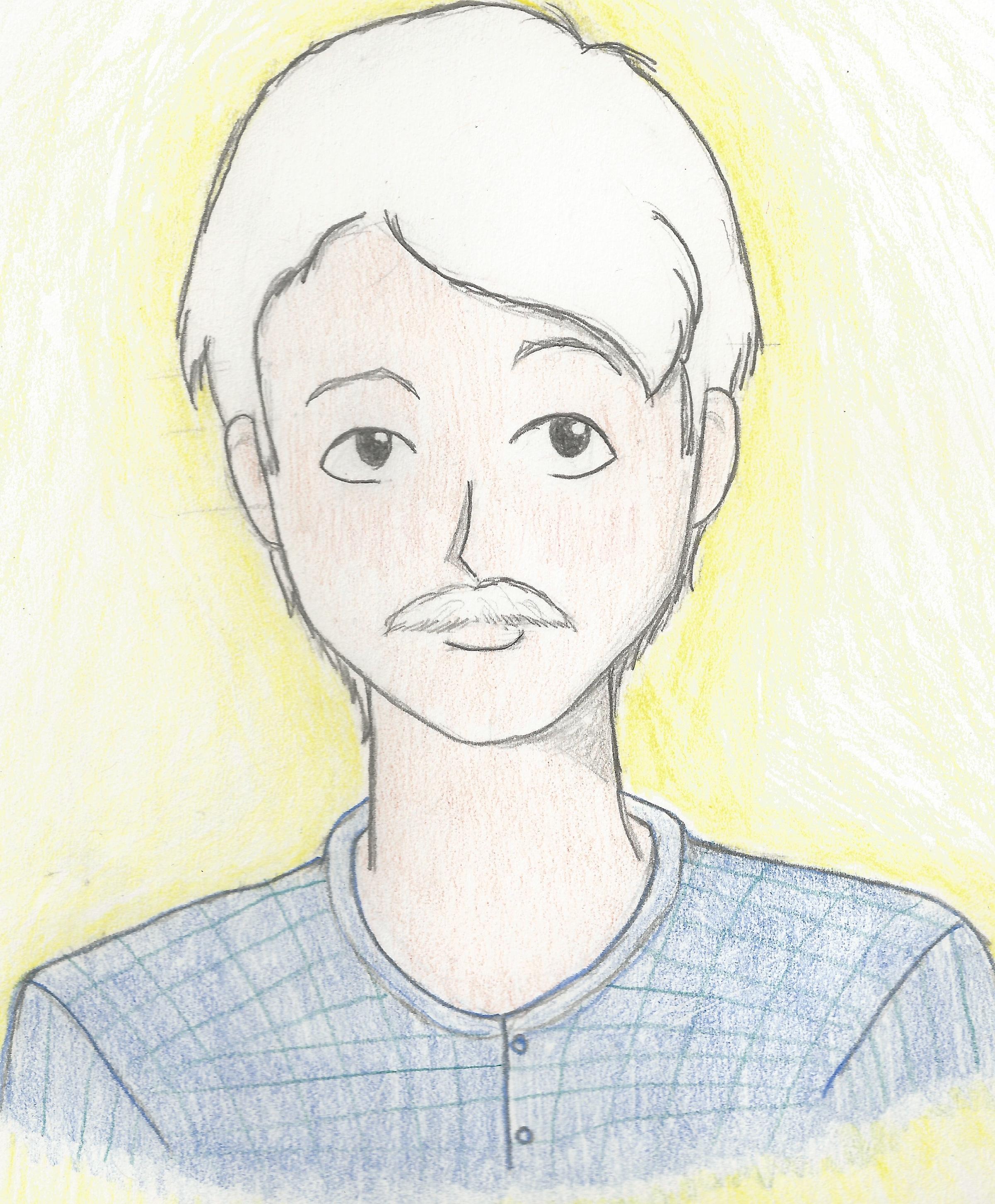 Davis is full of interesting people, ideas, connections, and events. On Davisville, host Bill Buchanan presents stories from in and around town that involve the Davis community. The show is a three-time winner of Journalistic Excellence awards from the San Francisco Press Club.
Replays Friday 12:30-1pm, Saturday 8:30-9am, Sunday 12:30-1pm
Live Monday 5:30-6pm

Podcast
Music programs are only online for two weeks after they are broadcast.
American life is full of conflict – political, social, economic, all types. Today's guest is Kara Hunter, executive director of the Yolo Conflict Resolution Center, who knows a lot about the subject. We discuss the center, what it does in Davis, who uses it, the results they get, and also about conflict overall – including how she'd advise the Senate if she were given the task of resolving their conflicts in the wake of the Supreme Court Kavanaugh confirmation hearings. "The first thing I'd ask all of them to do is stop talking," she says, "and start listening to one another."
Musician Gene Parsons, who will perform in Davis with the rest of the Mendocino Quartet on Oct. 13, returns to Davisville this week for a discussion that largely has two parts: the quartet, and a few memories about the first LP he recorded with the Byrds -- Dr. Byrds and Mr. Hyde.
Dr. Byrds followed the popular band's late 1968 country-rock breakthrough record, Sweetheart of the Rodeo. Dr. Byrds is not among Parsons' favorite Byrds records – he prefers Untitled and Ballad of Easy Rider – but he agrees that the playing of Clarence White is one of the attractions of Dr. Byrds. White, a widely admired guitarist, died in 1973 at age 29 after he was struck by a drunk driver. "You hear a lot of Clarence in there [on Dr. Byrds]," Parsons says, "figuring out how he's going to work with this band."
Today's program rebroadcasts an interview from January 2013 with Joel Davis, a hometown Davis journalist whose book "Justice Waits: The UC Davis Sweetheart Murders" played a key role in solving the 1980 Davis kidnapping and murder of UC Davis students John Riggins and Sabrina Gonsalves. A Sacramento Superior Court jury convicted Richard Hirschfield of the crime in 2012, nearly a third of a century after the murders.
Today I welcome back Steve Boschken, an expert in Davis real estate, for a talk about the Davis market, trends, when the next recession might arrive, who's buying houses in Davis, how the new rental housing in the works might affect demand, the number of houses listed for more than $1 million (1 in 4), and if building small homes would help make housing more affordable in Davis … and whether voters would allow them. He says he knows an architect who has considered it in Davis.
Mayor Pro Tem Gloria Partida and Councilman Dan Carson joined the Davis City Council in July after winning election in June. On today's program they talk about their first priorities, what the city needs from UC Davis (and perhaps what UC Davis wants from the city), the difficulty of engaging a largely disinterested public … and, because this is still a town where people contact council members over concerns as micro-local as barbecue smoke, the best ways to reach them, and how soon you'll hear back if you do.
About 16 million Americans served in World War II. Today, 73 years after that war ended, perhaps 3 percent of those veterans are alive. Among the survivors, an even smaller number lived through infantry combat during the war—and today's guest is one of them. Francis Resta, who lives in Davis and was born in 1925, was a mortar-man and machine gunner in the 102nd Infantry Division, and fought in Europe. Today we talk about his experiences, living through "insane" and "endless" combat, post-traumatic stress disorder, why many combat vets shun the idea they're heroes, and why he wants to talk about it all now.
*This episode was awarded First Place in "Radio/Audio – Non-Commercial: Public Affairs Program" at the San Francisco Press Club 2019 Awards Dinner.
Rosa Washington Olson grew up in the South and has lived in Davis for nearly half a century. She taught school for decades, earned advanced academic degrees, and as a public speaker she can engage people with warmth, understanding, and purpose—and challenge them with blunt facts. She grew up in a strong family amid "a time of overt racism," she says, "but we had parents who shielded us from that hostility, and they always said to us 'you are somebody. You will be somebody.' "
She has endured racism countless times, including in Davis. "Everything in the South was overt. You knew. All of the other places away from the South, hid behind the South, with their subtle, latent racism. People who went north thought they were going somewhere and realized they ran into the same kind, but in a different way."
She also says she loves life and enjoys people, and wants to encourage, motivate and build bridges with other people. She likes Davis. The community of church is important to her (she started going to the Davis United Methodist Church in 1972). And she remains hopeful. "We are not to forget society," she says. "It's not an I and it's not a me, it's us together."
The civic project to define what downtown Davis should be in 2040 is making progress. Meg Arnold and Michelle Byars, chair and vice chair of the Downtown Davis Plan Advisory Committee, described the effort on Davisville in April, and today they return with an update on what they've heard so far—about the idea that streets downtown feel too much alike, how to design housing so a wide range of people could live there, coming up with plans that people can count on, what neighbors and property owners want, and how all this work will fit with the rest of the city. They've received about 3,000 comments to date--and that doesn't include whatever they'll hear at the next participatory design workshop this week.
Rochelle Swanson has seen Davis from several sides—first as a student at UC Davis, and later as a parent, a participant in various civic projects, as a business owner, and for eight years as one of the five members of the Davis City Council. She decided two terms was enough, and on today's Davisville we talk about the city, how it has changed, economic development, how she interprets the voters' approval of the Nishi housing project this month, what she's doing next, and more, as she leaves the council behind on July 9.
Perhaps you've been there. You meet someone, the attraction feels mutual and genuine, and after awhile you wonder, where is this headed? Turns out, says new research from the University of California, Davis, that at first it's hard to tell whether a new romantic interest is the start of a long-term connection or not. Short- and long-term trajectories begin to diverge just before the time a relationship becomes sexual. Why then? If people defer sex until after marriage, are there other sorting points? Our guest today is Paul Eastwick, an associate professor of psychology at UC Davis and the lead author of the study we're talking about today. We get into mating schemas, why people are reluctant to end relationships that aren't working, the misperceptions of what college students experience, the practical value of this research, and more.