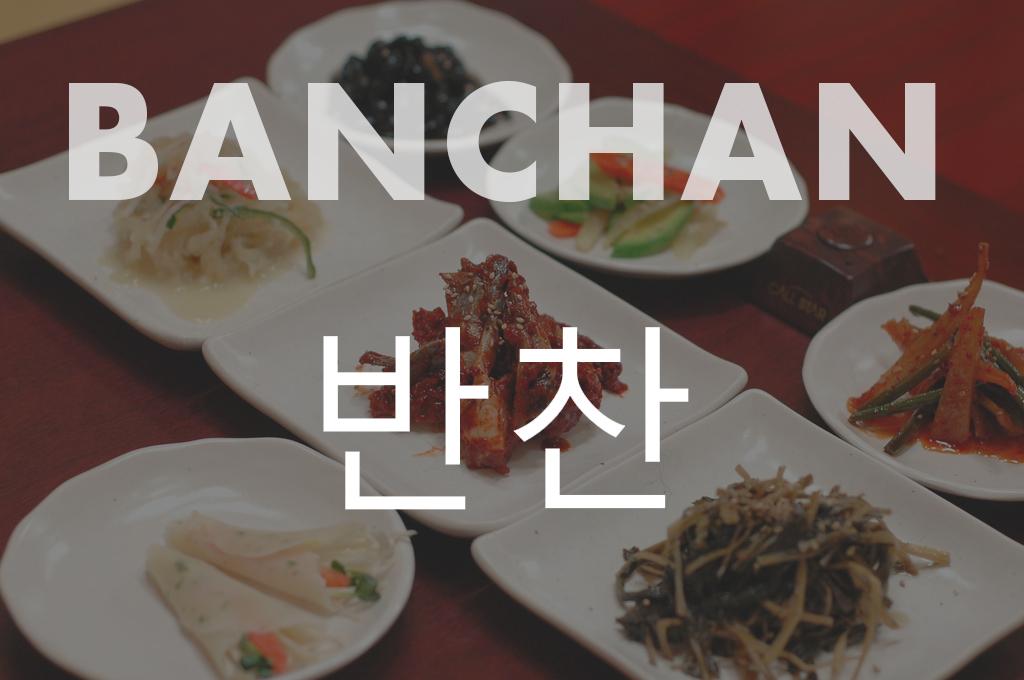 Banchan is a collective name for Korean side dishes. They're traditionally served in small portions, but with bottomless refills, intended to be served prior to and during the main course. Banchan is a way to sample a little bit of everything, pick out your favorites, and ask for more. It's a great way to sample old favorites but also try new flavors.
Tune in to Banchan on KDRT-LP 95.7FM for an array of musical flavors—call in to your DJ Eunah (pronounced "oona") at 530.792.1648 if you have a favorite and she'll be sure it serve it up on the show!
Replays Thursday 11:30pm-Friday 12am, Sunday 7:30-8pm
Live Thursday 11:30am-12pm

Podcast
Music programs are only online for two weeks after they are broadcast.
Thu, 07/30/2020 - 12:10pm | Eunah
Thu, 07/23/2020 - 12:10pm | Eunah
Thu, 07/16/2020 - 12:10pm | Eunah
Thu, 07/09/2020 - 12:10pm | Eunah
Thu, 07/02/2020 - 12:10pm | Eunah
Thu, 06/25/2020 - 12:10pm | Eunah
Thu, 06/18/2020 - 12:10pm | Eunah
Thu, 06/11/2020 - 12:10pm | Eunah
Thu, 06/04/2020 - 12:10pm | Eunah
Thu, 05/28/2020 - 12:10pm | Eunah