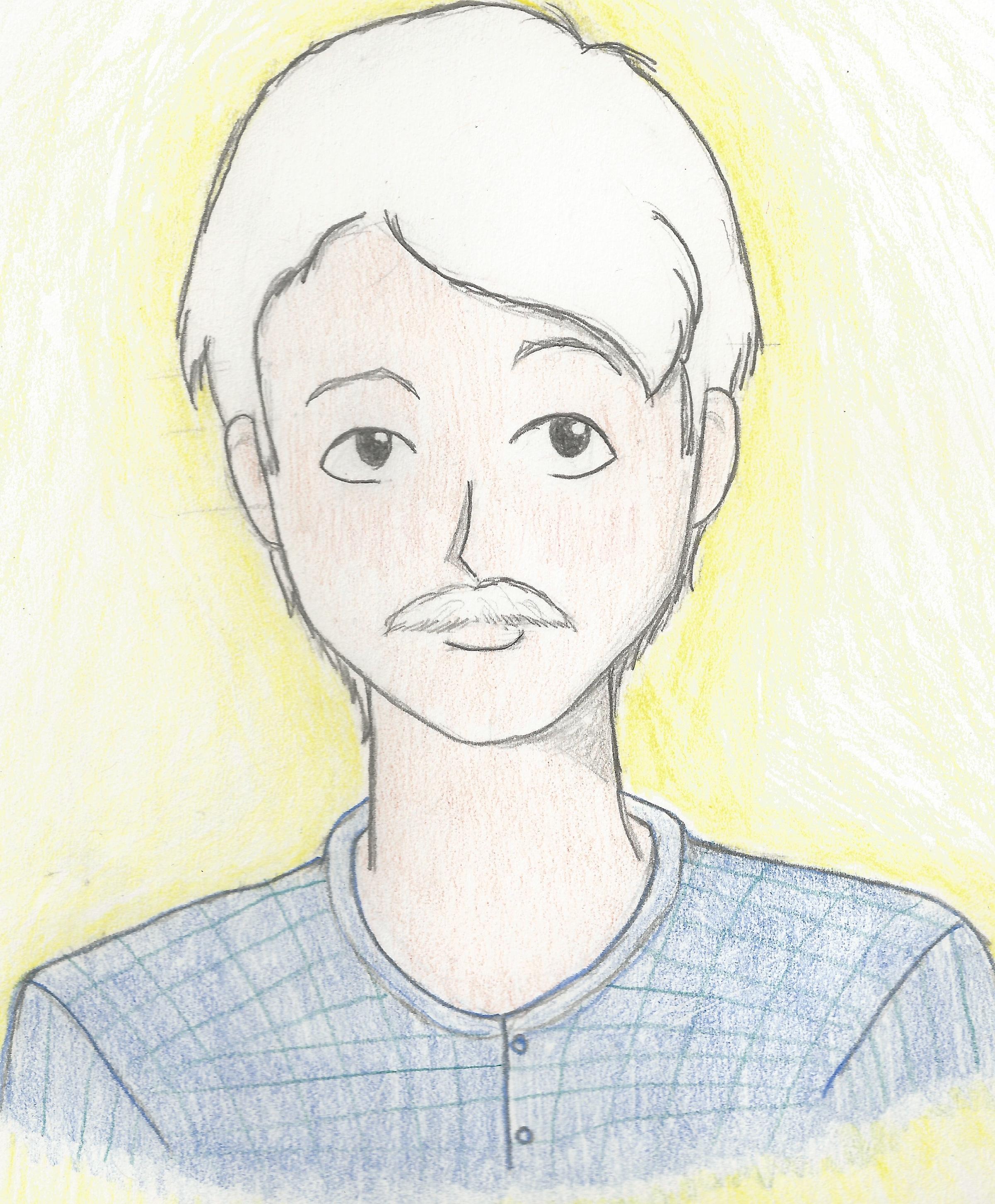 Davis is a wonderful and diverse community, full of interesting people, ideas, and happenings. On Davisville, host Bill Buchanan presents unique stories from in and around town that are relevant to the Davis community.
Replays Wednesday 8:30-9am, Saturday 8:30-9am
Live Monday 5:30-6pm

Podcast
Music programs are only online for two weeks after they are broadcast.
Mon, 09/28/2009 - 5:30pm | admin
Mon, 08/31/2009 - 5:30pm | admin
Mon, 08/17/2009 - 5:30pm | admin
Mon, 08/03/2009 - 5:30pm | admin
Mon, 07/20/2009 - 5:30pm | admin
Mon, 07/06/2009 - 5:30pm | admin
Mon, 06/29/2009 - 5:30pm | admin
Mon, 06/22/2009 - 5:30pm | admin
Mon, 06/08/2009 - 5:30pm | admin
Mon, 06/01/2009 - 5:30pm | admin