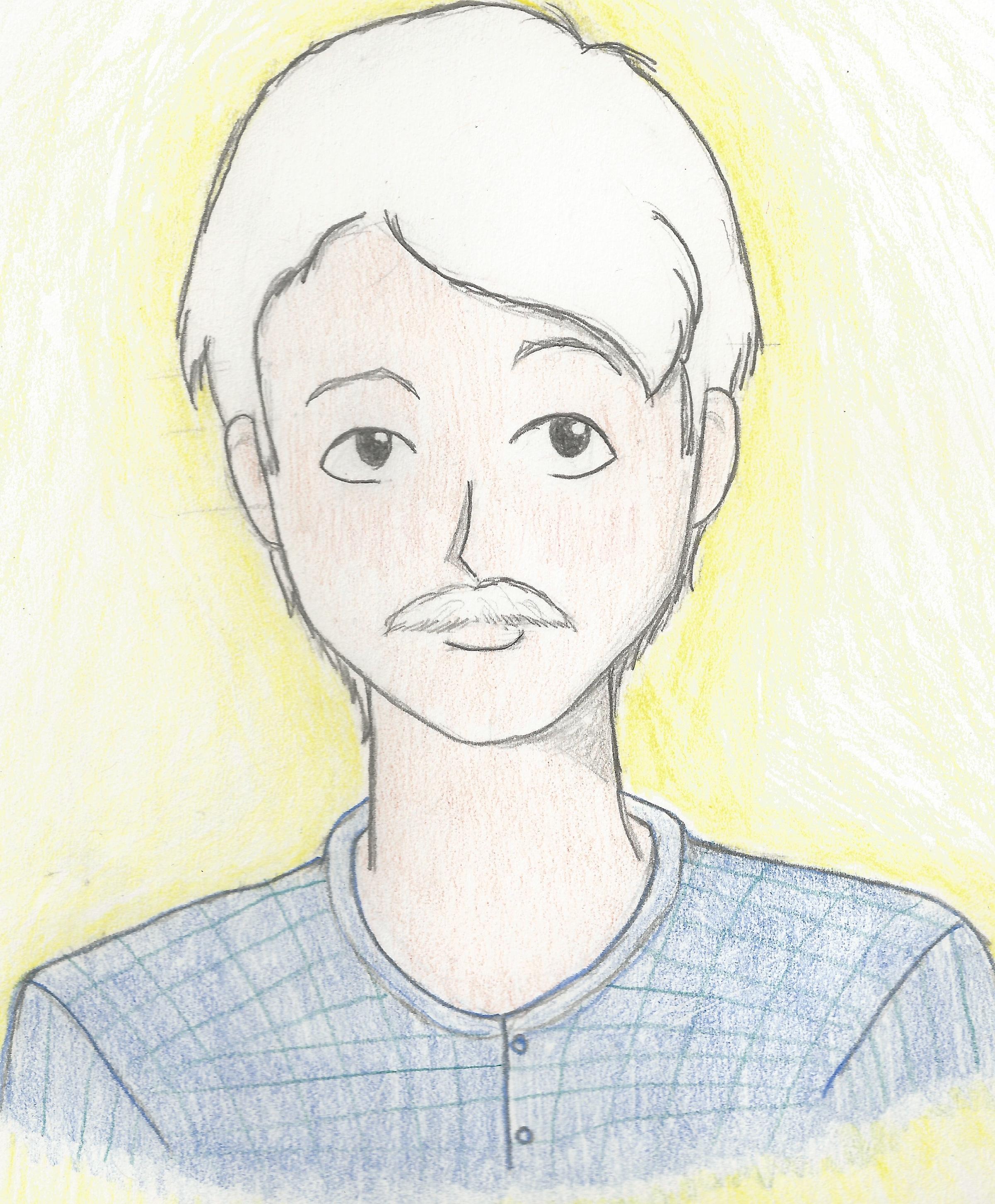 Davis is full of interesting people, ideas, connections, and events. On Davisville, host Bill Buchanan presents stories from in and around town that involve the Davis community. The show is a three-time winner of Journalistic Excellence awards from the San Francisco Press Club.
Replays Friday 12:30-1pm, Saturday 8:30-9am, Sunday 12:30-1pm
Live Monday 5:30-6pm

Podcast
Music programs are only online for two weeks after they are broadcast.
Mon, 10/12/2009 - 5:30pm | admin
Mon, 09/28/2009 - 5:30pm | admin
Mon, 08/31/2009 - 5:30pm | admin
Mon, 08/17/2009 - 5:30pm | admin
Mon, 08/03/2009 - 5:30pm | admin
Mon, 07/20/2009 - 5:30pm | admin
Mon, 07/06/2009 - 5:30pm | admin
Mon, 06/29/2009 - 5:30pm | admin
Mon, 06/22/2009 - 5:30pm | admin
Mon, 06/08/2009 - 5:30pm | admin