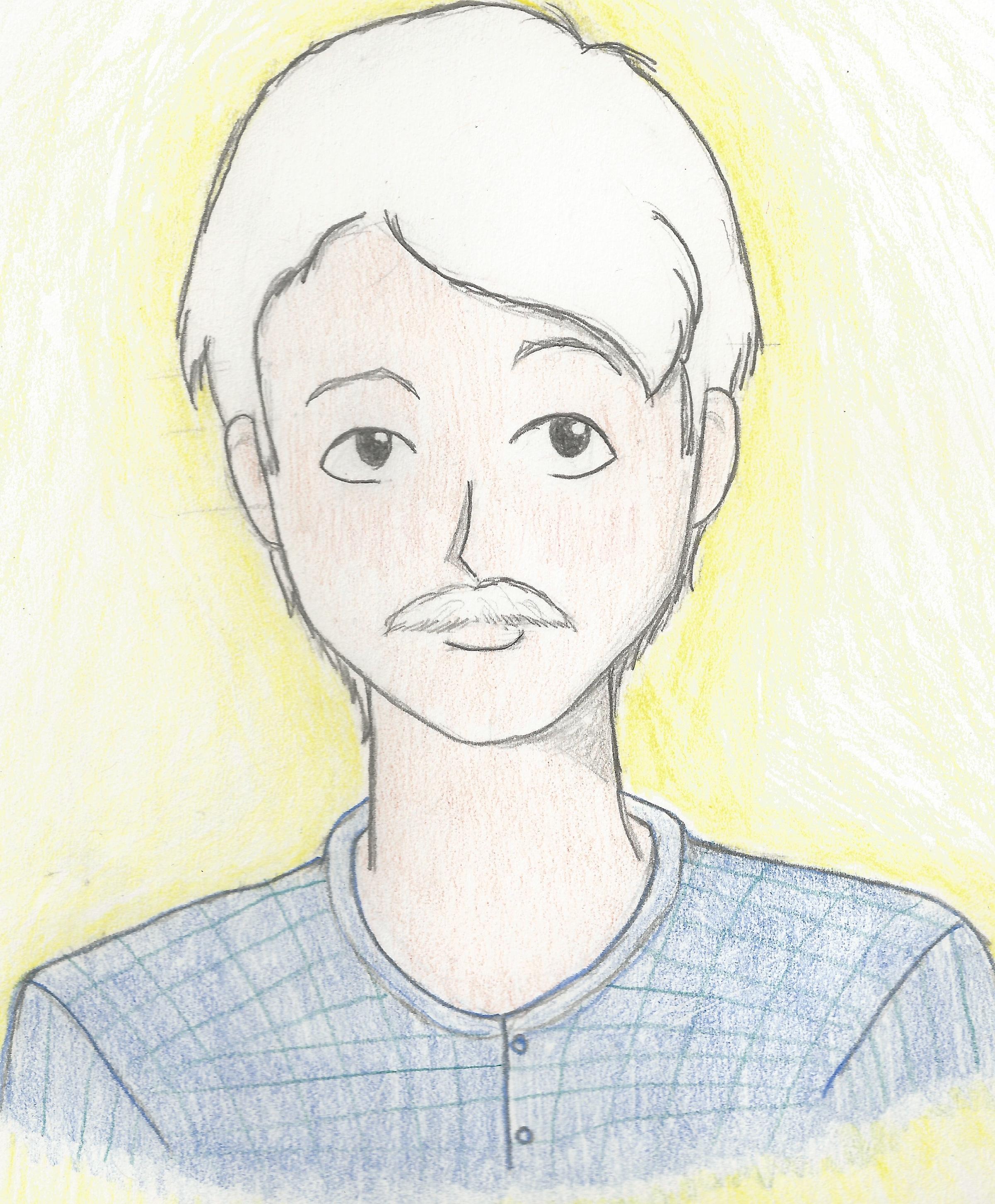 Davis is a wonderful and diverse community, full of interesting people, ideas, and happenings. On Davisville, host Bill Buchanan presents unique stories from in and around town that are relevant to the Davis community.
Replays Wednesday 8:30-9am, Saturday 8:30-9am
Live Monday 5:30-6pm

Podcast
Music programs are only online for two weeks after they are broadcast.
Mon, 12/07/2009 - 5:30pm | admin
Gene Parsons, who has lived in Mendocino for years, played Davis in 1987 at the Palms when it was located in southeast Davis. The audience was small, but his playing was stellar, and in 2009 I asked him for an interview for Davisville. The original interview got deleted from the KDRT archives, so we played it again in late 2009. Parsons, one of two latter-day members of the band still alive--three original members are also still with us--discusses the band, his music, and--among other things--the scale steam engine he's building.
Mon, 11/23/2009 - 5:30pm | admin
Mon, 11/16/2009 - 5:30pm | admin
The Davis High School Madrigals, a choir that has won many awards, has existed more than 40 years. Like a lot of student programs in Davis, it relies on parents to do the backstage organizing, support and fund-raising that let the Madrigals focus on music. In 2009, two of these parents were Dianne and Arne Hyson -- Arne was the parent coordinator that year. They came by Davisville to discuss the choir, their job, and how it all comes together.
Mon, 10/26/2009 - 5:30pm | admin
Mon, 10/12/2009 - 5:30pm | admin
Mon, 09/28/2009 - 5:30pm | admin
Mon, 08/31/2009 - 5:30pm | admin
Mon, 08/17/2009 - 5:30pm | admin
Mon, 08/03/2009 - 5:30pm | admin
Mon, 07/20/2009 - 5:30pm | admin