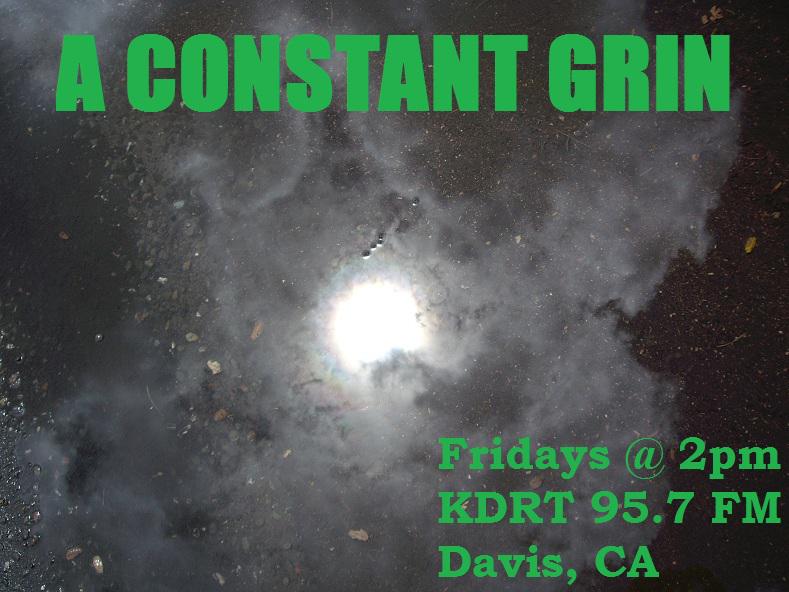 DJ Chris Mussen presents all things modern indie, from shoegaze to psychedelic, dream pop to space rock, lo-fi to indie folk. Whatever you prefer on your indie playlists, A Constant Grin is sure to keep you smiling.
Replays Thursday 7-7:30pm, Saturday 11-11:30pm, Sunday 7-7:30pm
Live Friday 2-2:30pm

Podcast
Music programs are only online for two weeks after they are broadcast.
Let the jaguar sleepwalker rain on joyless ghostess friends
Repeat of show from 8/16/19
Did you see the neighbor land doll come back and take us alive?
Dead dust pushes the heaven saint for ravenous slides
Party protocol towers run lazy and give up
Twenty virtue scabs progress the current swollen poem
12th Annual Halloween Edition
Crazy marquee diving thrills another swill brain
Repeat of show from 6/21/19
The first fears of the strange and celebrated east autumn astigmatism