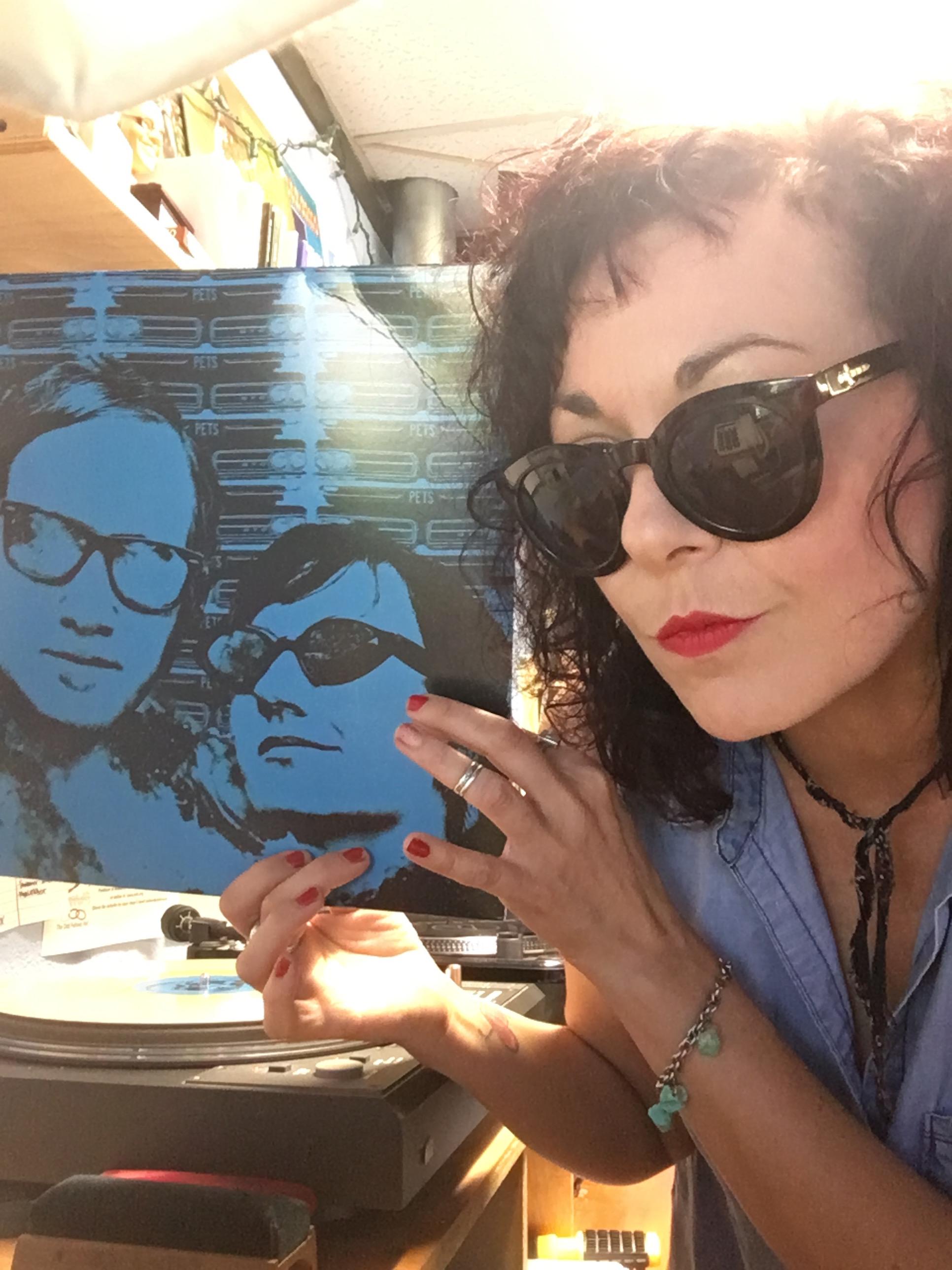 Joy, Gentle Friends!!
Tune in to The Awesome Patrol Show (TAPS) Live at 9pm on MONDAY nights (*New AwEsOmE Time *) to find out what SaraTAPS is sending out, to set you up for a great week with fun mix featuring a variety of the freshest indie label tunes, some fan fav's, occasional super special guests, along with the scoop on live music shows and noteworthy events in and around the Davis, Ca. Cheers Friends! All are welcome at this DaNCePaRtY!
Replays Tuesday 10-11pm
Live Monday 9-10pm

Podcast
Music programs are only online for two weeks after they are broadcast.
Fri, 05/03/2013 - 6:05pm | Danny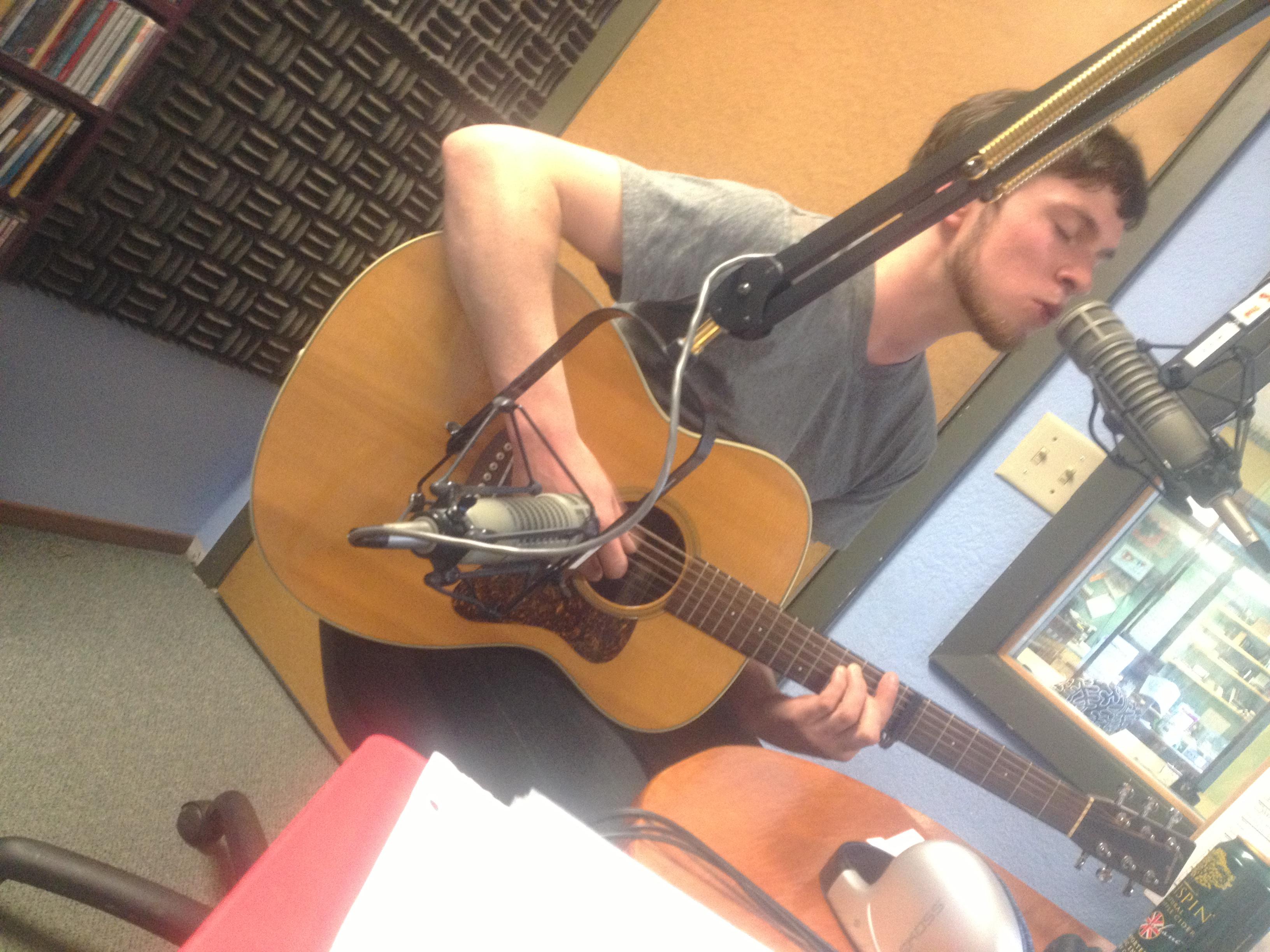 MOONLIT WHEAT - in studio!!
DAVIS MUSIC FESTIVAL 2013 SHOWCASE #2!!!
Moonlit Wheat (PDX) joined us for happy hour this week - TAPS first live performance!! Colin shared a sneak peek of songs you can catch in June at the fest!
Plus, more jams spanning the range of artist you'll see at the Davis Music Festival June 22-23.
See ya there!
Fri, 04/26/2013 - 6:05pm | Danny
Celebrating the kick off of DMF 2013!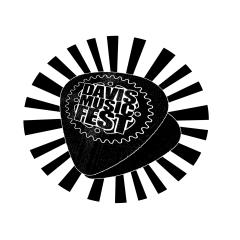 Just a sampling, but if you like the first couple of songs, then please also consider supporting this: http://savetheamandacompilation.bandcamp.com/album/save-the-amanda-volume-1
Fri, 04/19/2013 - 6:05pm | Danny
(barley) POP 'A CAP With T.A.P.S happy hour!!!
This happy hour we share an assortment of :) hoppy pop songs that pair well with friends and a round of your favorite barley-pops.
And we give your ears the a preview of some the bands playing Davis Music Fest this summer!!
Cheers, pals!
Fri, 04/12/2013 - 6:05pm | Danny
The New New...
Have a hearty pour of all the new music just in at KDRT! I put together a mixtape style hour of NEW music to me, NEW releases or NEW to the station.
And remember.... Jams UP, Windows Down!!!
Fri, 04/05/2013 - 6:05pm | Danny
This week we pour a rather louder than ususal Gluten-Free (pairs real well with Crispin hard apple cider) edition of The Awesome Patrol reporting on Spring Break in Portland. Gigantic thanks to Kate Alloway for joining me to tell some of the adventures in music and friendship we shared with Cat, MikeDave, Colin, Jason, Natalie, Bob, Miss Lonley Hearts and so many more rad folks! Not to mention enjoying all the shows, snacks and bloody mary's with me every morning we were there - You rule, Kate!
Fri, 03/29/2013 - 6:05pm | Danny
The "Happy Weekend Birthday, Sara!" Edition
(Sara not in retired van mourning mood with Miss Lonely Hearts)
Fri, 03/22/2013 - 6:05pm | Danny
Showtime! Songs from bands in town with hopes you catch a live performance at a venue near you. Danny offers sage advice for how not to behave like an iTool.
Fri, 03/15/2013 - 6:05pm | Danny
Spring Fever Edition: Grab a Stout & Chill Out
Fri, 03/01/2013 - 6:05pm | Danny
WILDCARD!! With many super special guests.... take a listen to see what's what this week on TAPS!!
Friday Feature: Chapters Change Children - A student driven project by the amazing D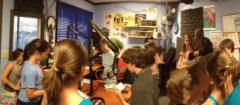 avisville kids. The project is currently collecting funds to ship over 4,000 books donated by our community to kids in Kenya. Look for collection sites on various elementary school campuses throughout Davis. Or send your donation to: Davis Sunset Rotary, PO Box 2112, Davis, CA 95617.
Fri, 02/22/2013 - 6:05pm | Danny
Festival Season Kickoff: BottleRock Ed.