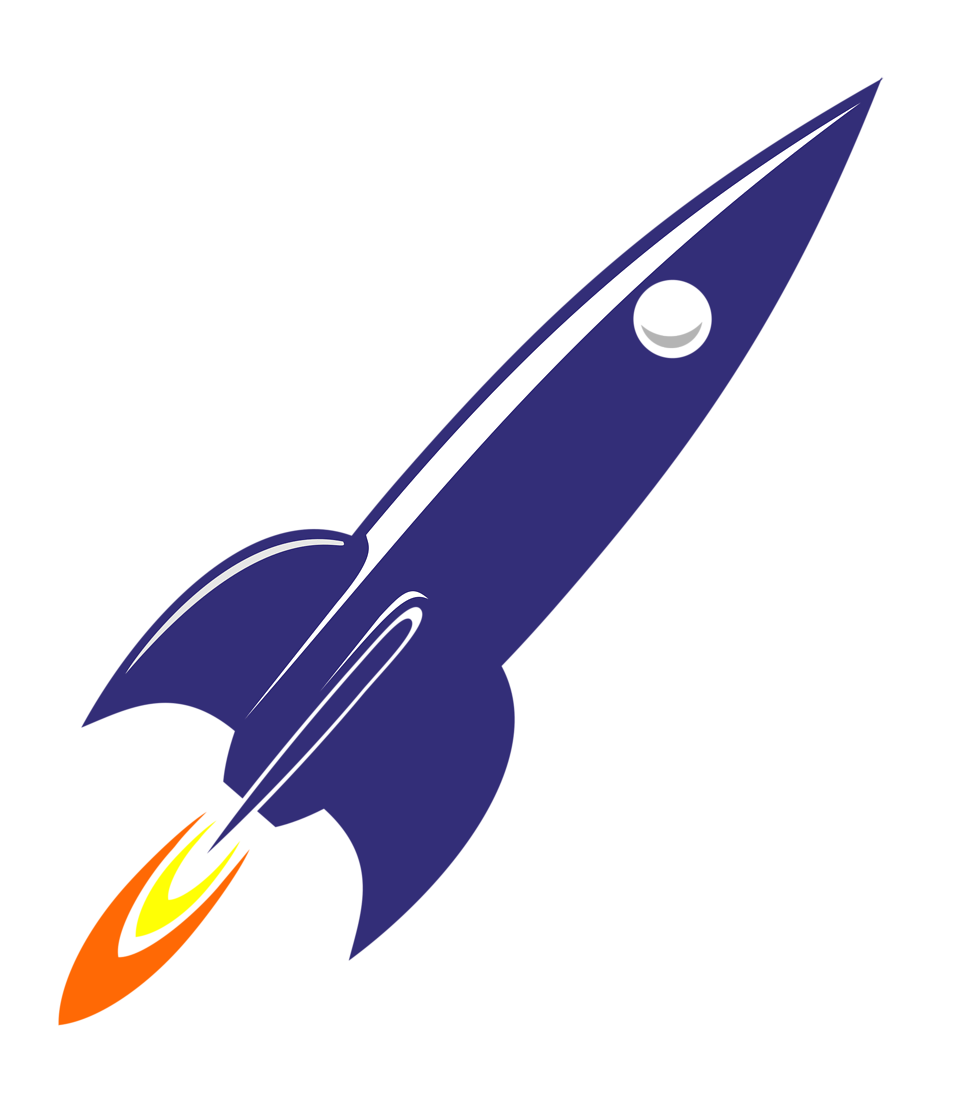 Rocket Radio is a show aimed at Davis youth of all ages, from elementary to high school. DJ Rocket features music, poems, books, interviews, and current events, all while maintaining a young perspective.

Podcast
Music programs are only online for two weeks after they are broadcast.
Acme's winter show, I Gelosi, wrapped up last weekend and Rocket talks about the play. In the show, Revenge is a huge theme so asome of the songs in this show are revenge-related. Rocket also birefly talks about Ame's spring show, Scapino, and Holmes' production of Taming of the Shrew. Rocket also talks about The Boy, a new horror movie about a nanny who is hired to look after a life-size doll. Rocket also talks about school elections, orchestra seating auditions, and Animal Farm. Having just finished Animal Farm in class, Rocket plays "The Nature of the Beast" by ICE NINE KILLS from the new album Every Trick in the Book in which every song is inspired by a literary classic (this song relates to Animal Farm). Rocket also proposes a riddle and promptly forgets to tell the answer (tune in next week to hear it). Rocket reads some of the first chapter of Animal Farm.
Panic! At the Disco's new album, Death Of A Bachelor, dropped January 15 and it's fire. This show features exclusively music from the album: Death of a Bachelor (the title track), Victorious, and Hallelujah. Now is your last chance to see I Gelosi, Acme Theatre Company's winter production. Rocket reads a Davis Enterprise article about the show. Holmes Junior High's production of Taming of the Shrew also opens this week. Rocket talks about the book "The Trolley Problem or Would You Throw the Fat Guy Off the Bidge?" by Thomas Cathcart. Rocket reads the speech "What Is Patriotism?" by Emma Goldman along with some snippets from How Did It Begin.
RIP David Bowie (1947-2016). Fun fact: David Bowie and Rocket have the same birthday (January 8). In this show Rocket talks about the annual David Pride Festival and reads some abstract philosophical questions related to Animal Farm by George Orwell. Rocket also attempts to talk about football. He reads some snippets from How Did It Begin and some Great Speeches of the Twentieth Century. All music in this show is Bowie-related. The first song is Space Oddity by Bowie himself. Next comes a cover of Under Pressure by My Chemical Romance and The Used. The last song is Eulogy for a Rock Band by Weezer.
Happy New Year! In this show Rocket talks about his winter break which included learning fight choreography for the Acme Theatre's current show, I Gelosi. Rocket talks about his Christmas, including unnecessarily deep analyses of The Polar Express and how great robes are. Rocket reads some speeches from a book of speeches he got for christmas and then reads thesaurus entries after inhaling helium. The show kicks off with New Years Day by Black Veil Brides. Later comes December by Neck Deep (shoutout to Evan and Colin) and finally Back to December by Talyor Swift.
Since Rocket will be out of town next Tuesday during winter break, this is the annual Rocket Radio Holiday Show! Rocket talks about the DHS orchestras Winter Concert last Friday and the debate tournament at DHS on Saturday. One of the resolutions from the tournament was "Resolved: This house has been more naughty than nice." DMTC closed their performance of A Christmas Carol last Sunday and Rocket talks about the performance. There is also the obligatory reading of "Yes, Virginia, There Is a Santa Claus". Rocket talks about finals week and getting his braces off. Having just taken his math final, Rocket reads a problem from Puzzle Math. For music, this show includes What's This from The Nightmare Before Christmas covered by Fall Out Boy, Perfect Teeth by Motion City Soundtrack (Winter Break!), and All I Want for Christmas Is You by My Chemical Romance.
This past weekend was Winter Ball at DHS! Rocket talks about the dance and other winter things happening in Davis. DMTC's final performances of A Christmas Carol are this weekend. The DHS orchestras will be performing in their annual winter concert this Friday night at 7:00 at the Brunelle Performance Hall. Rocket also talks about Krampus, the christmas-themed horror movie that just came out. The movie follows a family through a couple scary nights as they are terrorized by Krampus (a sort of anti-santa) and his cronies. Rocket talks about In the Time of the Butterflies by Julia Alvarez which he's been reading in school and the annual sixth grade Walker Creek trip.
Today's December 1st and winter things are happening! Last week was thanksgiving break and Rocket weighs in on a discussion of turkey (animal vs food) and cranberry sauce. Winter Ball at DHS is coming up this weekend. Rocket just came from the Arts Center, where he was helping to prepare for the 25th Annual Holiday Sale and Children's Secret Store. Rocket talks about the sale which takes place this weekend. Rocket also talks about the annual 6th grade Walker Creek trip. This show includes some sections from The Painted Word by Phil Cousineau. For music, this show includes the new single LA Decotee from Panic! At the Disco's new album Death Of A Bachelor, Down by the Water by the Decemberists (it's December!), and Always by Blink-182.
This past weekend, Rocket and Jamie Moddelmog attended a debate tournament at Santa Clara University as pariliamentary debate partners. Jamie comes on the show to talk about the weekend and the various things they debated. Jamie talks about his experience with speech and debate as well as his experience so far with high school. Jamie also talks about his extensive rap career and the cross country team at DHS. For music, this show includes It's Thanksgiving by Nicole Westbrook (Thanksgiving is this week!), Cookie Jar Rap by Rocket Drew and Jamie Moddelmog (written and recorded in 6th grade), and Amber by Stick To Your Guns (the song they woke up to every morning in Santa Clara).
In this show, Rocket talks about the Da Vinci Chili Cookoff that took place last weekend! There was a ton of chili and the whole event was great. Rocket also talks about I Gelosi, Acme's winter show, for which rehearsals just started and an upcoming debate tournament at Santa Clara University. Rocket reads a couple math stories about sooty-smeared British people, a kiss, and a punch in the dark in a train compartment. This show also includes an exerpt from Scientific Feuds. This show features Hello by Adele from her new albym, 25, that drops on November 20, What a Catch, Donnie by Fall Out Boy (shoutout to Colin), and Okay I Believe You, But My Tommy Gun Don't by Brand New.
In this show Rocket talks about the flat tire he got on his bike on his way to the studio. He talks about auditions for Acme's winter show, I Gelosi, and reads some audition monologues. There's a bad joke about a scientist, an engineer, and a statistician who go hunting. Rocket reads from the book "Scientific Feuds: From Galileo to the Human Genome Project" by Joel Levy. Music for this show is Spark by Ghost Town from their new album, Evolution, Better Off by Alive Like Me, and Remember Every Scar by Escape the Fate from their latest album, Hate Me.