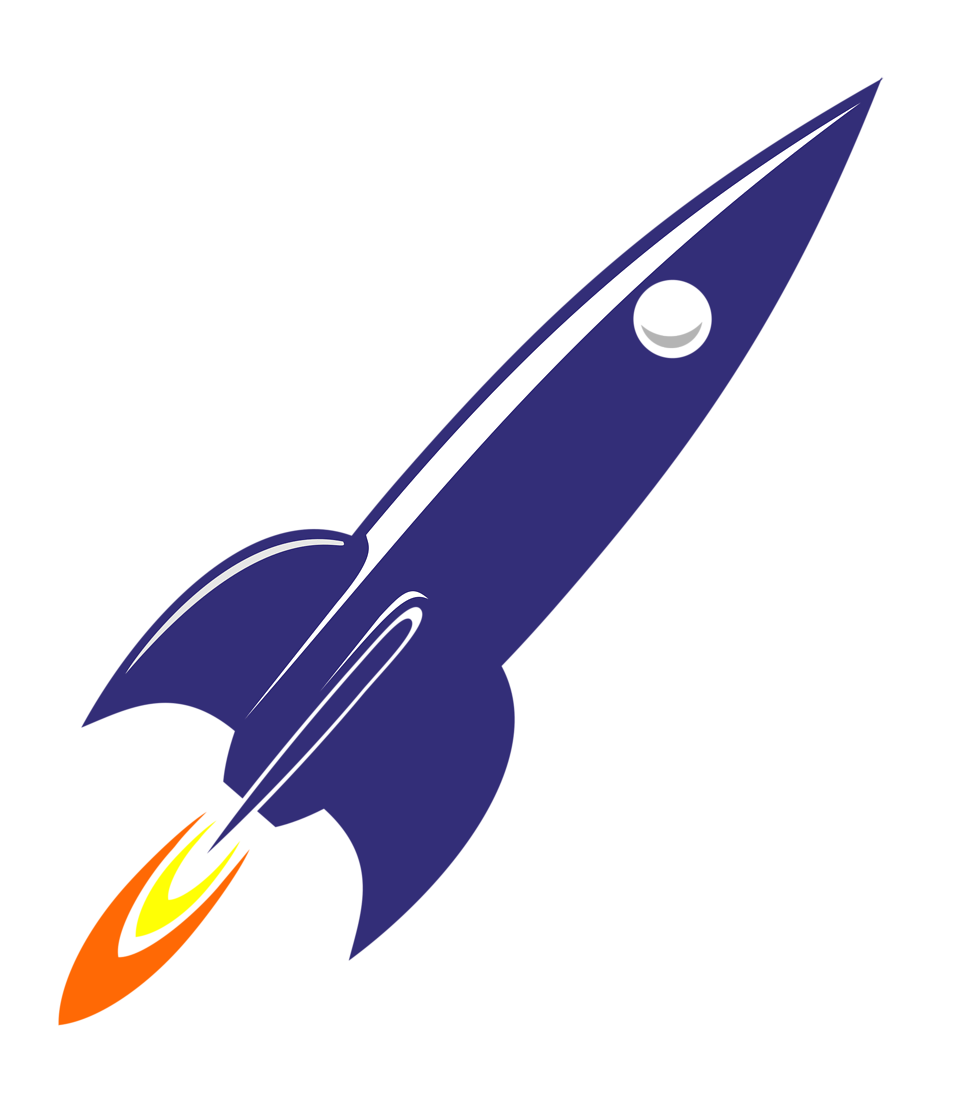 Rocket Radio is a show aimed at Davis youth of all ages, from elementary to high school. DJ Rocket features music, poems, books, interviews, and current events, all while maintaining a young perspective.

Podcast
Music programs are only online for two weeks after they are broadcast.
Welcome to the first full week of the school year :,(. The SF Mime Troupe, a political travelling theatre company performed its current show "Schooled" as part of its 57th season in Davis and Sacramento this past weekend. Rocket talks about the expereince of helping the troupe set up for their Davis performance and seeing the show in Sac. Their entire set and stage are loaded and unloaded from a single Mime Troupe van with their quintessential red star on the side. This show focuses on the issue of corporate interests in the public school system and the merits and detriments of technology. The storyline mirrors this current election cycle with three different characters representing Bernie Sanders, Hillary Clinton, and Donald Trump. These three teachers all run against eachother for the position of school president with their competing ideologies of schooling.
Special guest Colin French joins us to talk about summer and some of the firest albums of the season. He gives ratings to these albums in terms of tears, hairs, and coloring books along with his professional musical analysis. These albums are: Retrograde, Blonde, Home of the Strange, Aggressive, Home Inside My Head, Misadventures, Coloring Book, and The Bible 2 spanning genres from pop-punk to metalcore to hip-hop. He also answers some thought-provoking inquiries such as: "Who is your favorite Greek god?", "Do aliens exist?", and "If you designed an Olympic sport for another solar system, what would it be?". Colin also selected some summer-themed jams for this show: "Dismantling Summer" by The Wonder Years and "Summertime" by My Chemical Romance.
Summer's ending and that means a few things. It means graduated seniors are leaving high school and many are leaving Davis. It also means Davis High's Speech and Debate team are hosting their annual, free summer camp open to anyone interested in learning about the team. The end of summer also means Acme Theatre Company's end of the season Banquet which Rocket talks about. Rocket gave a speech at the event about Acme's first show of the year, A Fiarytale Feast, which Rocket recounts some of including a fantastic joke: "What did the anarchist theatre technician say when the authorities asked him if he had the proper registration for his boom pole?" Listen for the punchline. Rocket also talks about APUSH and how dumb the summer assignment is. In memory of the late Maya K (rip), Rocket reads from two books she gave him earlier in the year about embarassing stories and jokes.
The Vans Warped Tour is an annual summer music festival which boasts being the oldest North American touring music fest as well as the US' largest. Spanning a wide range of genres, this summer's lineup (varying from venue to venue) includes Sum 41, Falling in Reverse, Crown the Empire, Four Years Strong, 3OH!3, Good Charlotte, Neck Deep, State Champs, We The Kings, The Story So Far, Mayday Parade, Sleeping With Sirens, and Yellowcard. Rocket talks about going to this years show in Mountain View, his third consecutive Warped Tour with his younger sister (her first concert). Rocket talks about the day's activities and all the bands they saw including many from the list above. Rocket also talks about Acme's summer show, The Madwoman of Chaillot, which closed this weeekend and the ensuing strike process to clear the theatre. Rocket also reads a good number of cringe-worthy elephant jokes because during the Madwoman shows he wished he had more elephant jokes on hand.
Today's show features exclusive guest Maya who just turned 18 along with her friend Jasmine who contributed occasional sound effects. Maya just graduated from DHS so she talks about her plans for the future: moving away from Davis, going to college, and how she feels about leaving. She also reflects on all of high school and being 17. She talks about her birthday plans as well as her musical and artistic inclinations. Maya sings and plays piano (sometimes both at the same time). She talks about DHS choirs and writing music and then she sings on air!!! She talks about her experiences with dance and painting and her plans for art and music in the future. She talks about her favorite TV shows and movies and Rocket talks about Lights Out, a recent scary movie. Maya talks about stage managing for Acme Theatre Company's current production, The Madwoman of Chaillot and how she got involved in theatre. All the music featured on this show was selected by Maya.
This show is all about Ireland and Rocket's recent month-long trip there with 23 California college students and his family. Over the course of the film-making summer abroad class, the group travelled from Dublin to Belfast to Derry to Galway to Cork and back to Dublin. The class learned about Irish history and culture from pubs to geology and by the end of the trip each student had made a film. Rocket acted in one student's film, "The Protester", which is available on Youtube. Rocket talks about events from the trip including visting the Giant's Causeway and the Dublin Pride festival. On the trip, one student told an obnoxious shaggy dog story which Rocket repeats about a little boy named Jimmy and his good friend Tom who witness a horrific accident that ruins Jimmy's life. This show also features a couple Irish jams: The Irish Rover and Dirty Old Town by The Pogues.
Colin French, a recent Da Vinci High School graduate is here on KDRT to give an exclusive interview to talk about high school, life, and his latest and greatest musical endeavor: tissuefingers and the impending album, Anklebiter. Colin fosters his enormous cult following through a subtle blend of dark humor, brutal honesty, and on point music taste. In this show Colin gives his history with making music, his hopes for this latest process, and his progression from Steinbeck's Skeleton (his previous band) to tissuefingers. This latest project is more of a solo work but Colin is still actively seeking out collaborators among his friends to find musicians to feature. As his tastes in music and inspirations branch out, so too do his lyrics and listeners anticipate him dropping some fire bars on these upcoming tracks. 
Welcome to finals week, summer is mere days away. Having just taken his chemistry final, Rocket reads about the evolution of the theory of continental drift from the book "Scientific Feuds: From Galileo to the Human Genome Project" by Joel Levy. Rocket also mentions the rallies that Bernie Sanders hosted in Davis and Hillary Clinton hosted in Davis this past week. Featured for the first time on Rocket Radio is "Tell Me This Isn't Happening: Real Kids Tell the True Stories of Their Most Embarrassing Moments" by Robynn Clairday and the very first story, "Making Waves". The show starts with the song "Standing on the Edge of Summer" by Thursday because we are standing on the edge of summer. The show also includes "Uprising" by Muse which was featured heavily at the Bernie rally, "Kind of Anything" by Beartooth from their brand-new album, Aggressive, and "Rocket Man" by Elton John in reference to a recent musical English project at school and dedicated to Ms. Hamrick at DHS.
Performances of Acme Theatre's Scapino were last Memorial Day weekend (May 27-30).  Rocket talks about the show (shoutout to everyone working on striking the set) as well as the upcoming summer show, the Madwoman of Chaillot. Rocket also reads a review of the show written by Bev Sykes in the Davis Enterprise. Rocket mentions Academic Decathalon's Trivia Night coming up this Friday, June 3. Rocket reads jokes from 1001 More Cool Jokes with Glen Singleton, courtesy of Maya Krishnan. This includes such gems as: "What is white, lives in the Himalayas and lays eggs? The Abominable Snow Chicken!!!"
This past weekend, Mark Wood, an electric violinist, performed with Orchestras and Choirs from throughout the school system. Rocket talks about the concert experience as well as getting to play the electric violin for a Stevie Wonder compilation piece with the DHS Chamber Orchestra. Acme Theatre Company's spring show, Scapino, is Memorial Day Weekend (May 17-30). The comedy promise to be fast-paced and hilarious and every show is outdoors. Following this show, Acme Theatre will begin the rehearsal process for the summer show, The Madwoman of Chaillot—all graduating 8th graders and above are encouraged to audition or get involved. Rocket also reads "The Last Night of the World", a short story from The Illustrated Man by Ray Bradbury.