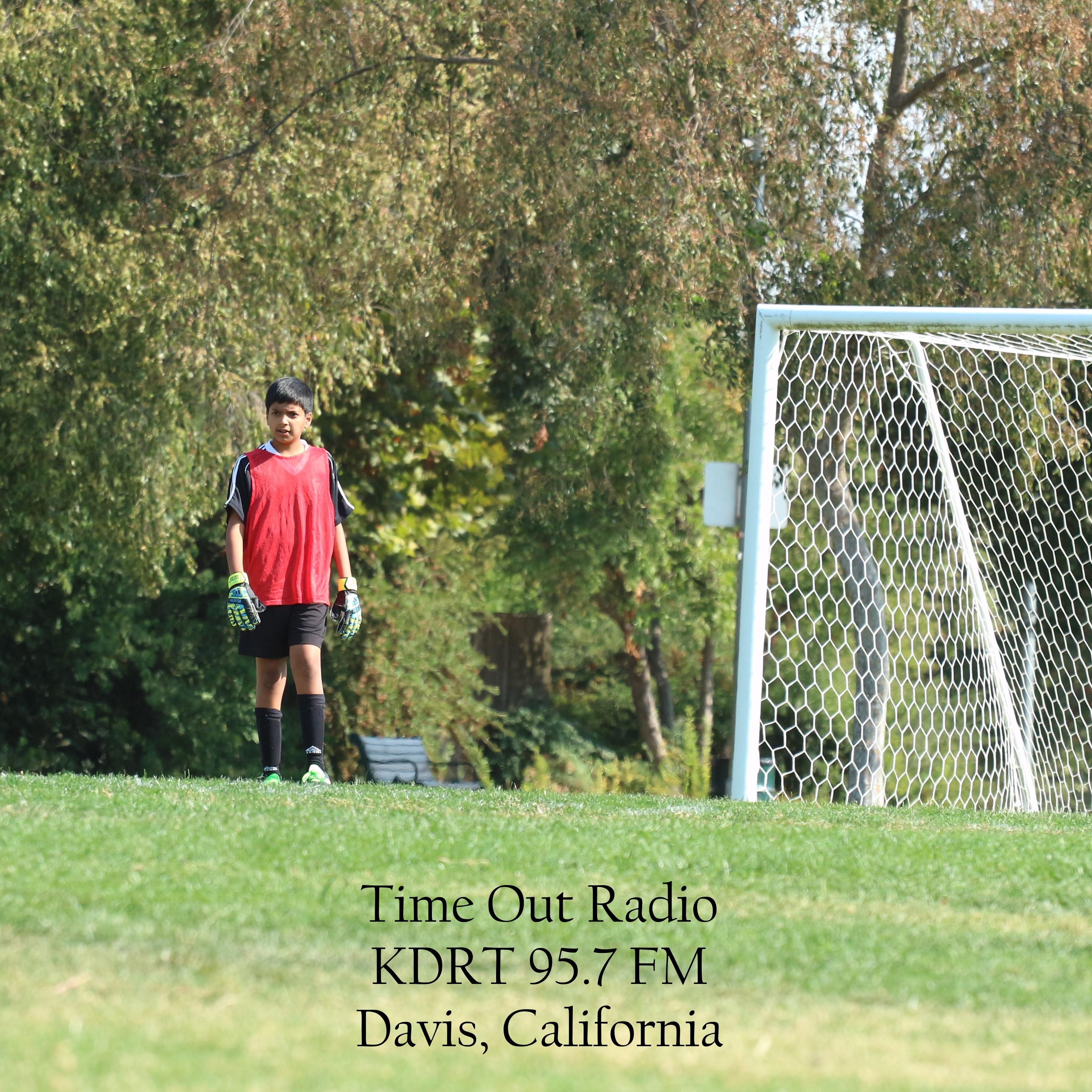 13-year-old Rohan loves sports, geography, food, and travel. In this show he covers all these topics as well as recreational opportunities of interest to Davis residents. The program will include a mix of interviews, music, current information, and coverage of local news.
Replays Friday 5-5:30pm

Podcast
Music programs are only online for two weeks after they are broadcast.
Mon, 06/29/2020 - 1:34pm | Rohan
In this episode we talk about Spanish fútbol with Davis resident Sergio Nieto, learn about the history of soccer, and virtually visit Madrid, Spain.
Mon, 06/15/2020 - 3:24pm | Rohan
In Timeout Radio's second episode we discuss the National Basketball Association's and the National Hockey League's plans for reopening their season amid COVID-19. We also learn about the history of basketball, and travel to Springfield Massachusetts - home of the Basketball Hall of Fame.
Mon, 06/01/2020 - 6:02pm | Rohan
In Timeout Radio's first show we celebrate the high school class of 2020, talk about e-sports, and travel to Wuhan, China.