Live Tuesday 5:30-6pm
Replays Sunday 10:30-11am
A program aimed at Davis kids and teens from elementary to high school featuring music, books, poems, puzzles, interviews, and current events.

Podcast
Rocket Radio for 5pm on Mar 24th, 2015
Rocket Radio for 5pm on Mar 17th, 2015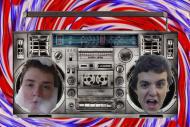 Jake Kelly (DJ OG Willikers) and Wil Forkin (DJ Nosferatu), two high school seniors, recently started Unfortunate, a show at KDRT. Their show features music from a wide array of genres ranging from Hungarian folk to electronic jazz! Although the show's music allows for much fluidity and engaging variation, one constant is the omnipresent wit and humour of the hosts! Happy St. Patrick's Day!
Rocket Radio for 5pm on Mar 10th, 2015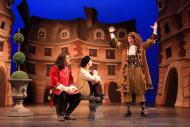 The Liar, the DHS drama club's spring production, is taking place at the Brunelle Performance Hall March 12-14 at 7pm and the 15th at 2pm. This comedy takes place in 17th century Paris and follows Dorante played by Wil Forkin as he concocts lie after lie "in a quest to woo a woman". In other news DHS course request forms are due today or this week for many junior highs, Acme's The Heart of Robin Hood auditions are this week, and The Devil Wears Prada is coming to Sacramento on the 22nd with Born of Osiris, The Word Alive, and SECRETS.
Rocket Radio for 5pm on Mar 3rd, 2015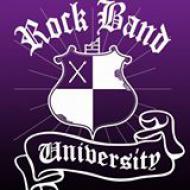 Rockband University (RBU) is a unique Davis program that fosters musical creativity in kids and teens. Sessions last 6 weeks and end in a public performance with all the bands. Next session starts in a couple weeks; fill out and submit an application if you're interested. In addition, auditons for Acme's spring show, The Heart of Robin Hood, are next week and yesterday was Dr. Seuss' 111th birthday!
Rocket Radio for 5pm on Feb 24th, 2015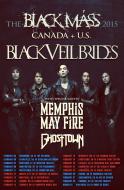 Black Mass 2015 with Black Veil Brides, Memphis May Fire, and Ghosttown comes to Sacramento this Friday! In other news there is a new youth-oriented show on KDRT, "Unfortunate" and the Holmes Advanced Orchestra played the national anthem at the Sacramento King's game last Friday.
Rocket Radio Feb 17th, 2015 — Colin French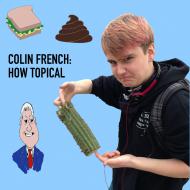 Comedian Colin French, a junior at Da Vincii, recently released his comedy album, How Topical (Warning: Mature Content). Colin talks about his album, comedic journey, and cult-following, followed by "The Sandwich Massacre", a clip from How Topical. In other news, Stick To Your Guns released a new album, Disobedient, last Tuesday and auditions for Acme's spring show, The Heart of Robin Hood, are fast-approaching.
Rocket Radio for 5pm on Feb 10th, 2015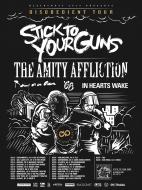 Disobedient Tour with Stick To Your Guns, The Amity Affliction, Being As An Ocean, In Hearts Wake, and '68 kicks off on Friday, Feb. 13 at Ace of Spades in Sacramento! Acme's spring show: The Heart of Robin Hood is fast-approaching and there is a read-through for this play next Monday (Feb. 16) at the Davis Arts Center. The annual Wennberg Music Festival will be Saturday, Feb. 14 (Valentine's Day) and will feature orchestral music from Davis schools.
Rocket Radio for 5pm on Feb 3rd, 2015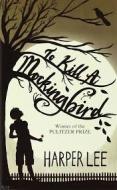 After more than 50 years, Harper Lee releases sequel to To Kill A Mockingbird. Metamorphoses, Holmes' school play finished last weekend and Blink-182 is having band trouble. Music by Blink-182 and The Amity Affliction.
Rocket Radio for 5pm on Jan 27th, 2015
Rocket Radio for 5pm on Jan 20th, 2015
Pages