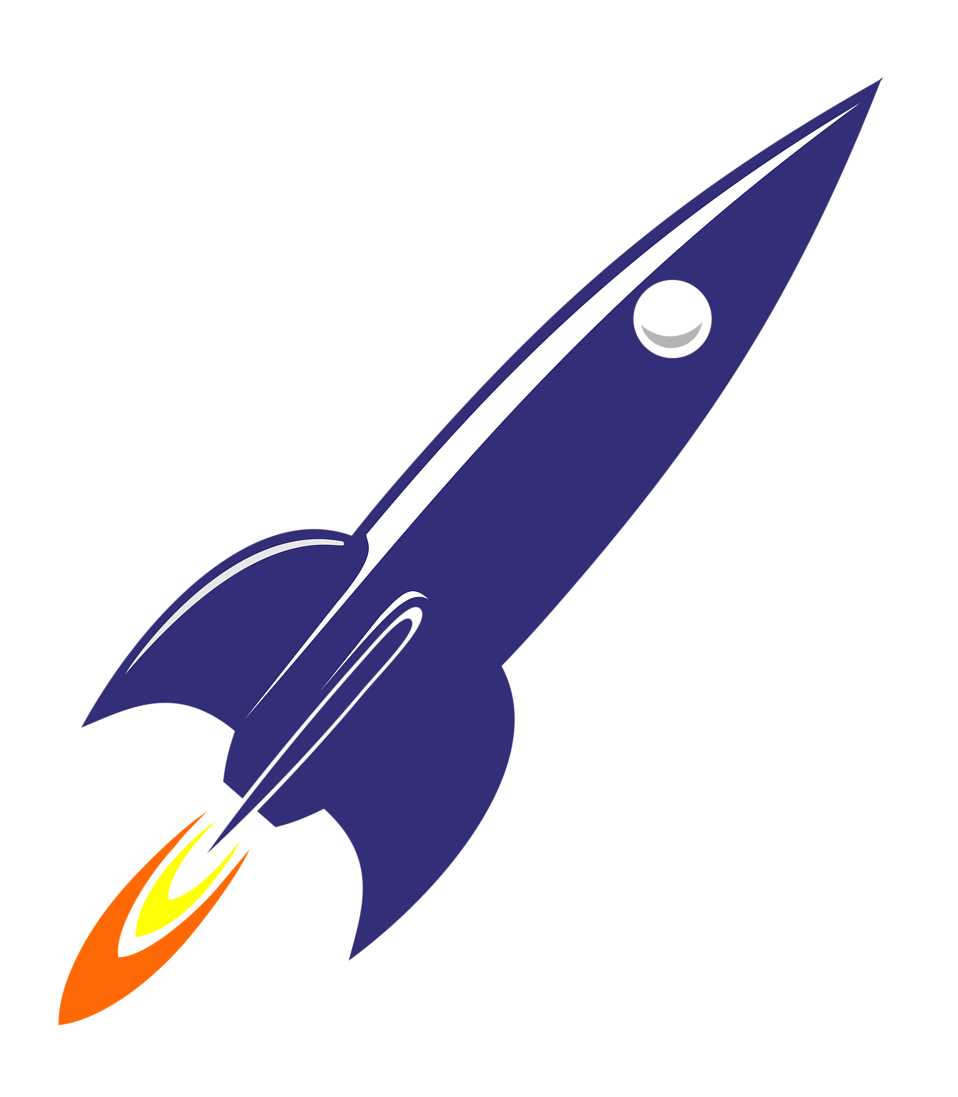 Rocket Radio is a show aimed at Davis youth of all ages, from elementary to high school. DJ Rocket features music, poems, books, interviews, and current events, all while maintaining a young perspective.
Replays Monday 9-9:30pm
Live Tuesday 5:30-6pm

Podcast
Rocket talks a lot about this past weekend, for example ATC presenting the first annual So You Think You Can Dance competition at the high school. Helping with lights for the show, Rocket saw a rehearsal and a final performance so there was a lot of dancing to talk about. As for performances, this weekend Rocket had a rehearsal for a nationwide staged reading of It Can't Happen Here by Sinclair Lewis which will be performed for free on Oct 24 at the Yolo Library. These readings are organized by the Berkeley Repertory theatre to make a deep historical parallel between 2016 and 1936. The story follows one family's expereiences as the US descends into fascism. On a contrary not, the DHS Young Democrats club is now active, if interested they meet Fridays at lunch in N-4. Rocket talks a little bit abut the PSAT expereience and this show has some reading.
It just so happens that a boatload and a half of new albums were released on October 7. Among these albums were 13 Voices by Sum 41, Mothernship by Dance Gavin Dance, and Revolution Radio by Green Day. This show just happems to feature a song from every one of these albums. In order, these jams are "War", "Young Robot", and "Still Breathing". Rocket talked about a recent Acme play reading of "Pronoun" and an upcoming one of "Twelfth Night". Rocket talks a little bit about LGBT resources and mentions the Upstander Carnival hosted this Sunday by the Davis Phoenix Coalition at the Veterans Memorial Theatre. This show also features the usual pristine selection of assorted jokes.
September came and went so here we are talking about monkeys. Specifically monkeys falling from very tall trees. Monkeys that you want to shoot because this is how you make your living. If you didn't catch that: on this show there's some talk about phsyics (and monkeys). Rocket also talks about the current series of Acme play readings and the most recent one, Orlando. This play reading and the upcoming reading, Pronoun, both tackle gender issues which is why the DHS Genders and Sexualities Alliance is co-sponsoring them. On that note, the DHS GSA has its first meeting this Friday in room L-20! As far as DHS goes, Rocket also discusses the Brunelle Theatre's usher program which is open to students if you want extra credit or just to participate in a cool program and see some shows. This show features some pristine jokes (we get past #100 out of 1001 so that's progress).
In honor of their iconic album, The Black Parade, My Chemical Romance just released a 10-year anniversary reissue with a bunch of previously unreleased content. One of these unreleased songs is "The Five of Us are Dying", an early version of the title track "Welcome to the Black Parade". This is the first song on this show and Rocket follows it with talk about the new album. Rocket talks about DHS homecoming and the football game against Jesuit this weekend. DHS also elected Harambe as homeoming royalty in case anyone missed that. Rocket talks about the first presidential debate and the sad picture of Bernie Sanders that quickly circulated online. Rocket talks about the latest and greatest Acme play reading, "And Then They Came for Me: Remembering the World of Anne Frank". Long story short: it was sad.
A couple exciting things happened this past week. The first was twenty one pilot's release of "Cancer" and old My Chemcial Romance classic. This cover is part of a compilation of MCR covers from their magnum opus album The Black Parade. A current pop-punk or metalcore band covers every song in the album and Cancer is TOP's. This coincides with next week's release of the ten-year anniversary album, The Black Parade / Living with Ghosts which includes a boatload of newly released demos. Rocket talks about the potential for the covers and their implications in relation to MCR's original artistic vision. Rocket talks about the latest and greatest Acme play reading—The Arabian Nights and the upcoming one, And Then They Came for Me: Remembering the World of Anne Frank. The other exciting thing was the first debate tournament of the year with the Speech and Debate team. Rocket talks about some of the debate topic's from this past Saturday.
There's a bunch of new music out in the worl and this show has some of it. Speaking of music, City of Trees was last weekend and experts report that it was a pretty swell time. Rocket talks about extracurriculars that exist in the DHS world including Speech and Debate which is starting up and has the first debate tournament of the year next weekend. Rocket talks about Acme Theatre Company's current play readings and the most recent one, A Wrinkle in Time. He recants a couple dreams which leads him to reading some psychology. As for the new music this show kicks off with "Revolution Radio" by Green Day from their new album of the same name. Their upcoming tour stops in Berkeley but this show is already sold out. Of Mice & Men has a new album out too: Cold World. Rocket plays "Real" off the new album.
That's right, the first 3 day weekend of the new school year came and went. During that weekend Rocket watched the classic "What's Eating Gilbert Grape?" and talks about it at length. The movie follows the story of Johnny Depp's and Leonardo Dicaprio's characters as brothers stuck in a small town. 10/10 would watch again. Rocket also mentions an upcoming play reading Acme Theatre Company is hosting that's open to the public for the play adaptation of "A Wrinkle In Time". Rocket reads the description of the novel on the back cover of the book. Extracurricular type things are starting up at DHS and the Speech and Debate team has their first official meeting this Wednesday. Rocket reads from The Psychology Book because his history teacher also teaches psych and sometimes talks about psychology in hisory class. This show also includes some pristine jokes from the book 1001 More Cool Jokes.
Welcome to the first full week of the school year :,(. The SF Mime Troupe, a political travelling theatre company performed its current show "Schooled" as part of its 57th season in Davis and Sacramento this past weekend. Rocket talks about the expereince of helping the troupe set up for their Davis performance and seeing the show in Sac. Their entire set and stage are loaded and unloaded from a single Mime Troupe van with their quintessential red star on the side. This show focuses on the issue of corporate interests in the public school system and the merits and detriments of technology. The storyline mirrors this current election cycle with three different characters representing Bernie Sanders, Hillary Clinton, and Donald Trump. These three teachers all run against eachother for the position of school president with their competing ideologies of schooling.
Special guest Colin French joins us to talk about summer and some of the firest albums of the season. He gives ratings to these albums in terms of tears, hairs, and coloring books along with his professional musical analysis. These albums are: Retrograde, Blonde, Home of the Strange, Aggressive, Home Inside My Head, Misadventures, Coloring Book, and The Bible 2 spanning genres from pop-punk to metalcore to hip-hop. He also answers some thought-provoking inquiries such as: "Who is your favorite Greek god?", "Do aliens exist?", and "If you designed an Olympic sport for another solar system, what would it be?". Colin also selected some summer-themed jams for this show: "Dismantling Summer" by The Wonder Years and "Summertime" by My Chemical Romance.
Summer's ending and that means a few things. It means graduated seniors are leaving high school and many are leaving Davis. It also means Davis High's Speech and Debate team are hosting their annual, free summer camp open to anyone interested in learning about the team. The end of summer also means Acme Theatre Company's end of the season Banquet which Rocket talks about. Rocket gave a speech at the event about Acme's first show of the year, A Fiarytale Feast, which Rocket recounts some of including a fantastic joke: "What did the anarchist theatre technician say when the authorities asked him if he had the proper registration for his boom pole?" Listen for the punchline. Rocket also talks about APUSH and how dumb the summer assignment is. In memory of the late Maya K (rip), Rocket reads from two books she gave him earlier in the year about embarassing stories and jokes.