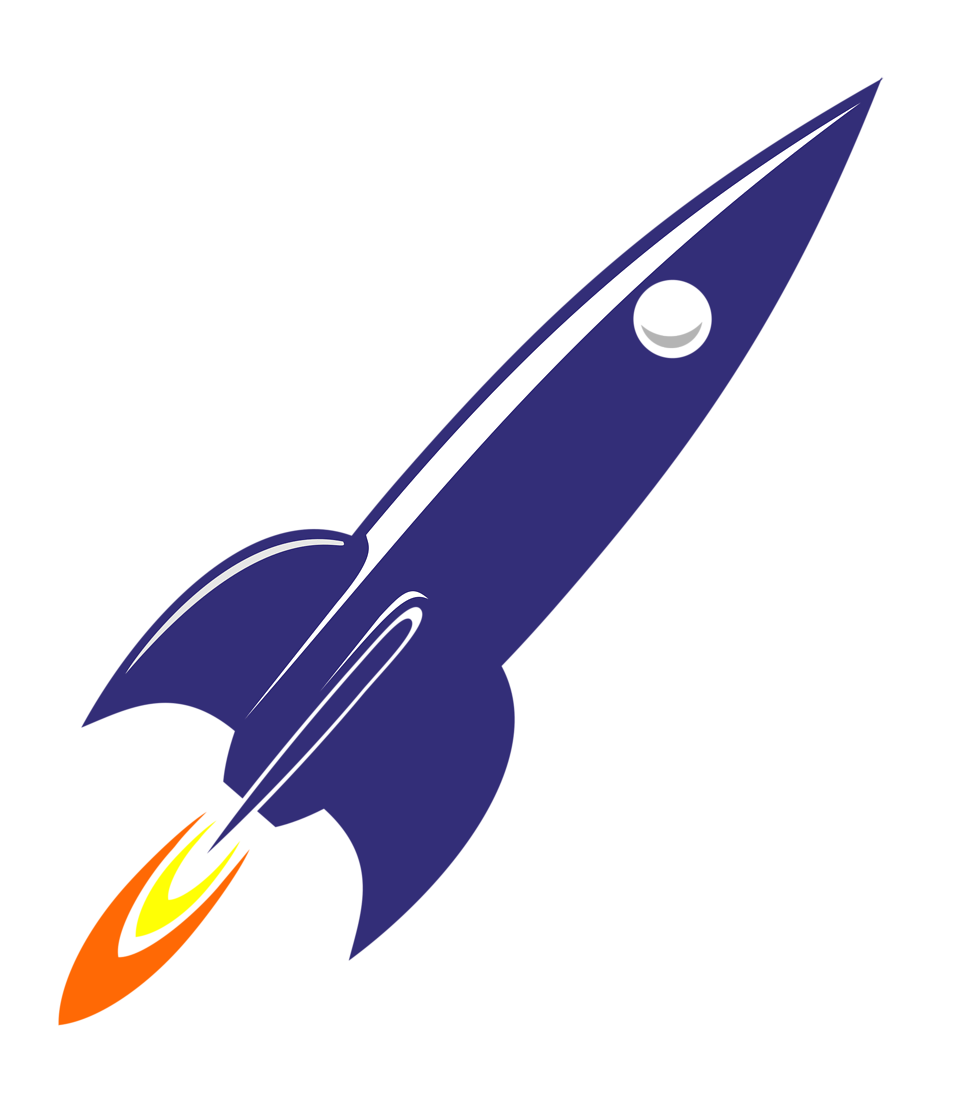 Rocket Radio is a show aimed at Davis youth of all ages, from elementary to high school. DJ Rocket features music, poems, books, interviews, and current events, all while maintaining a young perspective.
Replays Sunday 1:30-2pm
Live Tuesday 5:30-6pm

Podcast
Music programs are only online for two weeks after they are broadcast.