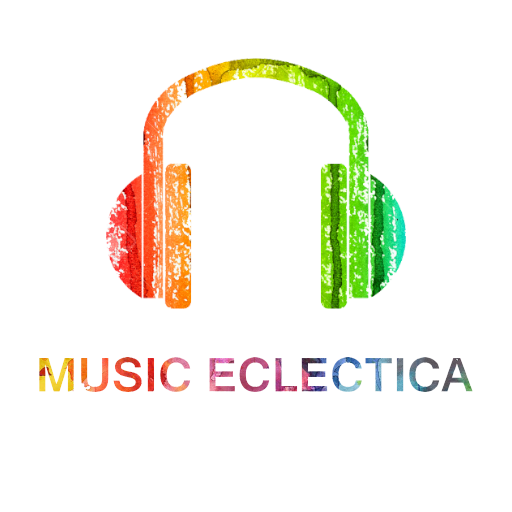 Music Eclectica explores every genre of music including (but never limited to) rock, soul, jazz, hip-hop, electronica, indie, folk, country, metal, R&B, and all of their overlaps.
Replays Friday 6-7pm, Sunday 8-9pm
Live Wednesday 9-10pm

Podcast
Music programs are only online for two weeks after they are broadcast.
Today I played all songs with a woman's name as the title.
Some tracks from artists playing at #DMF7 including Lillian Frances. She came in so we could chat and play some songs that have influenced her.
We've got lots of great new music from the last two weeks. Also, some questionable career decisions by Tim Curry and William Shatner.
Lot's of great tracks in here today including new Gorillaz, Feist, Sylvan Esso, and Cayetana