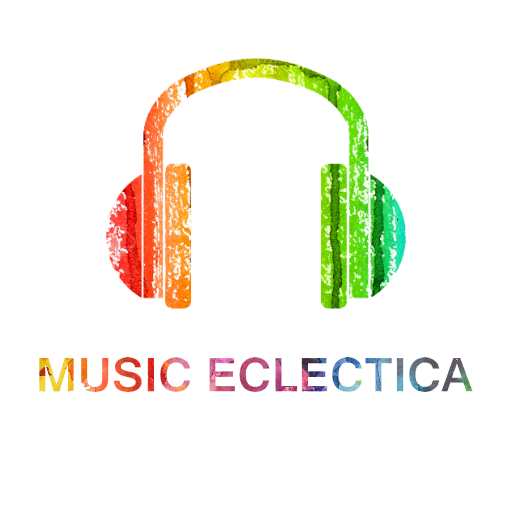 Music Eclectica explores every genre of music including (but never limited to) rock, soul, jazz, hip-hop, electronica, indie, folk, country, metal, R&B, and all of their overlaps.
Replays Wednesday 7-8am, Friday 6-7pm
Live Friday 10-11am

Podcast
Today I played all songs with a woman's name as the title.
Some tracks from artists playing at #DMF7 including Lillian Frances. She came in so we could chat and play some songs that have influenced her.