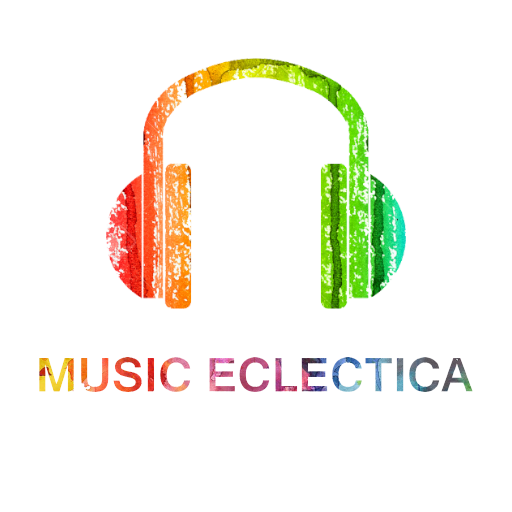 Music Eclectica explores every genre of music including (but never limited to) rock, soul, jazz, hip-hop, electronica, indie, folk, country, metal, R&B, and all of their overlaps.
Replays Sunday 8-9pm
Live Wednesday 10-11pm

Podcast
Music programs are only online for two weeks after they are broadcast.
In our inaugural episode, we hear music primarily from the last 10 years from genres of metal, hip-hop, soul, synth, and ending on a song from the new Regina Spektor album "Remember Us to Life"