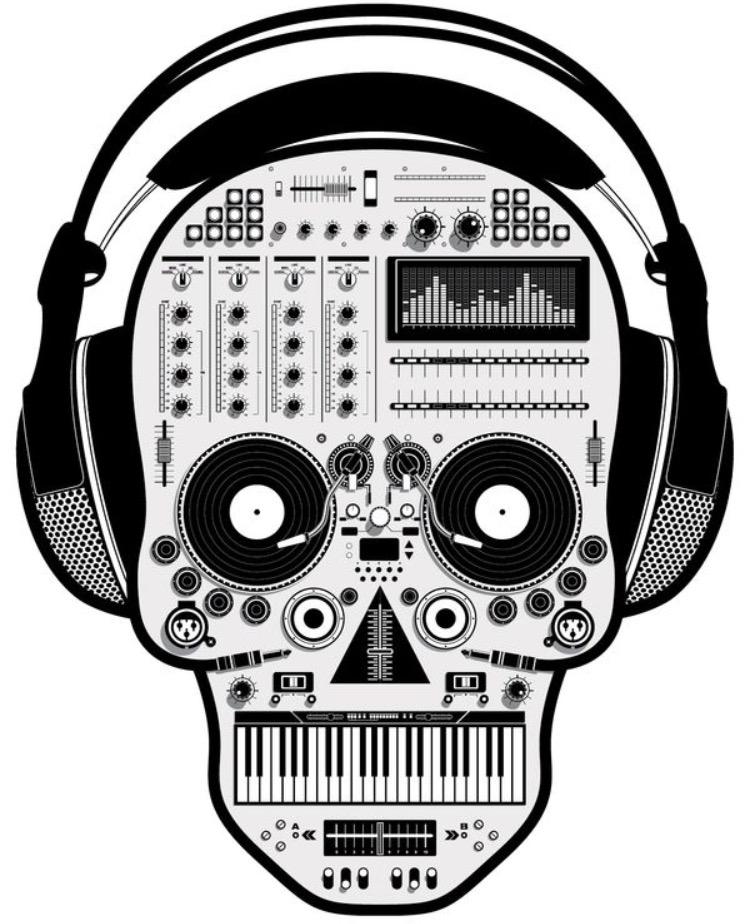 Join host Kay-Beezy Fa Sheezy as he takes you on a hip-hop source-sample voyage to the days of fresh Fila suits, Kangols and fat gold chains. Kay-Beezy's record collection will delight your ear holes as you soak-up the oh-so-buttery vinyl that inspired hip-hop pioneers to create the music that shaped a generation. Kay-Beezy also uses his gift-of-gab to provide succulent color commentary. What you get is 110% raw, uncut hip-hop culture. There are no artificial flavors or preservatives needed as the wheels of steel that stay spinning do not rust. Word is bond, kid!!
Replays Tuesday 11pm-Wednesday 12am

Podcast
Music programs are only online for two weeks after they are broadcast.