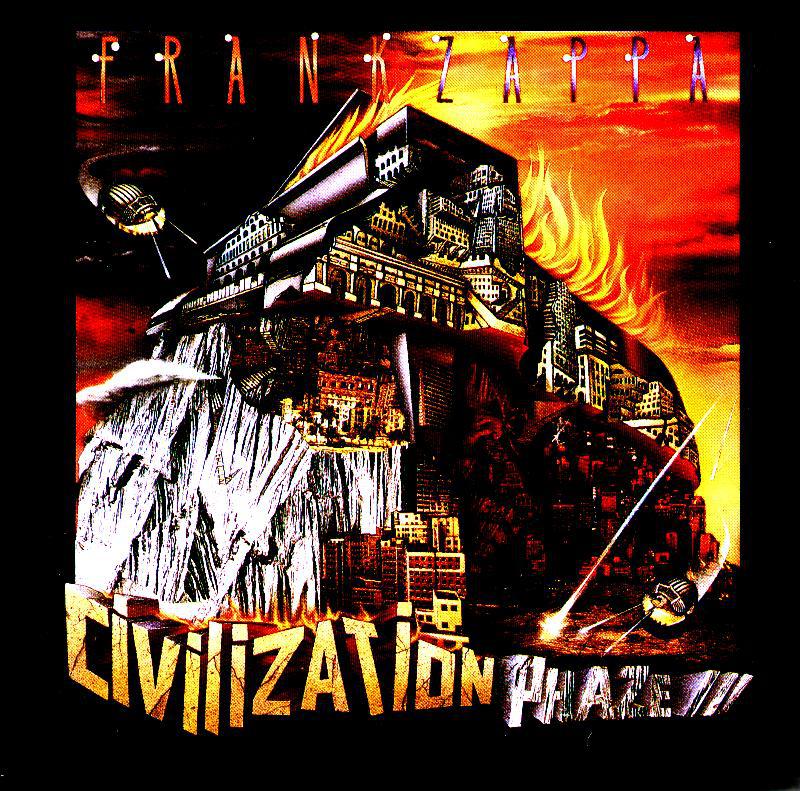 Join host Eunah ("Oo'-na") as she harvests the ripest fruits of classical music and its offshoots. She'll tell you a bit about their roots and show you how nutritious this music can be for the mind and the soul. Only the most delicious and occasionally unusual pieces will be handpicked for your consumption. Do give them a taste—you'll be pleasantly surprised by these classical jams. 
Replays Wednesday 7-8am, Thursday 10-11pm
Live Sunday 10-11am

Podcast
Sun, 12/27/2015 - 11:05am | Eunah
Sun, 12/20/2015 - 11:05am | Eunah
Sun, 12/13/2015 - 11:05am | Eunah
Its a VERY busy time of the year, so spend an hour with Eunah Cho and her show to listen to some very special laid back grooves. As only Eunah can do she explains the music to make it come alive. Today's "theme": WINTER sounds (with a heavy electronic & Icelandic spin...but also some Max Richter-Vivaldi & Tim Hecker) !
Track List: 
Sun, 12/06/2015 - 11:05am | Eunah
Sun, 11/29/2015 - 11:05am | Eunah
Sun, 11/22/2015 - 11:05am | Eunah
Sun, 11/15/2015 - 11:05am | Eunah
Try A Little Tenderness (from "Dr. Strangelove")
Waltz No.2 by Shostakovich (from "Eyes Wide Shut")
Kanon for Tape & Orchestra by Penderecki (from "The Shining")
Symphony No.9 mvt.2 by Beethoven (from "A Clockwork Orange")
Lux Aeterna by Ligeti (from "2001: A Space Odyssey")
"La Gazza Ladra" Overture by Rossini (from "A Clockwork Orange")
Try A Little Tenderness sung by Otis Redding
Sun, 11/08/2015 - 11:05am | Eunah
Sextet, movt.5 (Steve Reich)
Prelude IV "Autumn" from The Seasons (John Cage)
"Autumn" movt.3 from The Four Seasons (Antonio Vivaldi)--Joshua Bell w/ Academy of St-Martin-in-the-Fields
"Winter" movts.1-2 from The Four Seasons (Antonio Vivaldi)--Joshua Bell w/ Academy of St-Martin-in-the-Fields
Sonata No.1 in g minor for solo violin (J.S. Bach)--Chris Thile, on mandolin
Liquid Days pts.1 & 2 (David Byrne & Philip Glass)--The Roches (pt.1) & Doug Perry (pt.2)
Sun, 11/01/2015 - 11:10am | Eunah
Sun, 11/01/2015 - 2:00am | Eunah