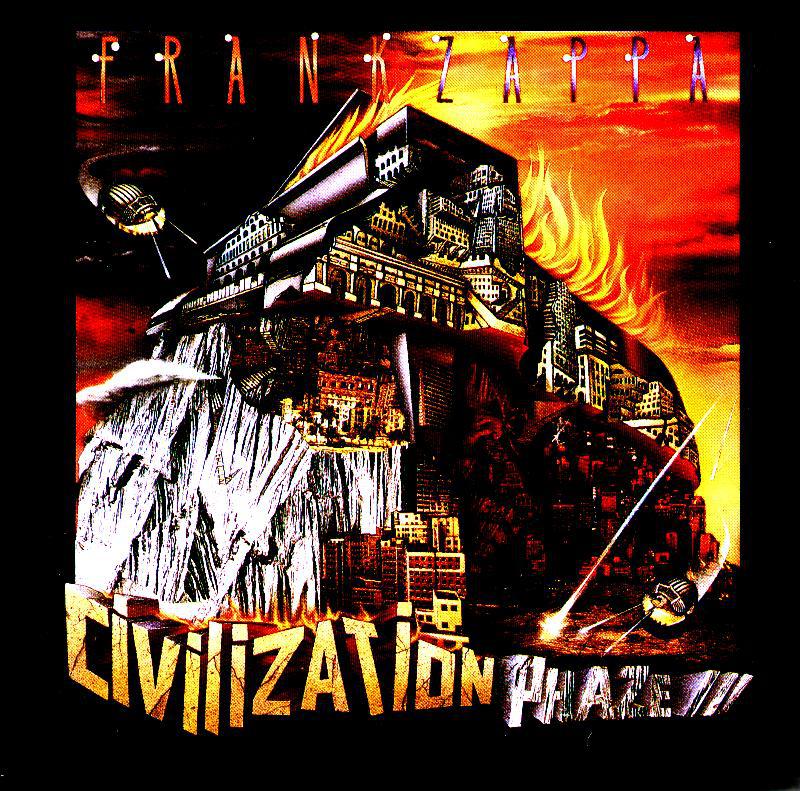 Join host Eunah ("Oo'-na") as she harvests the ripest fruits of classical music and its offshoots. She'll tell you a bit about their roots and show you how nutritious this music can be for the mind and the soul. Only the most delicious and occasionally unusual pieces will be handpicked for your consumption. Do give them a taste—you'll be pleasantly surprised by these classical jams. 
Replays Tuesday 11pm-Wednesday 12am, Thursday 7-8am
Live Sunday 10-11am

Podcast
Tue, 02/17/2015 - 3:05pm | Eunah
Tue, 02/10/2015 - 3:05pm | Eunah
Tue, 02/03/2015 - 3:05pm | Eunah

PERCUSSION PERCUSSION PERCUSSION...SO [much] PERCUSSION.
Listen to this amazing hour of music with a twist. Their Friday & Saturday shows at Mondavi this past weekend were the inspiration behind this installment of Civilization Phaze IV. I picked out some of the weird and wonderful offerings the percussion/classical world has to offer (including a couple throwbacks to my undergrad years at UCSD with some Red Fish Blue Fish & Pierzak), some of my favorite symphonic works ("Death of Tybalt" from Prokofiev's R&J), BACH & GLASS, and of course, a few of So Percussion.
This weekend reaffirmed my love for percussion-based music and now I get to share it with y'all!
Tue, 01/27/2015 - 3:05pm | Eunah
Tue, 01/20/2015 - 3:05pm | Eunah
Tue, 01/13/2015 - 3:05pm | Eunah
Tue, 01/06/2015 - 3:05pm | Eunah
Tue, 12/30/2014 - 3:05pm | Eunah
Tue, 12/23/2014 - 3:05pm | Eunah
Tue, 12/16/2014 - 3:05pm | Eunah