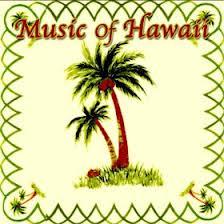 Na Mele O Hawai'i with BETH POST.
The depth and research of this show specialising in Hawai'in music has a world wide following. And its right here on KDRT.
Listen to previous shows via streaming here http://www.kdrt.org/node/7419
Featuring the music of Hawaii, from early icons of island music to today's innovators. We'll explore styles, history of the music, and highlight revered songs and performers.
Live Thursday 2-3pm
Replays Tuesday 7:30-8:30am, Friday 3-4pm, Saturday 11am-12pm, Sunday 9:30-10:30am