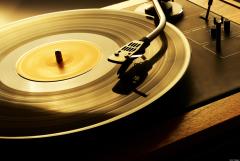 What a surprise - my guest this week had to cancel. So lets create an opportunity. This is going to be vinyl week. The past few months I have found some sweet vinyl LP records that are just itching to be spun. We are starting of with the SACRED MUSHROOM, a Cincinnati group in the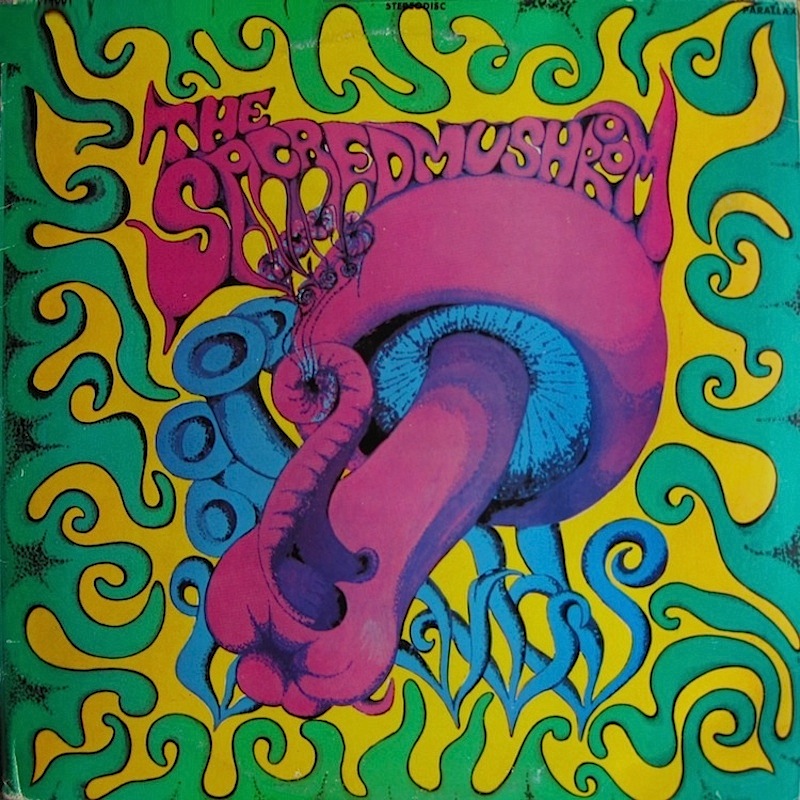 60's. Blues mixed with the Grateful Dead was their awesome sound.
But listen up - this is going to be one eclectic hour. So TUNE in.