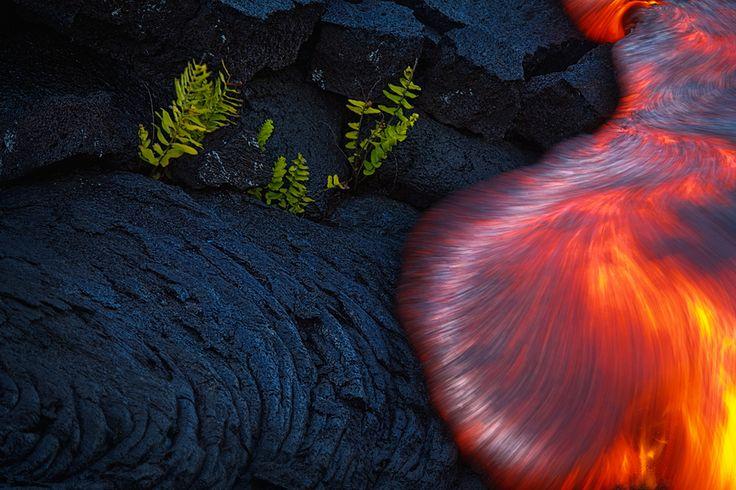 Join host Beth Post as she features the unique sounds of Hawaiian music—from early icons of island music to today's innovators—exploring styles, the history of the genre, and revered songs and performers.
Replays Saturday 10am-12pm, Sunday 8-10pm
Live Thursday 3-5pm

Podcast
Music programs are only online for two weeks after they are broadcast.
A playlist inspired by the mele (songs) performed by haumana (students) at hoʻike (recital) of Aloha Music Camp 2017, a week-long Hawaiian music and culture immersion experience offered by the Mohala Hou Foundation.
Songs from the 2017 top 25 most-requested albums at mele.com