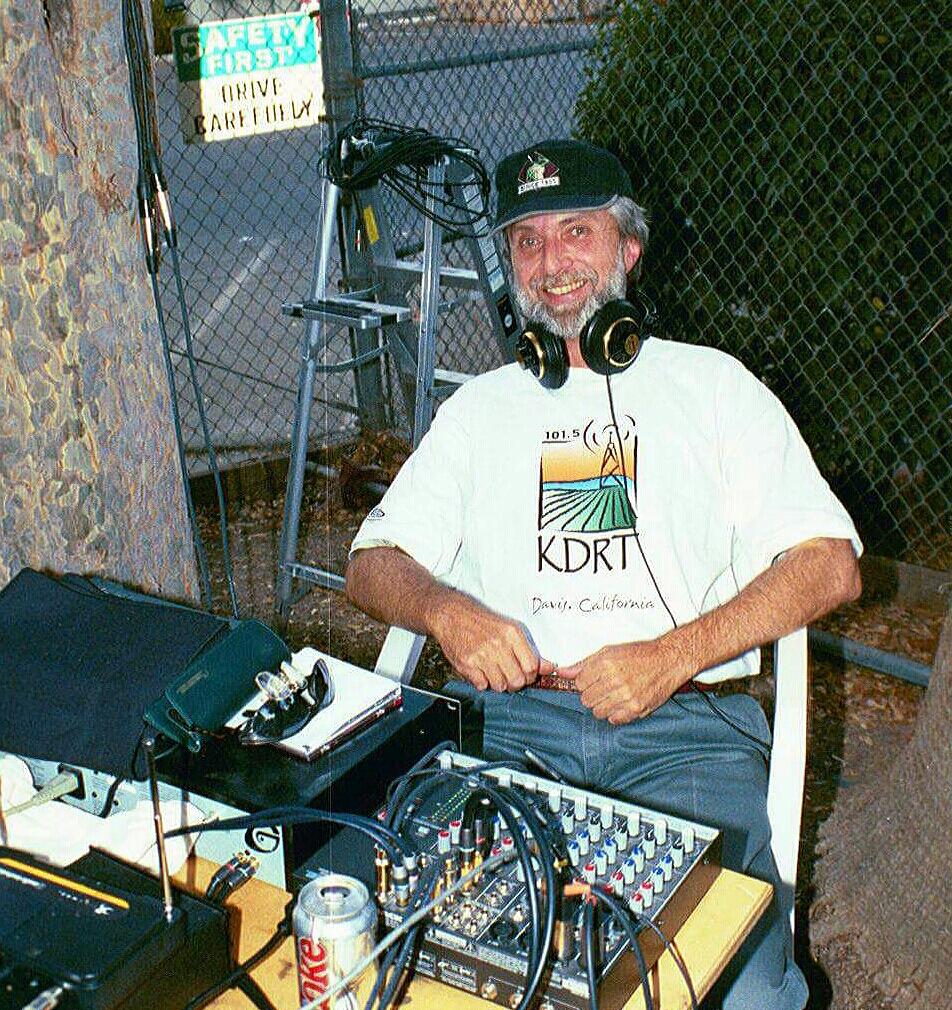 Live Tracks highlights a wide range of live musical performances, from early 60s rock to modern rockabilly, from blues to bluegrass. The program frequently features local performers recorded and mixed here in Davis by host Jim Buchanan.
More than just a music program, you will be exposed to completely useless, historic or scientific bits of trivia. Additionally, Live Tracks keeps you current with the weekly segment "50 Years Ago this week in Beatles History."
Broadcast schedule: Thursday 7-9 PM (Live); Saturday 9-11 PM; Tuesday 10 AM - Noon.
Replays Tuesday 10am-12pm, Saturday 9-11pm
Live Thursday 7-9pm

Podcast