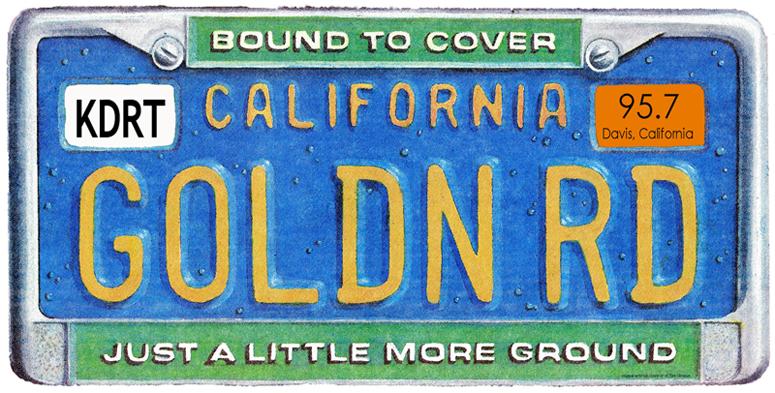 ​Join Alligator and take a musical journey down the Golden Road and explore the music of the Grateful Dead, its roots and its many offshoots.
Replays Friday 7-9pm
Live Sunday 4-6pm

Podcast
Music programs are only online for two weeks after they are broadcast.
Link to Rod's special edition of the Golden Road that features the music and an interview with Grateful Dead alumni Bob Bralove and Tom Constanten and their collaboration as Dose Hermanos.