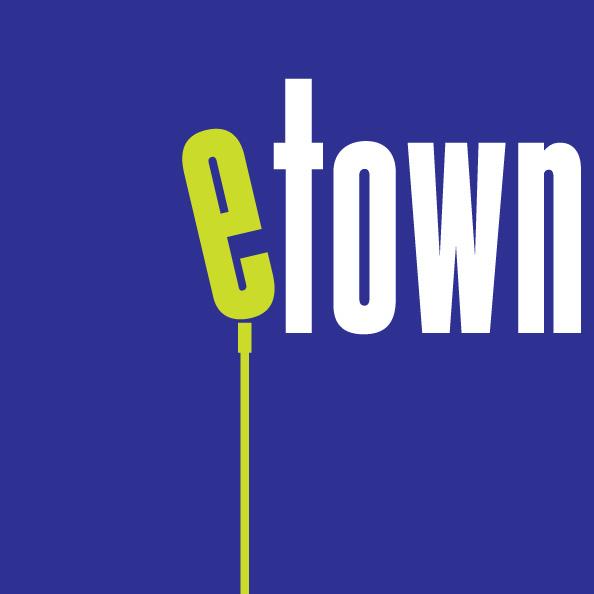 E-Town, taped before a live audience in Boulder, Colorado, features today's top folk and Americana artists, along with information and discussions on the environment and conservation. Host Nick Forster nimbly walks the line between musician and radio journalist, playing guitar, mandolin, or lap steel with musical guests and then switching gears to engage artists in conversation. Co-host Helen Forster lends her voice to both the spoken and musical portions of the show.
Replays Wednesday 1-2pm, Wednesday 11pm-Thursday 12am, Thursday 10-11am

Podcast
This program has no archived shows.