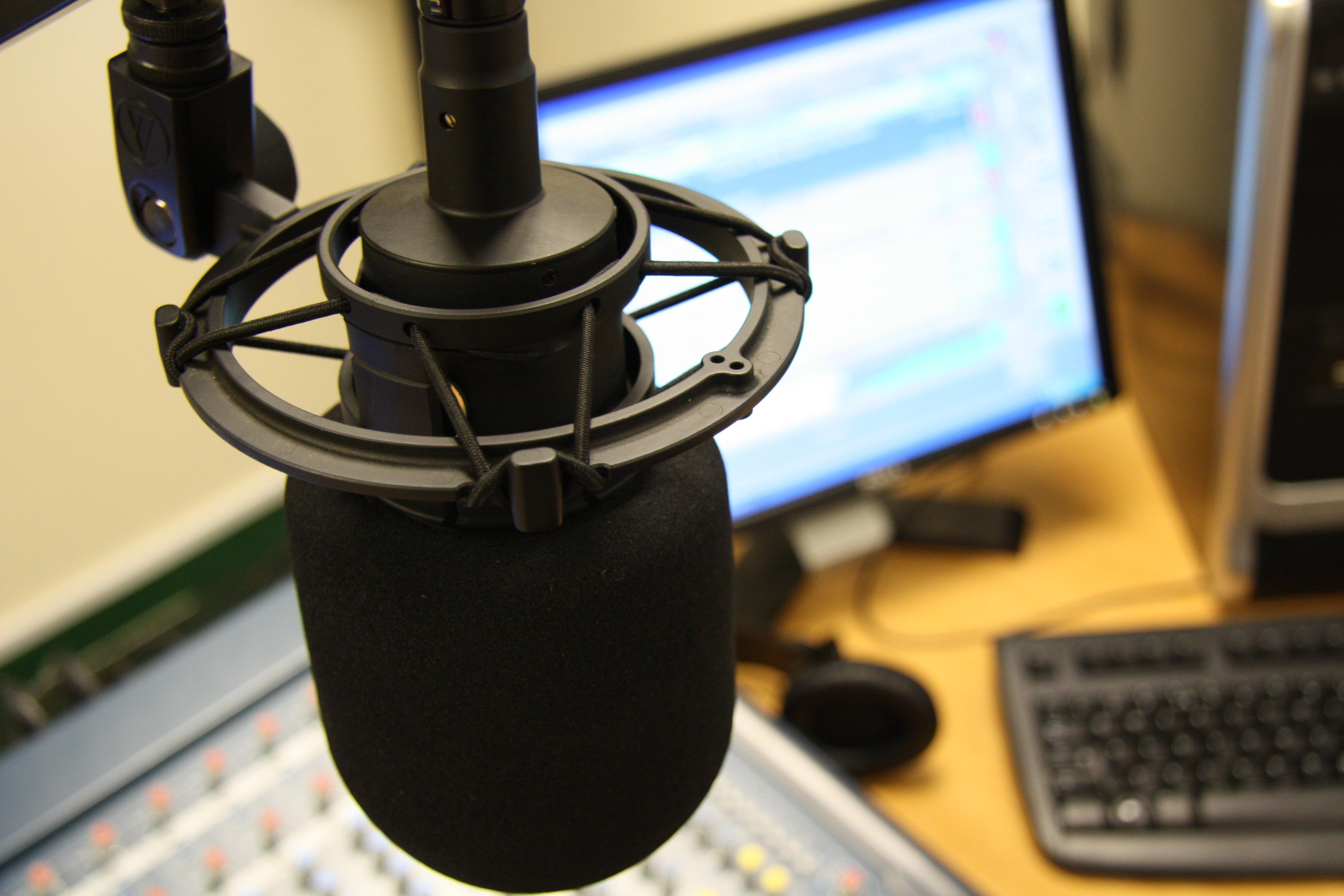 Between the Lines is an award-winning progressive news magazine covering myriad topics—international and national—social, political, and economic. Unaffiliated with any political parties or major media networks, this syndicated program is able to present unique perspectives and diverse ideas that corporate media too often ignores.
Replays Monday 8:30-9am, Thursday 8-8:30am

Podcast
This program has no archived shows.