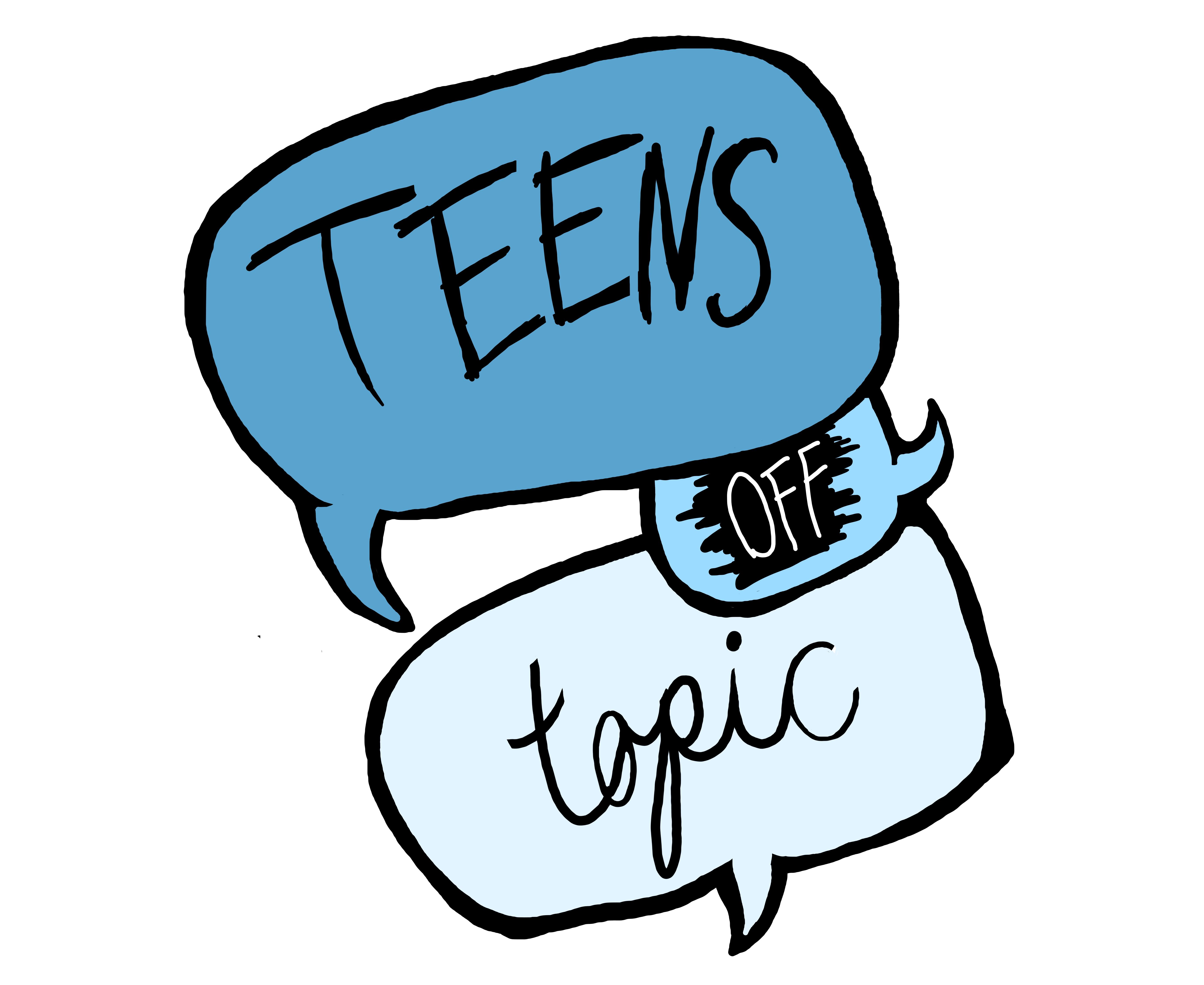 Teens off Topics is a weekly radio broadcast that airs on Fridays at 3 pm where a group of Davis teens come to discuss pop culture, news, movies, and everything in between.
Live Friday 2:30-3:30pm

Podcast
Music programs are only online for two weeks after they are broadcast.
Davis teens Owen, Zoe, and Emma debate current issues like should JK Rowling be able to add to her books after they're finished and published and the pros and cons of gun control.