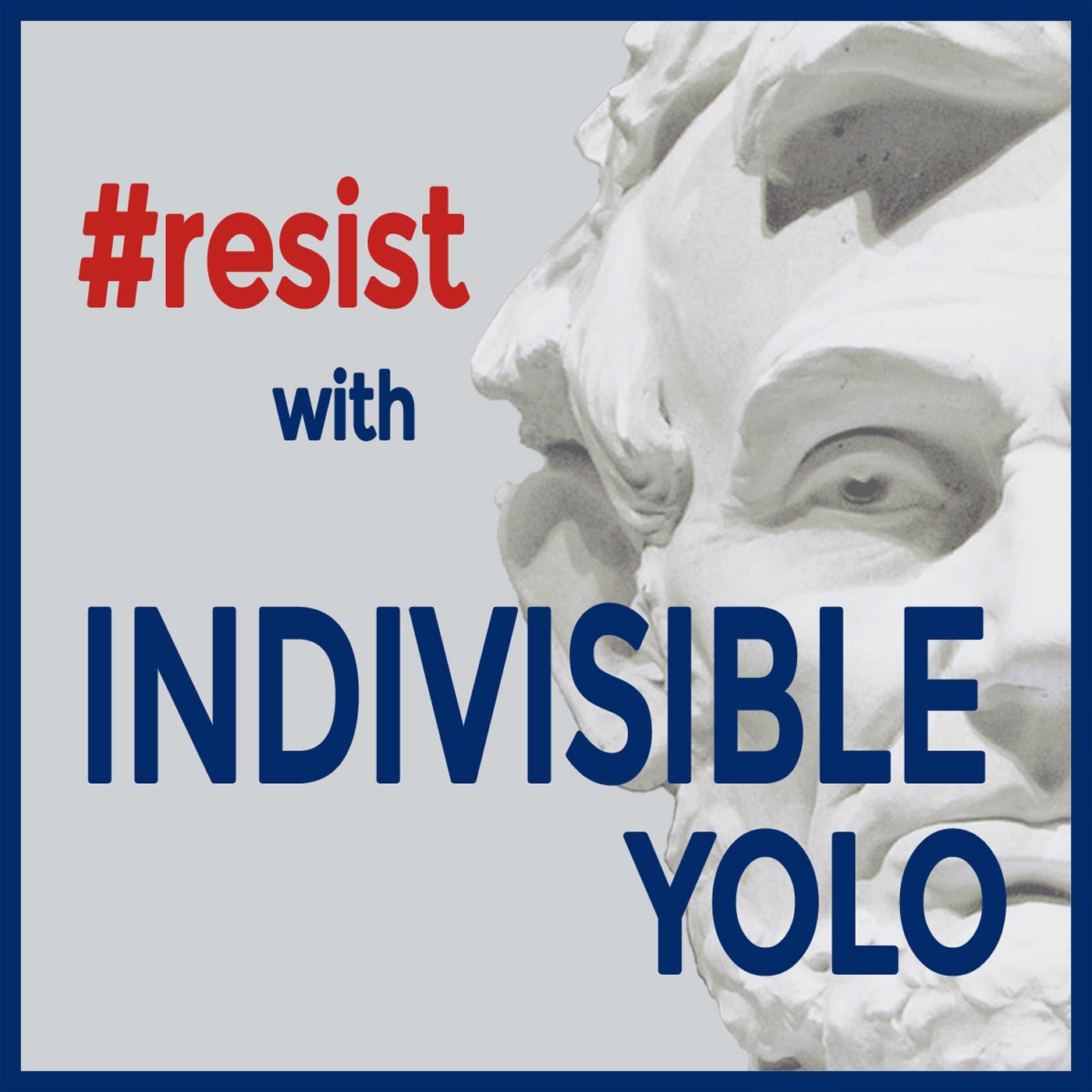 Each week, Indivisible Yolo! dives deeper into an issue, talking with folks who are organizing in our community. Tune in to learn about ways to get involved, hear from candidates, and discuss issues that affect us here in Yolo County.
Replays Thursday 8:30-9am
Live Tuesday 5-5:30pm

Podcast
This program has no archived shows.