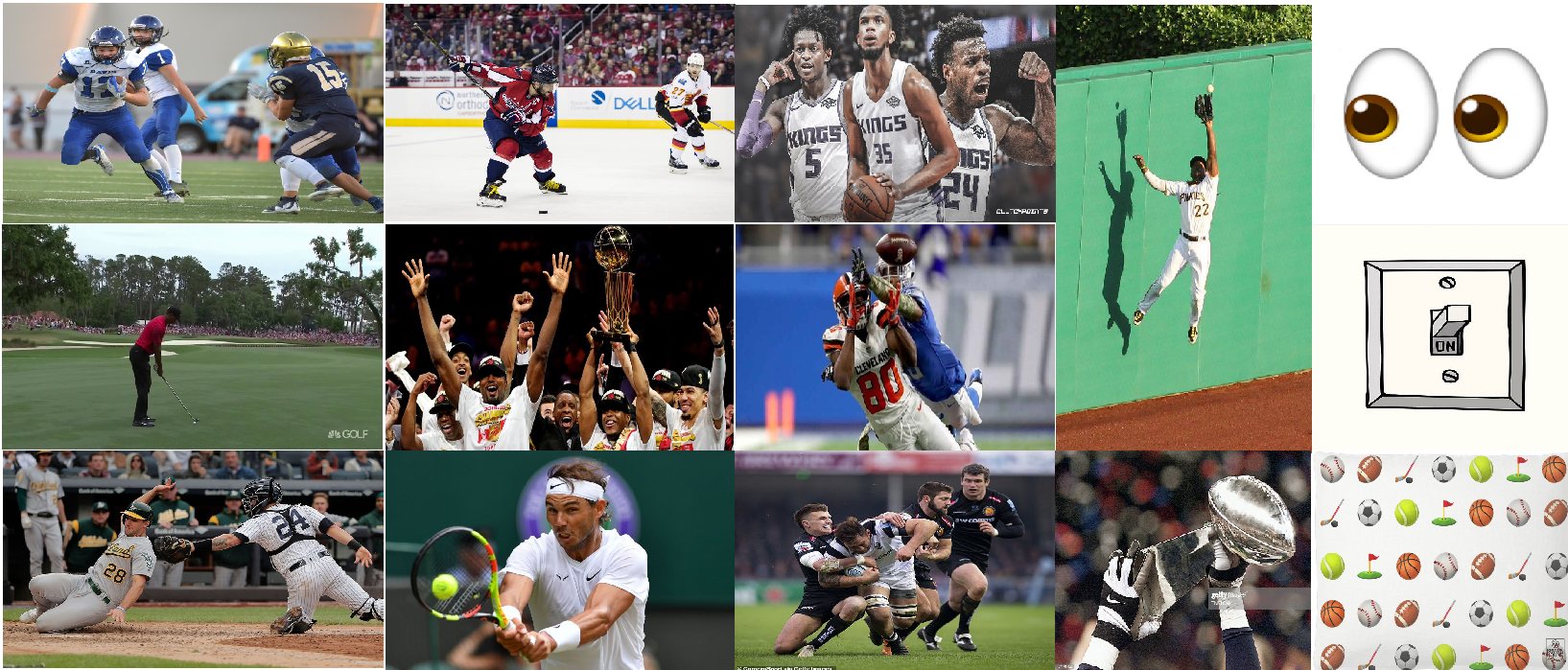 Eye On Sports is a talk radio show focused on various professional and amateur sports with a concentration on local athletics. Chuck and Cody have been involved with sports both nationally and locally for over 10 years, and we want to bring our opinions/discussion points to the public through conversation, outside interviews and investigation. Show will not be politically driven in anyway, locally or nationally. The conversation will be around the social environment, business side, strategy, and psychology of sports. Our goal is to create a light hearted, conversational environment to talk sports with the best of em.
Replays Friday 12-1pm
Live Wednesday 3-4pm

Podcast
Music programs are only online for two weeks after they are broadcast.